Alcohol manufacturer East Africa Breweries Limited (EABL) has brought back the Win a Ride promotion that will target spirits customers of its brands.
The promotion will take place over a 12 week period and there will be daily and weekly prizes. The ultimate prize will be 2 brand new Subaru Imprezas worth Ksh. 3.5 Million each. 6 other winners will take home Kshs. 250,000 each.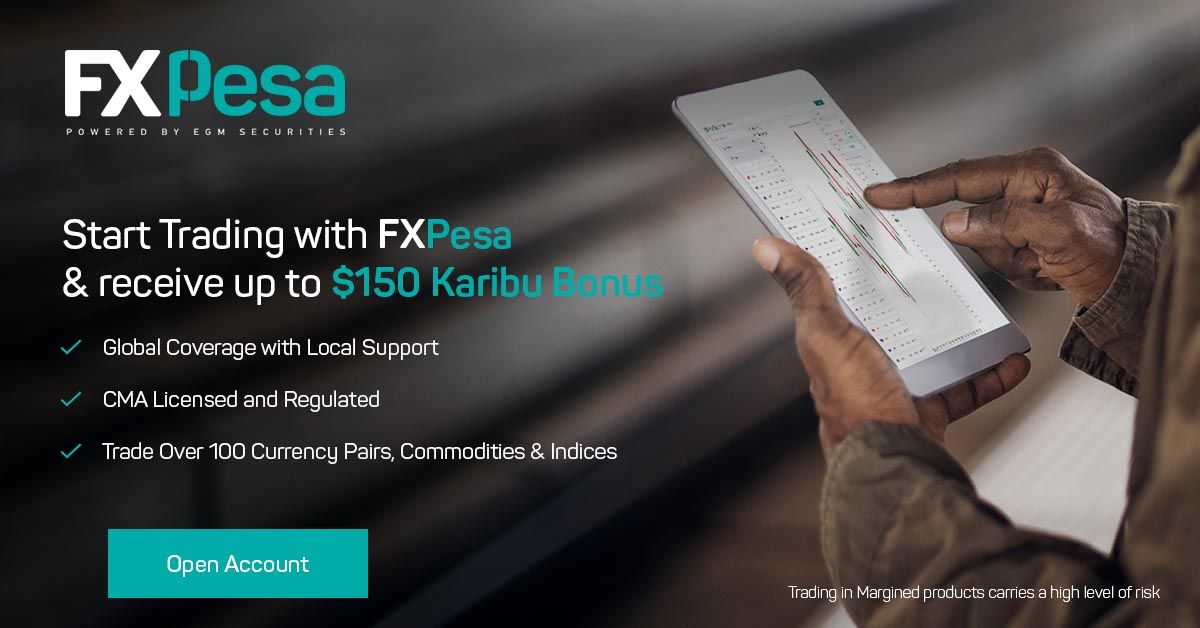 To participate, customers will be required to:
Buy any bottle of the three participating brands i.e. Smirnoff Vodka, J&B Whisky and Black & White whisky brand.
Scratch the panel on the bottle to reveal the six-digit alphanumeric code
Text the code to 22110.
The 2016 Win A Ride promotion saw Owen Karanja Kirumba from Nairobi walking away with a brand new Subaru XV worth Ksh. 4.2 Million.