Kenyan TV station has just reported that the Communications Authority of Kenya (CA) has switched off two Kenyan TV stations, NTV and Citizen TV, and Inooro TV. Citizen TV & Inooro TV is off in most parts of the country and NTV is off on all free to air platforms. Citizen has also confirmed the action on its website.
It is unclear at this time how the CA switched of the three platforms, but NTV has reported that CA visited a Limuru broadcasting site and switched off equipment.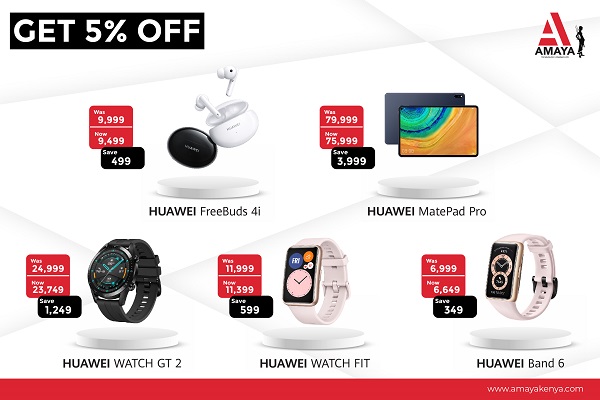 The CA action comes after revelations that the government allegedly threatened to revoke the licenses of media houses that will cover the Raila swearing in that is slated for today.
Update
KTN has also been switched off on free to air platforms.
Royal Media statement on the shutdown of Citizen TV & Inooro TV