The latest on Kenyans doing their damn thing abroad is a short film on Issa Rae's YouTube channel that stars Kenyan actress, Evelyn Ngugi. Issa Rae is the creator of the series, Insecure, which also featured Kenyan painter, Elias Mungora's artwork the final espisode of season 2.
The short, We are Artists, is part of a film series directed by B.B Araya that explores the lives of young women of colour who reside in Austin, Texas. In a little under eleven minutes, We are Artists portrays an honest picture of how the twenties are for most people. You're mostly broke and in a never ending existential crisis.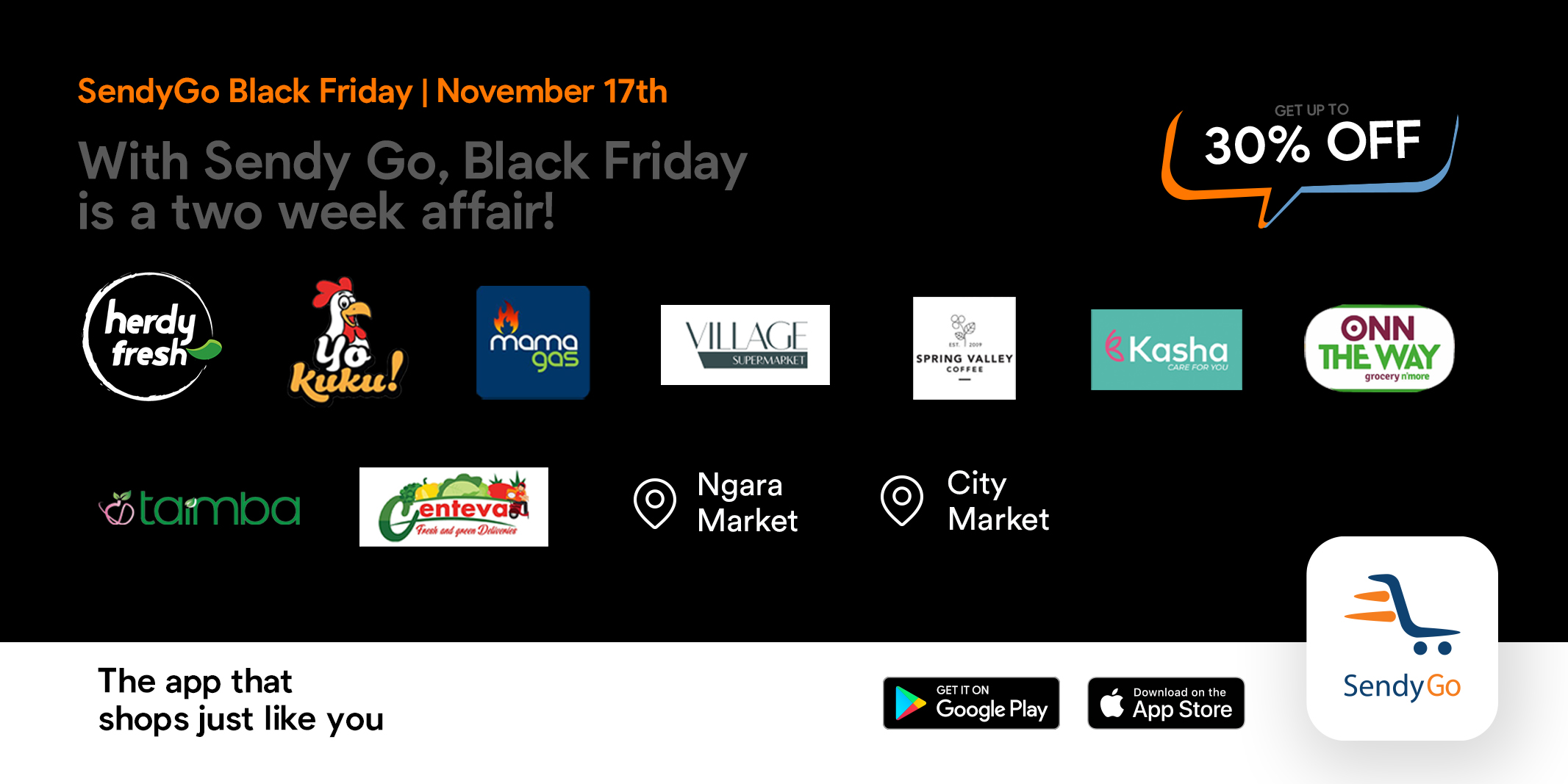 The film resonated with me because Evelyn's character is a photographer and by extension, a creator, just as I am. I related on a very personal level her struggle of finding relevance and fulfilment in her art while trying to keep her head above water as the new responsibilities of early adulthood rush in.
What I also got from this film is that, in my opinion, even more than the need to be loved, is we all want to be seen and to feel that we are present. And after we are seen, to still be accepted. I've had similar conversations about this need to be seen with my friend, but it became more profound when I saw it on a film made by someone who was entire continents away from me.
It's also noteworthy that We are artists gives you a glimpse of how crippling depression can be and how the low self esteem that comes with it can be stifling to growth in your life.
I'd recommend this film for every twenty something who is at this moment, probably being too hard on themselves.
You can watch We Are Artists below.
Evelyn Ngugi is also involved in other projects. Her channel, Evelyn from the internets is a must watch. She also co-produces a web series called Austin while black. Evelyn is part of the team at the natural hair blog, naturally curly.