American bassists Steve Bailey and Victor Wooten gave a thrilling performance at the Michael Joseph Centre on Friday evening. Victor Wooten, a prolific artist who is also the recipient of 5 Grammy Awards and also described as the greatest living bass player in the world, wowed the audience with his performance alongside other great acts.
The evening started with a performance by Don Williams Ouko and his band which auditioned for the 2017/2018 Safaricom Jazz season.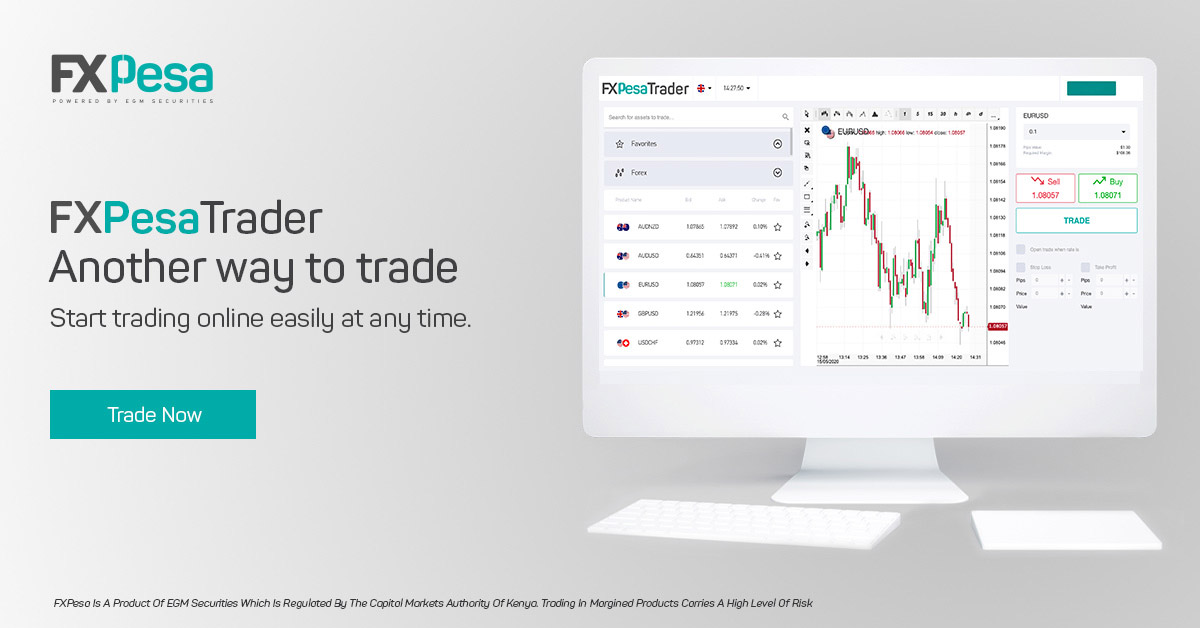 The duo then got on state and invited vocalists and other instrumentalists from Berklee College on stage. Acclaimed Kenyan pianist Jacob Asiyo was also invited on stage to perform with the award winning duo.
Wooten and Bailey were visiting Kenya on the invitation of Sammy Lutomia, the founder of non- profit organization Global Youth Groove that aims to transform the lives of Kenyan youth through music. During their stay in Kenya they also visited Ghetto Classics music program in Korogocho.
Wooten hit the worldwide scene in 1990 as a founding member of the supergroup Bela Fleck and the Flecktones. He started performing as the bassist with the family band at age five, and at age six was on tour with his brothers.
Since its inception in February 2014, the Safaricom International Jazz Festival has evolved into an unmissable celebration of live music. The Festival prides itself in bringing together talented musicians from all over the world and has played a significant role in nurturing the Kenyan jazz scene. This has made the genre more accessible to fans and brings together music lovers for a good cause.
In addition to the main Festival that takes place each year in February, Safaricom hosts the Safaricom Jazz Lounge twice a year. This delivers a great mix of live music performances within an intimate setting designed to create a memorable experience.
However, these events are more than just the music, dancing and an amazing atmosphere, all proceeds collected go towards supporting Ghetto Classics . Ghetto Classics is a non-profit, community-based programme that seeks to transform the lives of youth from underprivileged backgrounds by introducing them to the world of jazz and classical music.
As at January 2017, Ghetto Classics had over 1000 members. The programme is also expanding to 5 satellite towns around Nairobi and most recently as far as Mombasa through the Link Up program.