To the people who love vintage cars, Concours D'Elegance never ceases to amaze and this year was not any different. The event was the 46th in the annual series organized by the Alfa Romeo Owners Club and it attracted a crowd of over 10,000 motorists and their families. This year, in a surprising turn of events, regular competitors who had not won anything previously walked away with prizes for cars and motorcycles.
DJ Adrian, one of the newcomers registered a convincing victory in the up to 1300 cc touring car class with a gleaming pearl grey 1961 VW Karmann Ghia. He finished ahead of Ugandan classic car champion Leslie Carvell in her 1970 Beetle and Concours regular Paul Chemngorem who was third with his 1962 VW karmann Ghia. This was a well-deserved win for DJ Adrian who must have put in a lot of work in repairing the car. For the first time the 1950 Jaguar Mark V of Steve Parkison won the overall car trophy and John Wroe was the runner up with his 1930 Ford Model A. Tumaini Muthiga emerged second in the class for utility vehicles made up to 1972 with his 1965 Chevrolet Pickup . The class was won by Garry Farrant for the first time with another Chevrolet pickup made in 1957.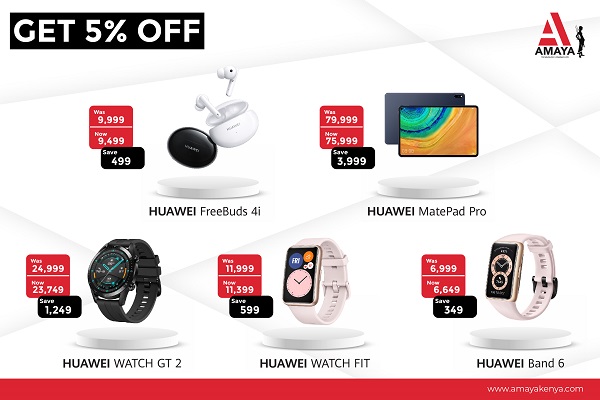 Sati Jabbal emerged the overall bike winner with his 1958 Norton Racer, he also captured the runner up prize with his 1981 Yamaha XT 500. Tumaini Muthiga also emerged runners-up in the street motorcycles over 1200cc category with his Kawasaki Vulcan. For his outstanding effort, Muthiga won the top meritorious award for motorcycles. Nairobi based youngster Andre Antoine scored a fine victory in the up to 650cc street motorcycle category with his 1960 BSA.
Making a first appearance in Kenya Roland Nancekivell of the Vintage Motorcycle Club of South Africa won the up to 350cc street bike class with his 1957 NSU Supermax . Competitors from Uganda made a very strong impact on the results of the classiest event on the Kenya motor sports calendar with Ronald Walusimbi winning the up to 2500cc in his1974 Mercedes W114 and taking third spot in the 1600cc car class driving his 1967 Toyota Corona. Members of the Uganda Bikers Association (UBA) dominated the trail and enduro motorcycle classes. Arthur Musasizi won the class for bikes made in 2010 with his BMW. He was followed by fellow UBA member Pietro Averono and James Nsubuga who also competed with BMW machines.
All in all, this years Concours D'Elegance was a fun event and I am looking forward to what they have in store for next year.