M-Tiba, the mobile health wallet has now been launched nationally. The platform is a partnership between Safaricom, PharmAcess and Carepay. It was Initially designed as a means of ensuring donor funds meant for health services were remitted directly to the recepients for effective tracking and monitoring on the use of funds. However, one is now able to send, save and receive funds to access healthcare services using their mobile phones.
The reality in the country is that, for many a trip to the hospital can create financial strain. This usually has a knock on effect on the bread winner not being able to hold down a job or having to sell their belongings in order to access healthcare. This is more so because nearly half of all health expenditure in Kenya is currently paid out of pocket. This basically means that a majority of Kenyans have no health insurance or access to mechanisms that pay for basic healthcare which is a burden to low income homes with mothers and young children being particularly vulnerable.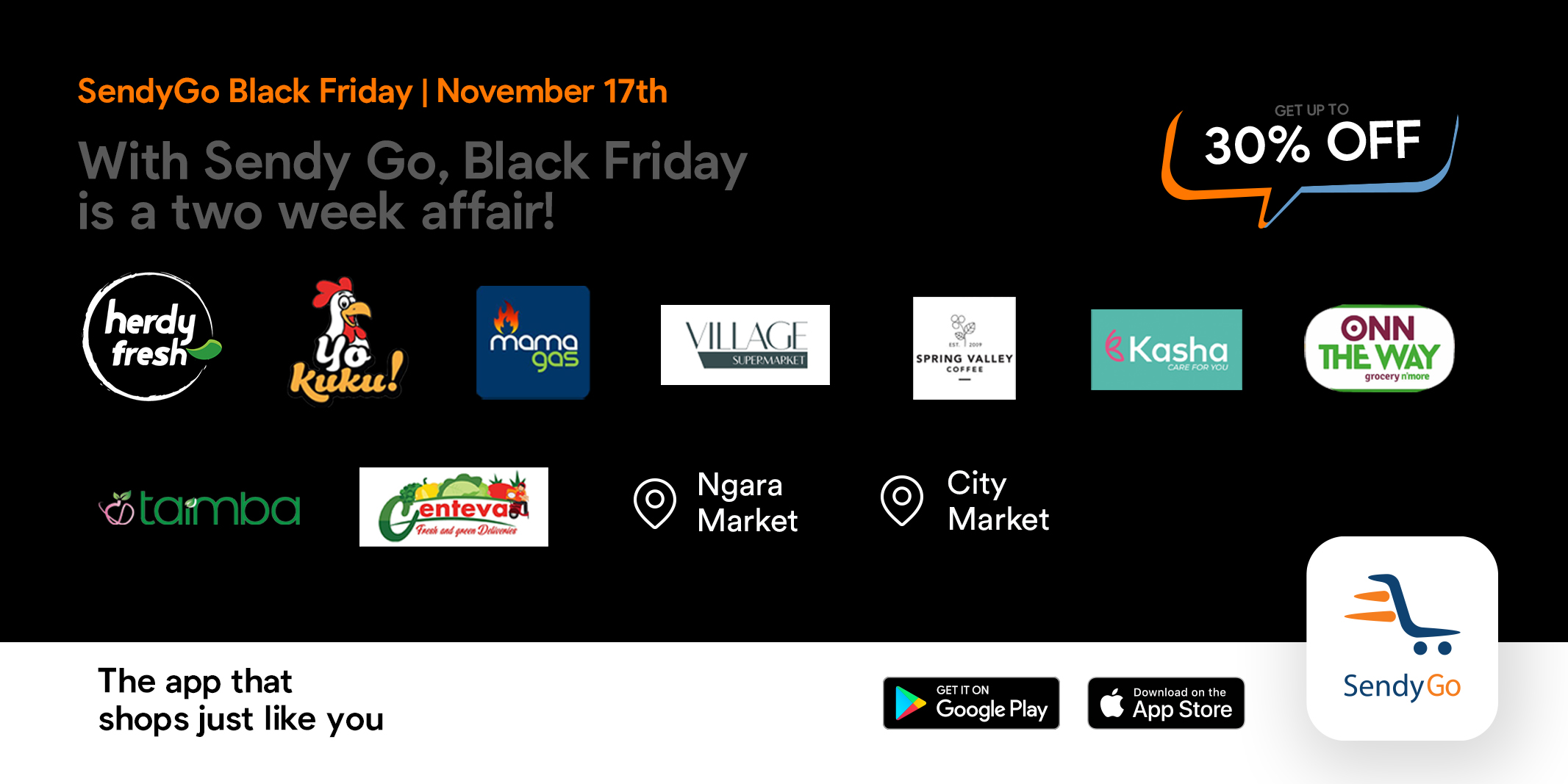 Carepay and Safaricom have activated the option to send money to M-Tiba this month. This thus enables people to send healthcare funds from their Mpesa accounts to M-Tiba accounts of others. This could be their household staff or relatives back in the village. For those who usually send money to cater for medical bills this is a boon as the funds once sent to a M-Tiba account can only be used to cater for medical expenses. This eliminates chances of the funds sent to cater for medical bills being used for other unrelated purposes. One also has the comfort of knowing that their dependents are being treated at clinics that charge fair prices and follow internationally recognized quality standards. This is because the funds can only be used at selected healthcare providers who form part of the M-Tiba network. PharmAccess works with these clinics and hospitals to improve standards and business management. The health centers sign up to internationally recognized "Safecare" standards which aim to ensure better quality and patient safety.
In a bid to encourage healthcare savings, the Pfizer Foundation is funding the first M-Tiba bonus scheme. This will see the first 100,000 users who register and deposit Kshs.100 or more per month receiving a monthly bonus amount of Kshs.50 for up to 12 months. UAP Old Mutual Health Insurance is also offering them 12 months personal accident cover for the principal member and one spouse up to the value of Kshs.8,000.
So far 45,000 people have now been registered and 60 healthcare providers in Nairobi are now operational. The first outlets in Kisumu, Siaya and Mombasa were signed on last week. One can register on M-Tiba through an agent or self-register by dialing *253# on their mobile phones. The customer care center can be reached toll free on 0800 721253.