In another first for Kenya, a Kenyan photographer Amunga Eshuchi has won the prestigious 2016 Commonwealth Photography Competition. The competition sought to showcase and celebrate the beauty and individuality exhibited by each person living in the Commonwealth.
For one to take part in the competition, one had to be a citizen of a Commonwealth member country, the photograph must have been taken in a Commonwealth member country and one could only submit one photo hence you had to choose your best work.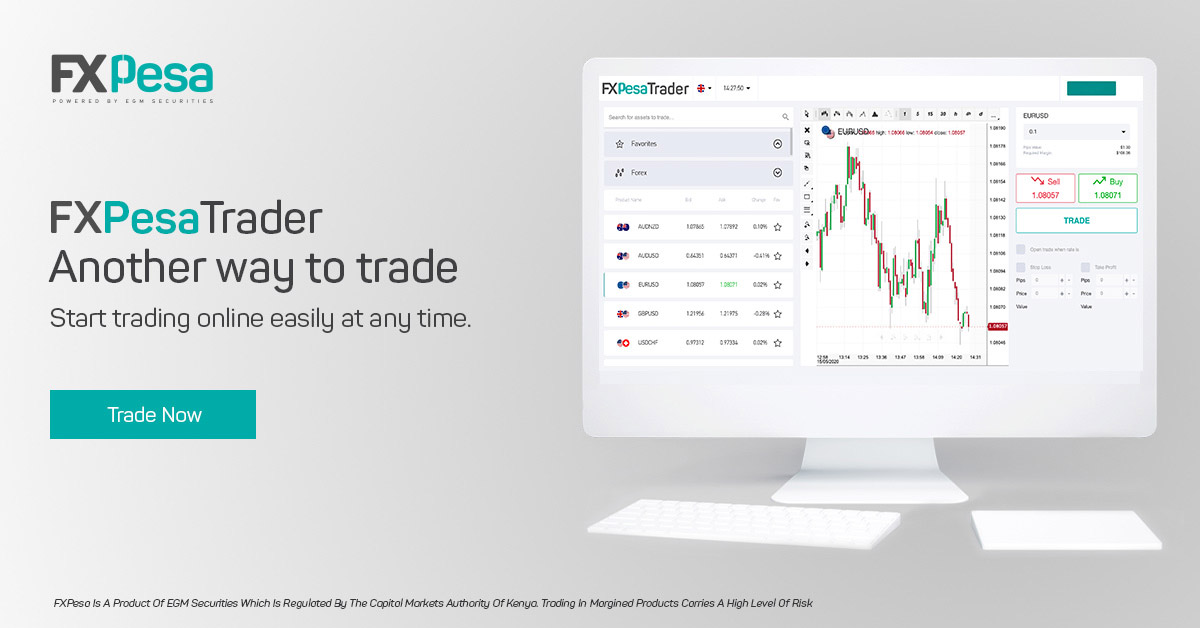 The photo which won him the prestigious award was a photo of a Maasai man playing cricket on the plains of Doldol. If you had checked out the Safaricom calendar for the year 2015 you would have seen this image taken during the Capture Kenya campaign. The photo was aptly titled 'Batting Moran".
The caption for the photo read: "No sport tells of our collective history like cricket. It's a sport taught in every land that Her Majesty's Royal Fleet landed. Even in the dusty plains of Doldol, Kenya. Maasai warriors have learnt the game and now travel the world playing in their traditional regalia. So cricket is used, not just to promote community through sport but also to use that platform to raise awareness on social issues from their community, growing a more inclusive, knowledgeable Commonwealth." Being that the photo was selected from more than 300 entries, Amunga's win was by no means a mean feat.
He was awarded 1,000 pounds and was declared the grand prize winner and regional winner for Africa. His photo will be displayed alongside an impressive line-up of powerful images from regional winners and finalists at an exhibition at Commonwealth headquarters in London throughout 2016. All winning photographs will also feature in a new Commonwealth calendar for 2017. How about that!!