It is Christmas again and some of us are going bananas with plans. Many are packing up to go upcountry hoping to catch up on lost time with our families back home. Everybody but the goats and the chicken are excited about Christmas because we are always so busy that we rarely get time to sit down, relax and enjoy a decent meal. Another chunk of people however will be left in Nairobi, which is usually quite during this season. If you are among those being left in the city not to worry, here is how you could spend your Christmas in Nairobi:
Visit Nairobi Mamba Village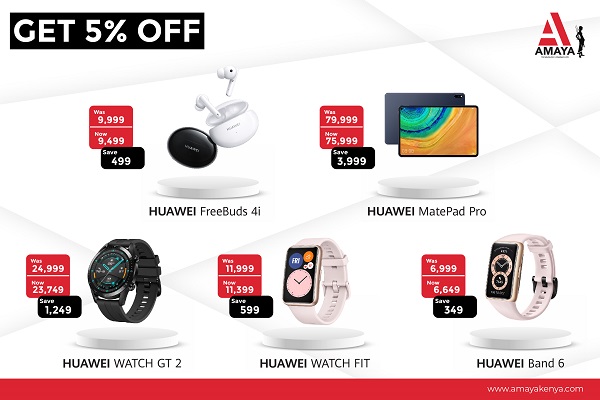 Mamba village is thirteen kilometers away from the city. It stands on thirty hectares piece of land and it represents a natural paradise. Here you can visit the crocodile farm and enjoy good food in their restaurants. There are also Maasai ostriches that are waltz around and you can get to feed them. This is particularly exciting for the children.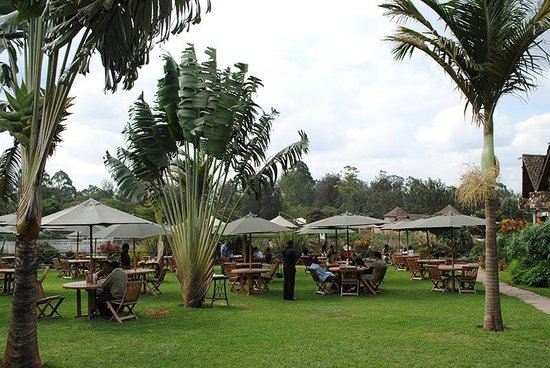 Attend the Christmas Watchnight service.
Christmas is the day when Christians commemorate the birth of Christ. If you want to spend time honouring this day, be sure to attend the Christmas watchnight service at All Saints Cathedral on the 24th of December at 1.00PM till the 25th December at 1.00AM. This is a very crucial time for Christians and what better way to celebrate than share the day with people of the same faith.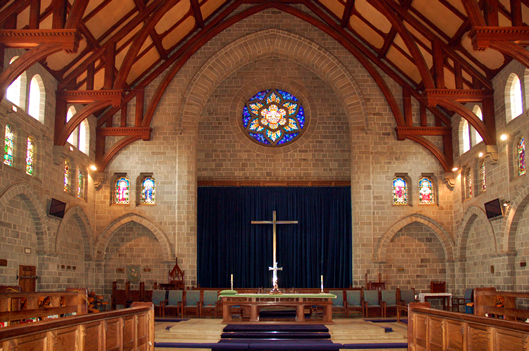 A day at the National Museum
If you would like to know the history of Kenya and at the same time enjoy beautiful photography exhibition, the Nairobi National Museum is the place to be. You can also take a nature trail and see a variety of animals and even shop for some nice household items at their gift shop. If a picnic is a better idea there is a botanical garden where you can do that.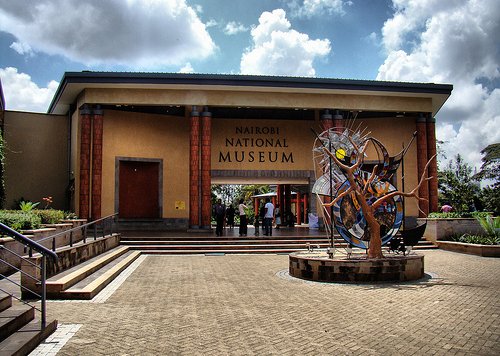 Fun at the Village Market
Village Market is home to 150 stores that range from restaurants, gift shops, beauty spas and so much more. They offer both local and international trinkets and a waterslide where kids can have fun. There is a bowling alley where you can go ham with your friends. The idea is that you can have many activities in one village.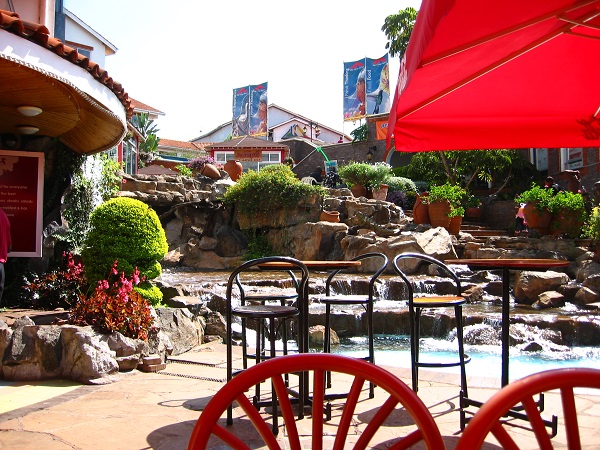 Adopt an Elephant!
Contrary to popular opinion, adopting an elephant is not a thing for the elite. As you go around Christmas try and do something different. Take a drive to The David Sheldrick Wildlife Trust and have an experience of a lifetime feeding an elephant. The good guides there will tell you that the elephants are as sensitive as human beings. Go ahead and spend a day with and you can adopt an elephant for just fifty dollars (roughly five thousand shillings) annually.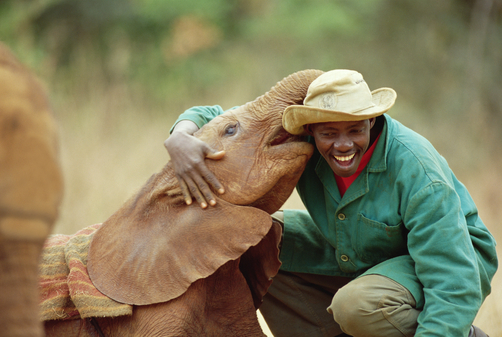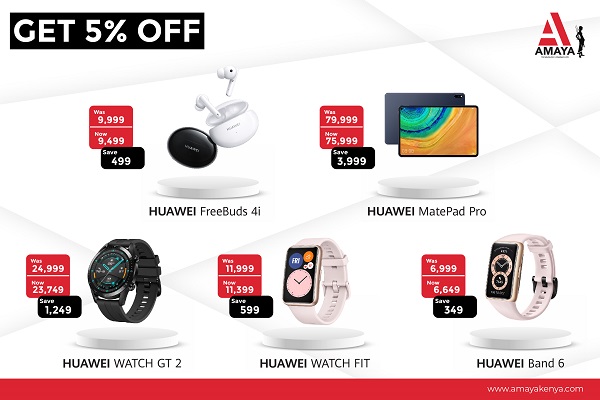 Hiking at Karura Forest
Karura forest on Limuru Road is the complete package for anyone who loves nature. Karura will work for couples, families and even a group of families. Here you can hike in the forest and you can do this with your pets. Cycling is also something you could do and after all the walking cycling and hiking have a cute picnic. While there take photos in the wild to capture the memorable moments.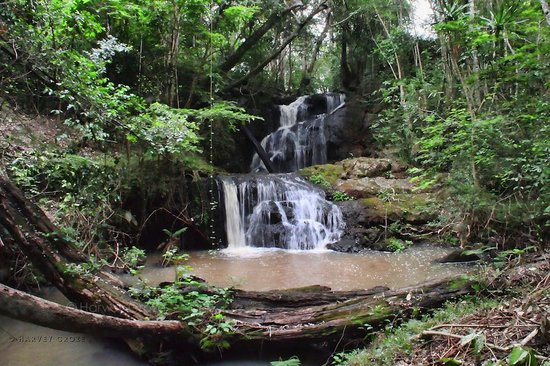 Go Karting
If you are more into the thrill and high charged outdoor activities, go karting. This will give you a chance to be Louis Hamilton for a few minutes. While there be sure to take part in paintballing with your friends. After that, just cross over to Canivore Restaurant for some good old 'nyama choma'.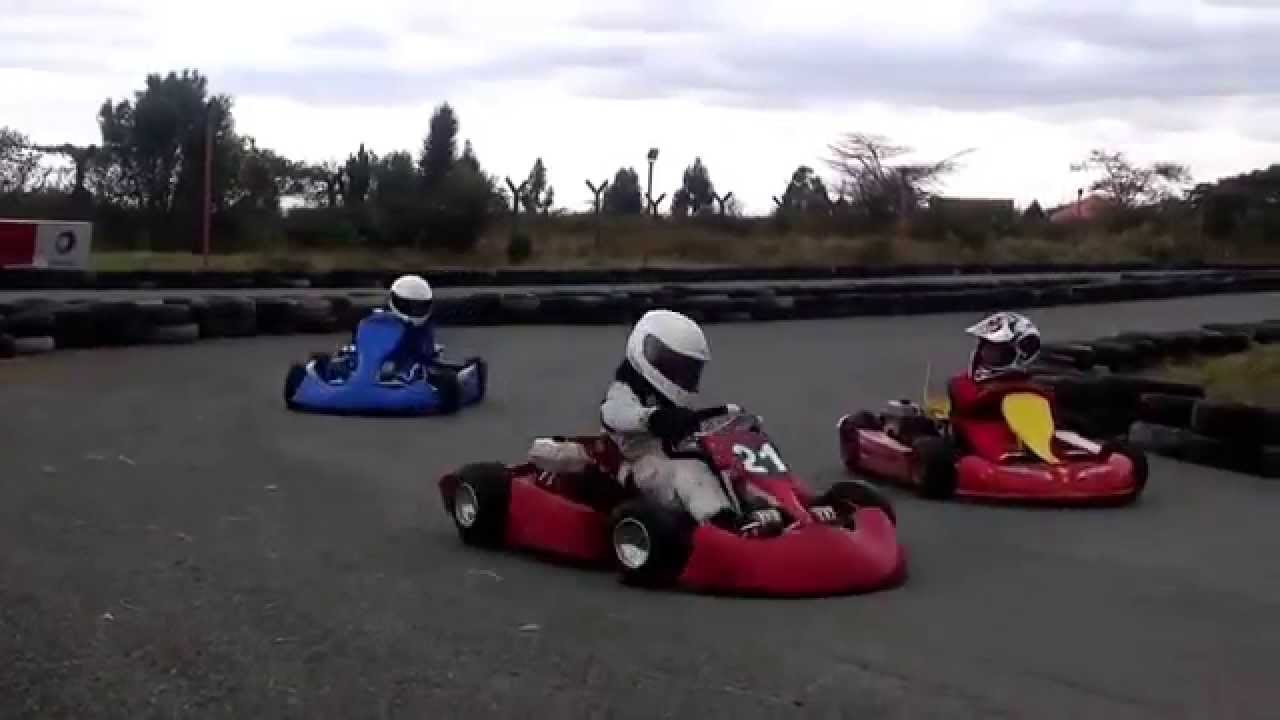 Seasons with Eric Wainaina.
Eric Wainaina will never disappoint and this Christmas he gives you a concert at The Elephant off James Gichuru Road. The concert was initially scheduled for the 18th of December but it was later rescheduled to the 23rd of December and the advance tickets are retailing at Kshs.1500- and Kshs.2000/- at the gate. This is definitely a must attend if you will be in town.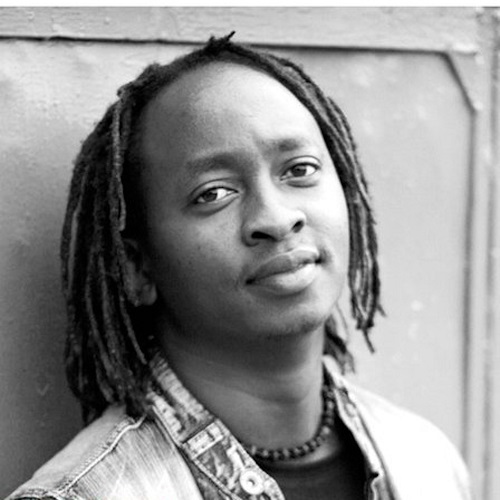 Going down memory lane with Karen Blixen
The Karen Blixen Museum will give you first hand experience of Karen Blixen's home. The museum is packed with artifacts including the original equipment that she used in her coffee farm. You will also find the props that were used in the making of the film 'Out of Africa'. You can enjoy the meals at their Restaurant and afterwards shop at their gift shop.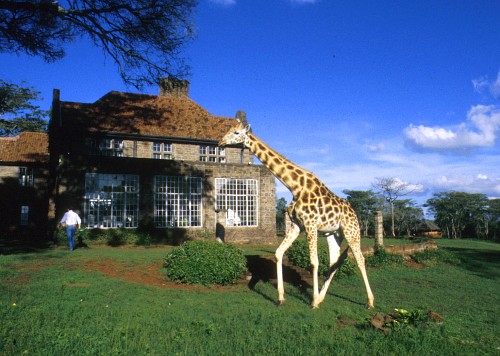 Whistling Thorn
Whistling Thorns is a small, quiet and peaceful place located on the Kiserian-Isenya Pipeline road, overlooking the Ngong Hills. If you are looking for a get-away not far from Nairobi (private, quiet and romantic) Whistling Thorns is the place. Here you can enjoy 2-3 hours walks accompanied by a Maasai. There are birds around so you can bird watch. There is also a spa where you can have a fully body massage.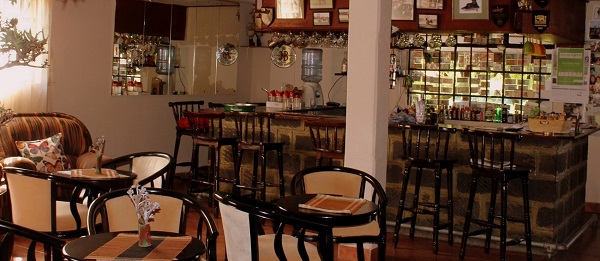 See there is no reason to fret if you do not have plans to go upcountry. Make a calendar for the festive season and step out and have a merry Christmas.