Unilever East Africa has unveiled the new Blue Band spread with Omega 3 and Omega 6 with an aim of improving nutrition in Kenya. In Kenya, nutrition related illnesses affects more than 25 per cent of children under 5 in Kenya and that makes this launch very timely.
Blue Band has the seven essential vitamins (A, B1, B2, B6, B12, D3 and E) and on top of that it will now contain Omega 3 and Omega 6 fats which is extracted from the Kenyan Rapeseed. The Omega fats are good because they don't raise your cholesterol levels which might put you at risk of developing heart disease.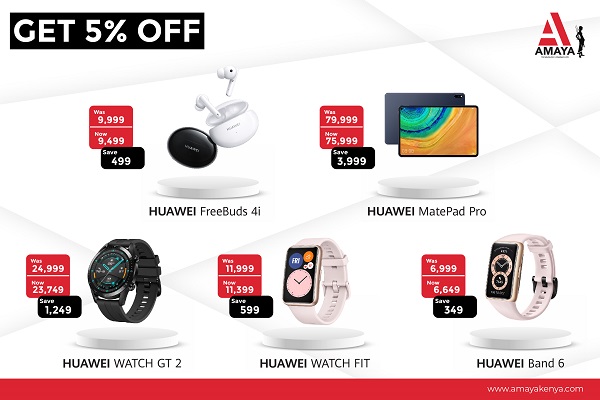 Dorothy Murugu, Unilever Nutrition Manager for East Africa had this to say about the new Blue Band "In a balanced diet, a child should get up to 10% of daily energy from essential fats i.e. Omega 3 & 6. This is why Blue band has now added the essential fats in its new innovation to ensure that children and families consistently enjoy nutrient rich meals. Food and health experts call Omega 3 and Omega 6 fatty acids "essential fats" as the human body needs them for many functions, from building healthy cells to maintaining brain and nerve function. As the body cannot produce the essential fats, we must get them from foods we eat. By adding Omega 3 and 6 to Blue Band we have ensured that everyone, especially children, are getting the essential nutrients they need for healthy growth and development".