Barclays Bank has unveiled an Agribusiness Unit to provide innovative financial solutions throughout the value chain of Kenya's agricultural sector. Barclays is a major global financial service provider engaged in personal banking, enterprise, credit cards, corporate and banc assurance. The bank offers end to end financial solutions to retail, enterprise and corporate customers and its regional and global footprint enables it to offer cutting edge financial solutions to its clients and is a leader in the credit card space.
Speaking during the launch of the new unit, Barclays Bank of Kenya's Managing Director, Jeremy Awori said that the bank is determined to play its part in making Kenya the region's bread basket and a net food exporter as envisioned in the Vision 2030 economic blueprint.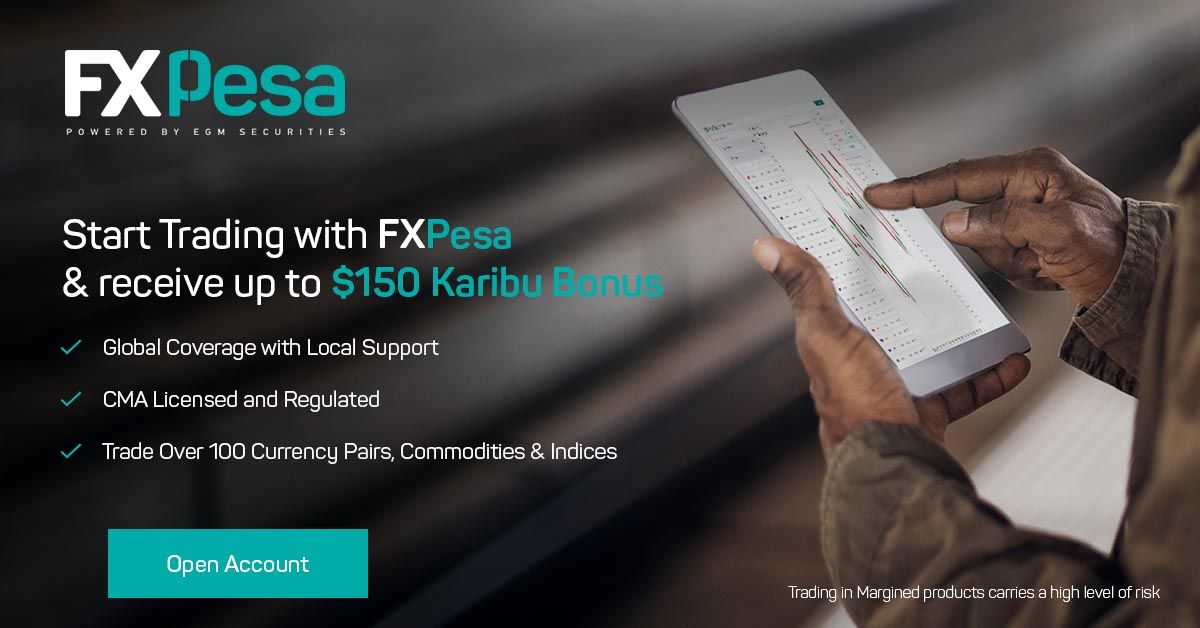 "We are taking a multifaceted approach underpinned by the provision of financial solutions, market access opportunities and knowledge exchange. We have recruited a team of agricultural specialists who understand the variable and cyclical nature of Agri-business to help us tailor-make flexible and cost effective financial solutions that will cater to the entire value chain," said Mr. Awori.
Barclays will leverage its regional and global reach to benchmark against best practice and develop innovative solutions that will boost the sector's performance.
"At Barclays, our interest is not to just lend money, rather we will walk the whole journey offering important information and guidance on such issues as demand and supply forces, commercial viability, value addition, access to export markets and so on. Our specialists will offer expertise across the value chain giving entrepreneurs in this sector a wholesome support system," he noted.
"Creating a specialised focus in agribusiness, together with getting the basics right on product and channel can position us as market leader in Agrifinance," he concluded.
Last month, Barclays Kenya launched a Sh25 million partnership with Technoserve to support over 240 youth-owned agribusiness enterprises under the African Young Agripreneurship Program (AYAP). The one year program will help young farmers from Kajiado, Bomet, Nyeri, Kirinyaga, Embu and Kiambu counties to develop strong businesses while linking them to information, capital and markets.
Agriculture contributes over a quarter of the national GDP and 65% of Kenya's total exports and accounts for 18% and 60% of formal and informal employment respectively. Therefore, our business needs to be aligned to the mainstay of our country's economy, hence the launch of the agribusiness unit. Agribusiness can be defined as agriculture conducted on commercial principles, especially using advanced technology. This would therefore be a big step in Kenya's Agricultural sector.