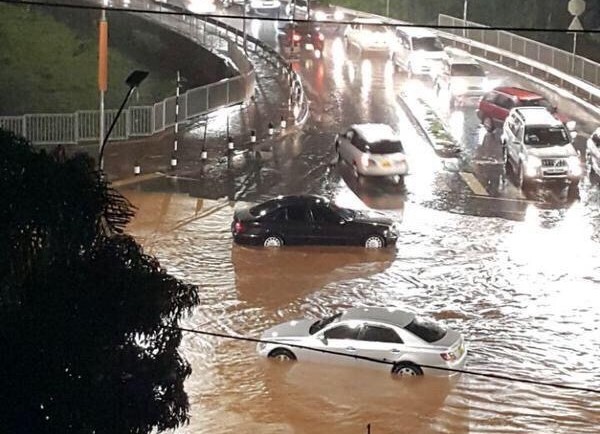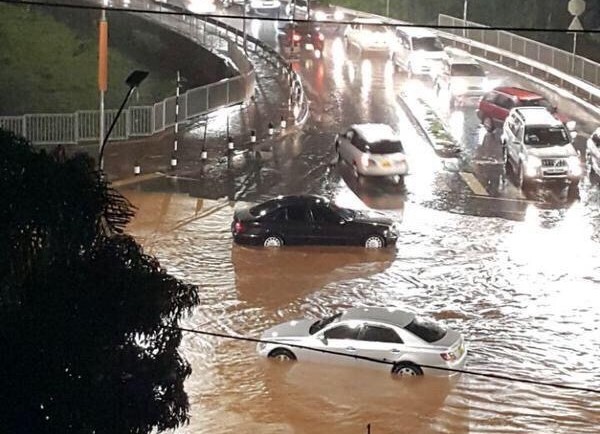 It is well documented Kenyan authorities' unpreparedness for disasters – both natural and man-made. This is especially compounded by the recent flooding of roads in the country's capital, Nairobi.
For years there have been serious calls for the country to marshal it's disaster preparedness mechanisms but we fail to listen to the age old adage that prevention is better than cure. This leaves the citizenry in a precarious position where we often find ourselves caught with our pants down when disaster strikes. From cases of fires, terrorism to the current flooding scenario.
The government invested heavily to create the Thika superhighway thus it baffles many that they did not put into consideration the inclusion of proper drainage systems. Add to that was the fact that the heavy rains did not blindside us thus we should have worked in advance to set up preventive measures.
The current floods have caused serious damage to infrastructure and led to the loss of lives which should be unacceptable. There are pictures of vehicles, some with school children inside, stranded in the middle of the road and tales of people stuck in traffic for over six hours. The pictures might make for funny memes on social media but it is a wake up call to have serious discussions on what needs to be done to improve the country's infrastructure to be less vulnerable to such disasters.
To start with we can have the government work to create, upgrade and repair the current drainage system. This would go a long way to preventing such scenes like those scene in the city earlier in the week.
We also need to properly equip the disaster preparedness mechanisms to handle such cases just in case. Why should we have vehicles stranded with passengers in the middle of a flooded road?
Last but not least, there needs to be proper warnings so that people can prepare themselves for eventualities rather than being caught off guard.
This should be the last time the country is devastated by such a disaster.