Jotun Paints has announced a Ksh. 250 million investment in Kenya. The move was in a bid to strengthen Jotun's market presence in the east African Region and thus the funds will be used to set up regional offices in Nairobi, develop warehouses and recruit and hire personnel.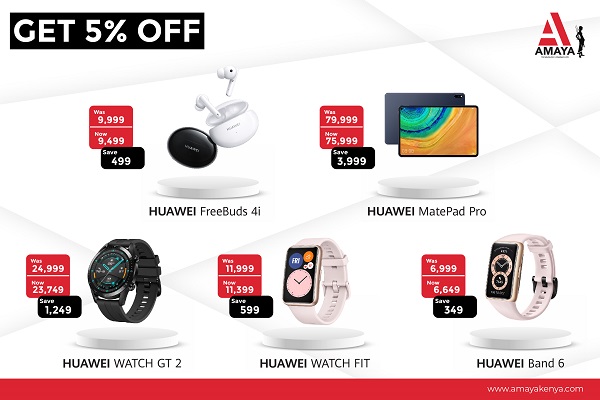 "East Africa is a key emerging market for Jotun. With this investment in Kenya, the brand is in the midst of strengthening its distribution network across the region and aims to recruit more distributors to support this business objective." Said Ashish Vasudev, Jotun Kenya Country Manager.
"Due to the rapid development of the economy combined with a growing literacy rate, Kenya holds substantial value in our expansion strategy across the East Africa region. Over the next few months, we will continue to develop our dealership, and work very closely with distributors and customers in the country." Added Ashish.
While the Kenya branch is being developed, Jotun will import products from their facilities in Egypt and The United Arab Emirates. Their main focus will be protective coating and decorative paints.
Jotun is currently in the search for local staff to take up positions in sales, marketing, financial control and supply chain departments. The firm also plans to include research and development of new products such as marine and powder coating.