Day 2 of Capture Kenya finds Team Amunga in Isiolo Town. Isiolo has an interesting relationship with the sun. Unlike in Nairobi where the sun is shy, first peeking out and then gradually coming out, here the sun just comes out in full force, sometimes as early as six. It comes out the same way I would imagine a cop with a warrant would break down your door and have his boot on your neck before you know what's going on.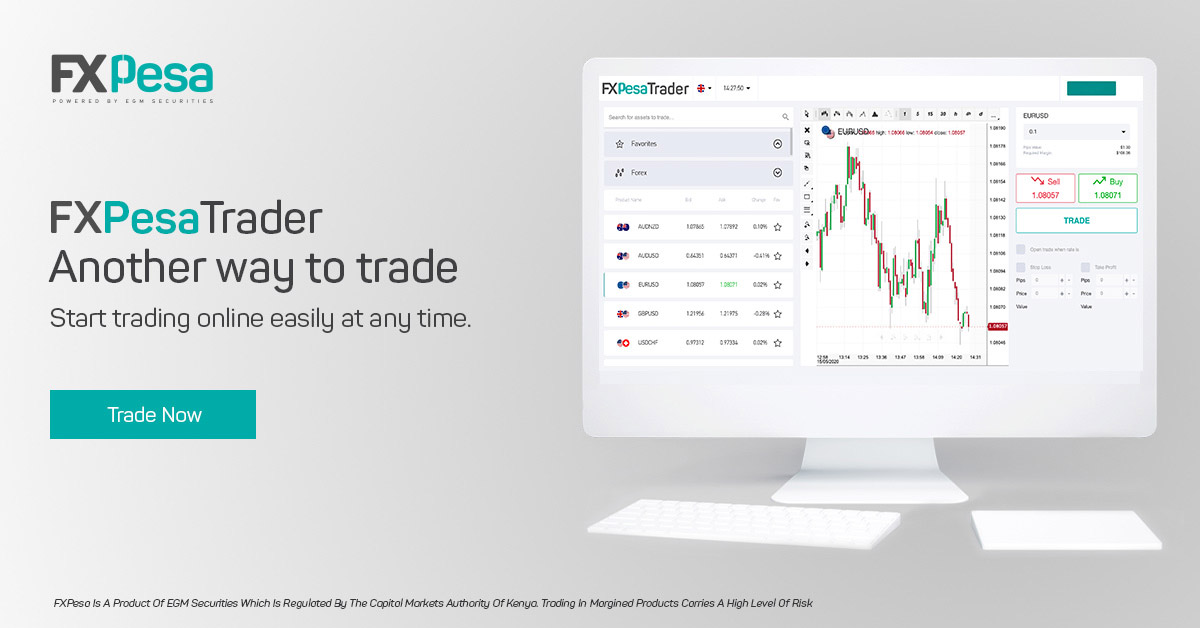 We set out towards the Shambani area of Isiolo Town. Our Isiolo fixer Kala knows a gentleman there who makes jewellery that he thinks that would of interest to us. After getting lost, and sometimes driving on a road that only our fixer can see, we make it to the temporary house that our subject lives in. He is quite friendly and he shares that he makes jewellery from brass, copper, silver and binding wire. The jewellery making process starts with the metal being shaped with a hammer and then made malleable by putting in an open fire. It is then shaped again to bring out the finished product. He makes rings and bangles for both men and women. He shares that he has been in the business for a long time, first starting out at the National Museums of Kenya as a handcrafter. When he retired about 17 years ago, he chose to come back to his hometown Isiolo to set up his own business. He set up up a workshop near his house but about 5 years ago everything, including his house, were destroyed when fighting broke out around where he lives. He has had to start from scratch. Shooting Mr. Jeweller turns out to be quite a task. The sun is out in full force and positioning Mr. Jeweller, to take good shots, takes quite a bit of time. The idea according to Amunga is to capture images of him while he is in the last stages of his jewellery making process. He is quite intense when he is working and getting a smile from him is like driving through black cotton soil when it is raining. Amunga somehow manages to coax one from him long enough to take a couple of great shots.
We make a quick stop in Isiolo town for Kala to consult and see if we can get something else to shoot. We encounter a gentleman who, after recognizing that we are not from around, decides to try and make some quick money from us. His plan is to lie through his teeth and make stuff up so that we can bite and then reward him. We however catch him at his game and decide to follow another lead. Amunga is now restless and eager to get moving. We head out towards Samburu where a bunch of women apparently make crafts. As we are halfway there, Kevin comes through for us again. He spots something we can shoot. A armed Rendile man and his partners are taking a bunch of camels to the Isiolo market. They quickly accept to take part and we are on. The Rendile man is a police reservist complete with a jungle jacket. His gun, a 303, can kill a rhino. As part of assisting Amunga with the shot, I have to aim a radio trigger at the Rendile-303 guy who keeps staring at it oddly. I keep hoping that he doesn't think it's a pistol and that he is in danger. If he does and he shoots with that scary looking gun there is no surviving. Amunga has to grapple with the sun, thorns and Rendile-303's camels which were not cooperating. For once, we have subjects who don't seem to have any issue smiling on demand. Amunga is finally satisfied with the images he has after moving them around for a bit and we continue our journey.
Samburu isn't very fruitful and we don't get anything to shoot. We brainstorm and decide Nanyuki is our next destination. Tomorrow we will shoot there and in Laikipia. Here's to hoping that we get some good shots.
Follow our Capture Kenya journey on this blog HERE and on social media (Facebook, Twitter and Instagram) via the hashtag #UnexpectedKenya.