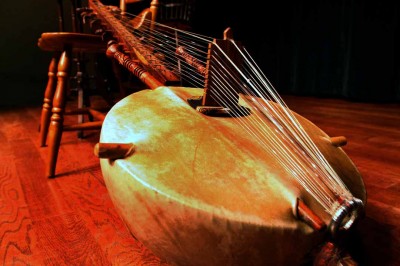 It goes without saying that music and arts are not given the attention they deserve in
Kenya. It is rare to find people with Kenyan art in their possession. Those that do have them will undoubtedly sell them at expensive prices. Wouldn't it be great if we had a place where we can get to appreciate and acquire art and culture goods? Anything from the paintings, sculptures, books or even musical instruments. All available and at affordable prices to boot.
While some may say this is all wishful thinking, I'm inclined to believe that it is already taking place, we just haven't noticed it yet. Yes, we have bookstores and shops for all this, but that is having no impact as most of the places are costly and do not offer most of what you are looking for. This is what I thought till I discovered a hidden gold mine online.
So as I was on my journey exploring OLX, I came across their Hobbies, Art and sports category. Now, I am not a sporty person so I almost ignored it. But I have a reading addiction and love for artsy things, so my curiosity won and I clicked the link. I saw all of the usual things that I expected and was getting bored after a while. That was until I saw a few things that got the collector in me excited.
One of the things that stuck out for me was an antique brass pot. I'm into old stuff and would love to fill up my mother's house with all sorts of antique pieces. That wasn't the only thing worth noting, there are several musical instruments, all at relatively cheaper prices than in stores. If you're looking to play a traditional instrument, you can also get that as there is an Orutu for sale.( I got excited over the idea of owning this particular item)
As with all other postings, you just put up a picture, price it and wait for someone to get in touch about buying it. It is virtually a store all on its own. We can all take advantage of the free site and promote music and the arts. All those paintings you have stored up, can find a market. There's something for everyone. From the musician looking for a guitar or piano, to the tourist who wants something beady (you can get this in the crafts section). I finally feel like art is being given attention in away.
I don't know about you, but I feel like the arts industry stands to grow as more people get access to the goods on the site. I don't mind putting up something for sell if it will aid the cause. It's an uphill task, one i will enjoy monitoring in the months to come.