Sometimes I feel like the fountain of youth is a real thing. Especially when I see some people who don't seem to age. Years after they hit the limelight, nothing looks different about their age. If this was a movie I'd be 100% sure they got sucked into an alternative universe that slows down aging.
Here's a list of 5 Kenyans who do not seem to age and still look good even after all these years.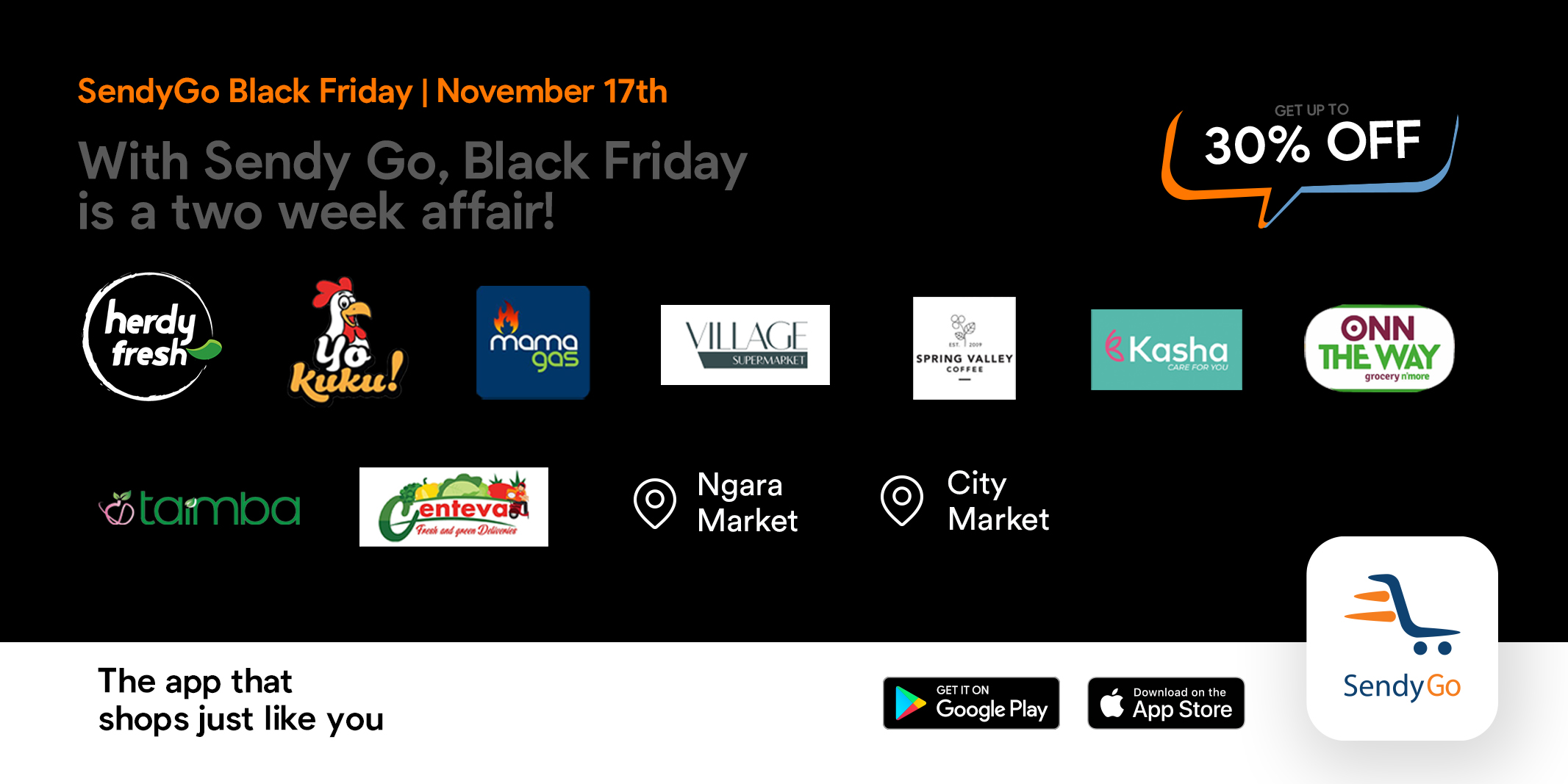 1. Caroline Mutoko
She's been the voice on morning radio since I was in primary school. Even after all this time she doesn't look different. She looks amazing even after all these years and her voice is no longer the only thing that makes you drawn to her. The mystery of her timeless aging is one I'd love to know.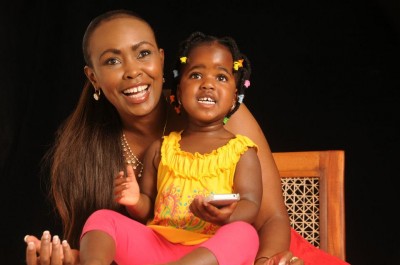 2. Jimmi Gathu
If there's a man over 30 who is bound to make all ladies go a little bit crazy it would be Jimmy Gathu. It's hard to believe that he is a grandfather. He looks like he should be having kids aged 10 and below. From the days of watching him on Club Kiboko to seeing him in State House, you can almost be fooled into believing that time has not gone by at all.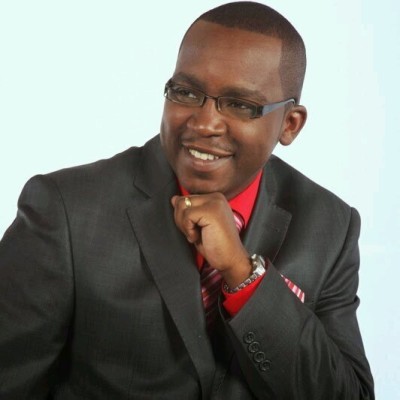 3. Sheila Mwanyigha
She's the lady who made traffic bearable thanks to the vaseline billboard ad. She's so youthful and a joy to see on telly every morning. The fountain of youth seems to have fallen right into her laps seeing as she doesn't look a day older while those around her are aging.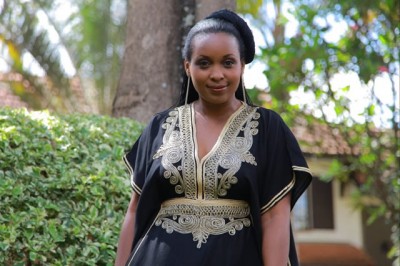 4. Julie Gichuru
She's the ray of sunshine on our TVs on Sunday night. There was a time she was always trending on twitter. We all seemed to get used to her ageless looks and it sort of died down. Julie Gichuru is another timeless beauty Kenya has to offer.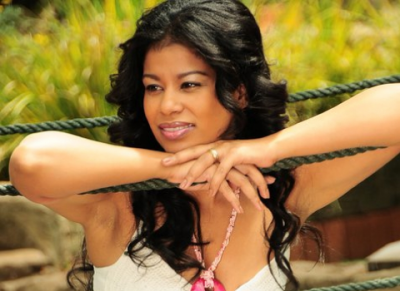 5. Pinky Ghelani
Shock does not describe what I expereinced when I found out how old Pinky Ghelani is. Having just turned 38, she makes aging seem so graceful and pleasant. Seeing as she seems to look the same all the time, she has nothing to worry about getting old.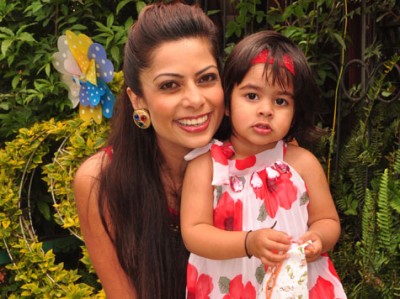 6. Catherine Kasavuli
Catherine Kasavuli was the face of the good news for the longest time. While other news anchors struggled to retain their beauty, she seemed to have no problem with it. She is Kenya's Oprah Winfrey in that age has done nothing but make her look better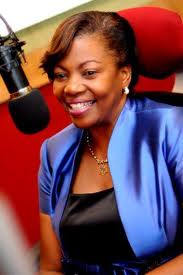 7. Najib Balala
He is the Cabinet Secretary for Mining and he is aging well. He's been in the limelight for some time ad it's hard to tell that many years have gone by since our attention was drawn to him.