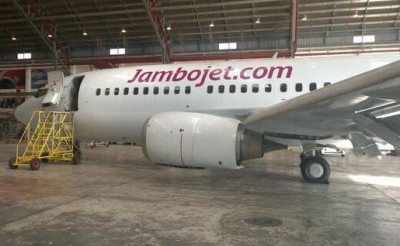 This weekend is all about appreciating the person who gave you life; your mother. What better way to do it than take her out for a great day of pampering at a 5 star hotel or flying down to see her, or maybe taking her on a special trip Jambojet and the Intercontinetal hotel are making all this possible.
May has been dubbed "Mothers Appreciation Month" by Jambojet. In lieu of this, they are offering 4,000 seats between Nairobi and Mombasa, Kisumu, Eldoret at Kshs 1,850 one way inclusive of fees for flights from 7 May to 31 May 2014. Seats are available on early morning flights and evening flights to enable passengers to travel for a day.
These fares are only available for online bookings on www.jambojet.com and the booking period is from 7th May to 10th May inclusive.
While Jambojet is flying you to see your mother, Intercontinental hotel is also offering you something special.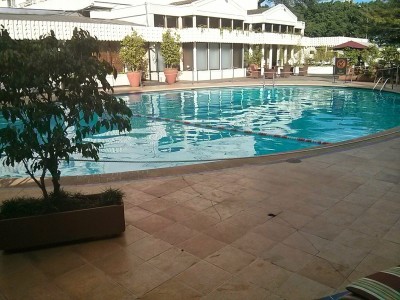 The hotel will on Saturday 10th May treat mothers to a special pre-mothers day event. The Exclusive Mother's Treat is being held in partnership with Networking in Heels and will feature flowing drinks canapes (bitings) a swimming session, networking and music, all by the poolside.
Tickets at the door will go for Kshs. 2.500. You can get advance tickets at a reduced price of Kshs. 1,950 on Ticketsasa. The fee will also cater for the drinks. As a treat, the hotel will also offer their infamous brunch at Kshs. 2.850 on Mother's Day.
If you had no plans to treat your mother, take advantage of this amazing offers!