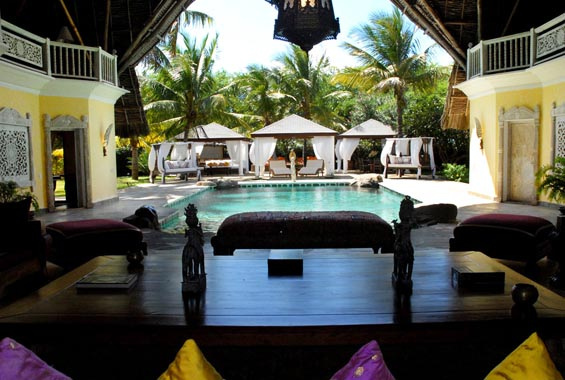 Whether it's that bottle of wine or whiskey, dinner at a fancy restaurant, holiday destination or a designer item, we all love a little luxury in our lives. However, there are lanes and then there are Lanes. For those with plenty of cash to spend, here are 6 ridiculously expensive things available in Kenya.
1. Property on UN Crescent, Gigiri – Ksh. 150 million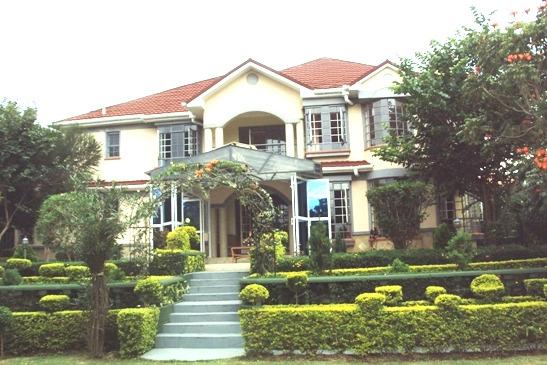 The property is on half an acre and has a house with 4 bedrooms (master ensuite). This property has potential to be developed into a commercial property which partly explains the high price.
Source: Lloyd Masika.
2. Range Rover Vogue 2013 – Ksh. 24 million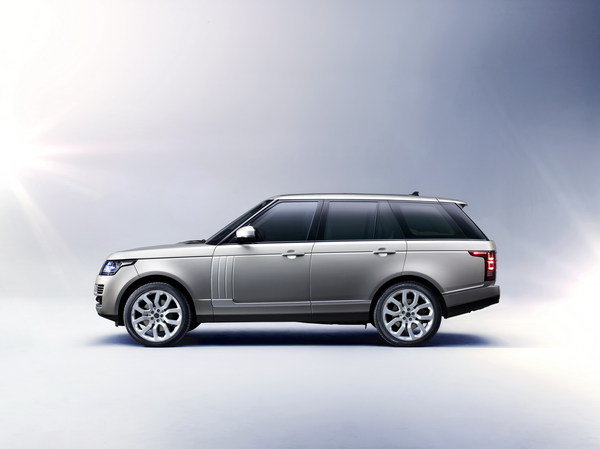 The Range Rover Vogue 203 (L405) is a luxury 5-door SUV with an all-aluminium monocoque structure, which is a first for an SUV. It has an eight-speed automatic transmission and permanent intelligent four wheel drive with 50/50 torque split and a two-speed transfer box for high and low range options, helping to maintain traction and stability in challenging conditions on-road, off-road, or when towing.
It has a top speed of 209 km/hour.
Source: RMA Motors (Kenya) Limited
3. Exclusive Rental at Lion in the Sun, Malindi – Ksh. 5.4 million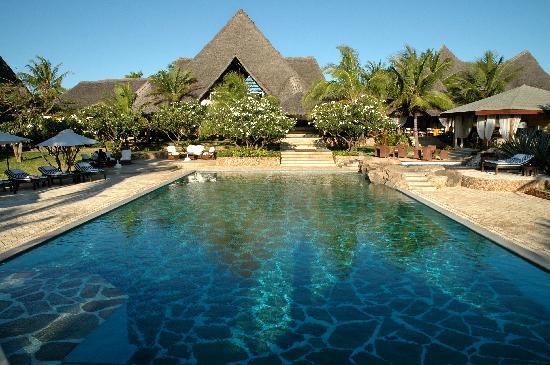 The Lion in the Sun was the famous Malindi dwelling of Flavio Briatore, where he was used to accommodate friends, sport champions and personages of the show but since 2007 he has turned it into an exclusive retreat.
The Exclusive Weekly Rental house can accommodate 14 people and is full board.
Source: Lion In The Sun
4. BMW F800GS – Ksh. 2.3 Million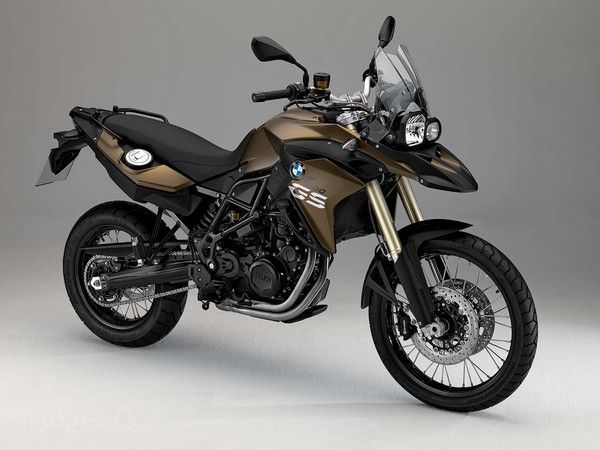 The F800 is a powerful motorbike that produces 85 horsepower. It has a Black and Rally Grey seat, aluminium engine guard plate and hand protectors with large spoilers.
It has a top speed of 200km/h.
BMW has sold 6 F800GS' in Kenya this year and plans to bring the F800GS Adventure in April and it will cost Ksh. 2.5 million.
Source: Bavaria Auto Kenya
5. Johnnie Walker Blue Label / King George V – Kshs. 200,000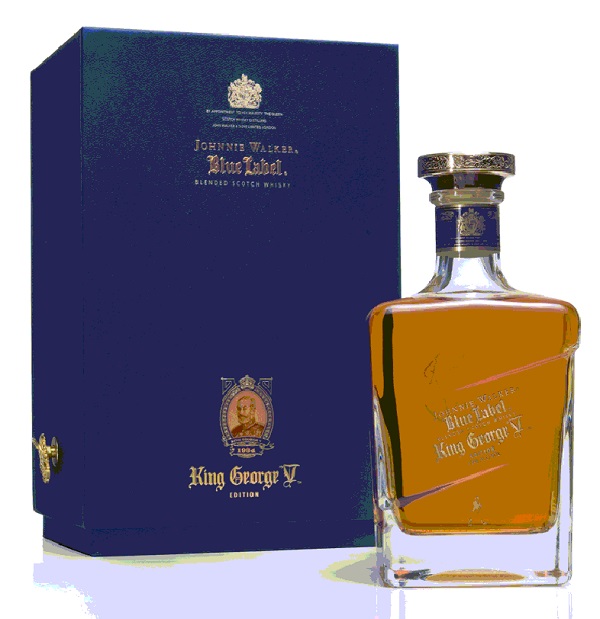 King George V is a special extension of the Johnnie Walker range. It was launched to celebrate the first Royal Warrant granted to John Walker and Sons Ltd to supply Scotch whisky to the British Royal Household in 1934, and is apparently designed to recreate how JW might have tasted back in the day.
This Whisky can be bought at member clubs like Karen Country Club, Muthaiga and at hotels like Kempinski. Tots of King George V cost around Ksh. 8,000.
6.Dom Perignon Champagne – Ksh. 18,000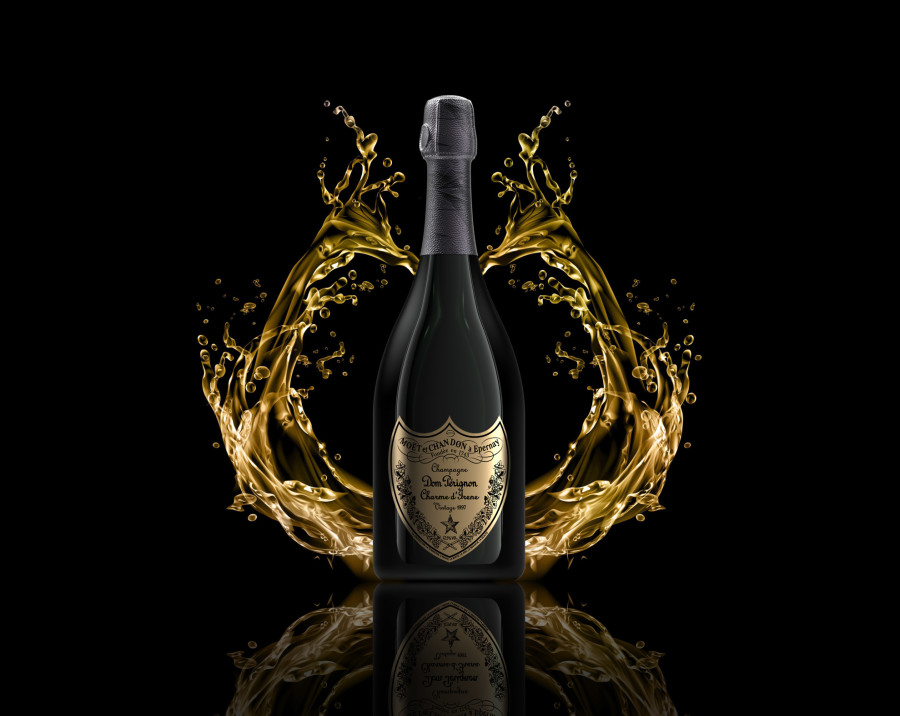 Dom Pérignon is a brand of vintage Champagne produced by the Champagne house Moët & Chandon and serves as their prestige champagne.