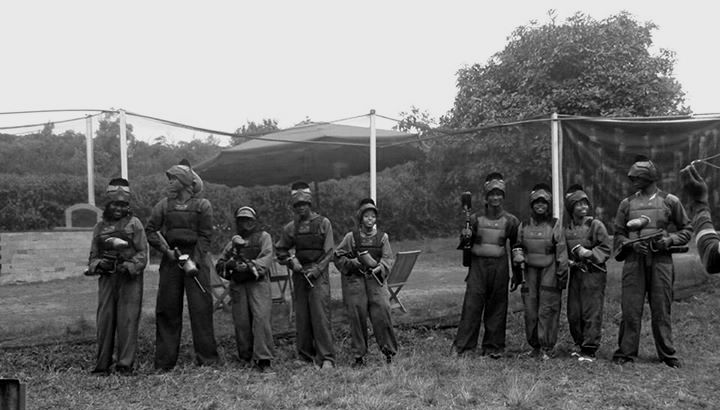 Ever had the need to celebrate or just have fun with family or friends and you're looking to try something new? Here are some of the activities in and around town that will get any child or adult excited.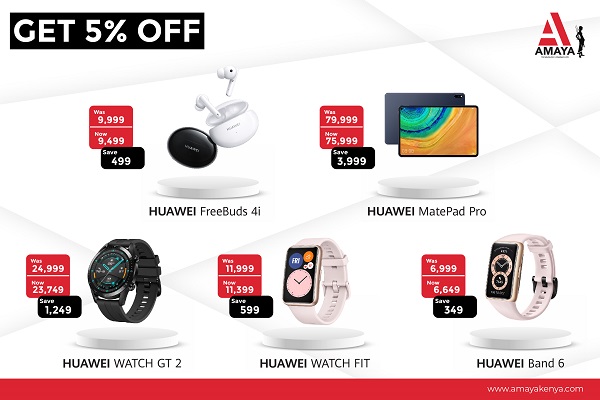 Nairobi Nv Lunar Park– Dragon Boat, Electrical bumper cars, merry-go-round
Located next to Railways Sports Club and Uhuru Park, Nairobi Nv Lunar Park is mainly considered a place for kids but there are activities that can make adults scream their lungs out too.
In my opinion, The Dragon Boat is the most exhilarating for adults, although it may feel like child's play for anyone who has braved the 360 degrees Banana Ride. The boat only spans about 40 degrees but as it accelerates and you get to the point of almost turning over, you are left begging to have it stopped- but it doesn't.
The Merry-Go-Round is posed about 3 metres from the ground so it may scare you off but it is less nerve-wracking compared to the Dragon boat. The Bumper cars will thrill without being frightful.
Paintball Fury Limited– Paintball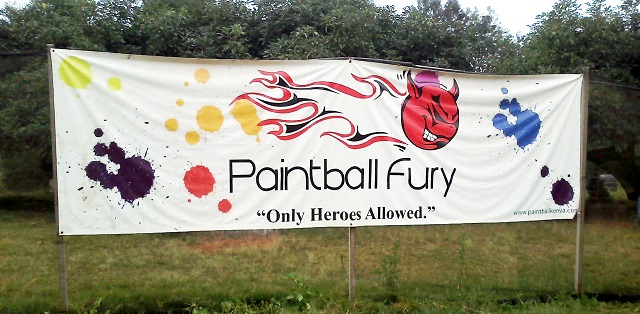 Paintball Fury Limited in Karen is located at the end of the road that branches out to St Elizabeth's School. The Paintball game simulates armed combat and teams fight to possess and advance a flag to the opponent's end, without being shot at.
The guns are real and just to remind you, the words "This is not a Toy" are engraved on each. The bullets are marble-sized balls of paint that burst when they hit a target but can injure if you are shot at close range (less than 6 metres). Protective gear like overalls, headgear and a back and chest protector are provided once you purchase 100 paintballs (minimum) for 1000 Kenya shillings.
Panari Sky Centre- Ice Skating, Ice Hockey, Mechanical bull riding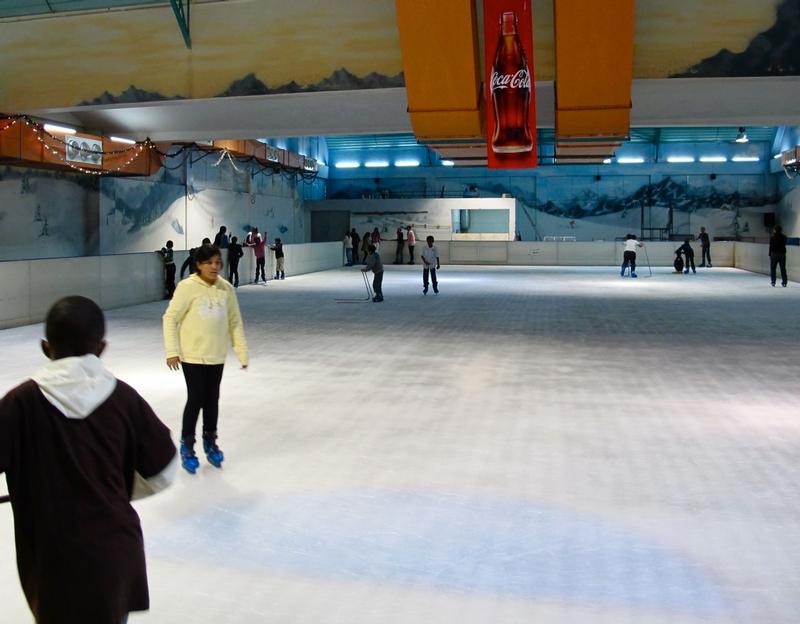 Ice Skating is another exciting activity and at Panari Sky Centre, you get to even learn how to play Ice Hockey. An hour in the Ice Rink will cost about 500 for kids and 700 Kenya shillings for adults respectively and boots are provided on arrival. The time is enough for a first-timer to learn and even practice, with a few falls of course, and there is an instructor around. The ice is -25 degrees and the air is about 12 degrees so be sure to dress warmly and carry a pair of gloves for the kids.
You can also try the mechanical bull riding and numerous other indoor ball games as you wait for your skating session.
Village Market- Bowling, Pool table, mini Golf, swimming
The Village Market has enough activities to last you a day of leisure. Bowling will cost you about 350 shillings per person per game and you can bowl alone or join a team and compete. Next to the Bowling alley are Pool Tables where a game goes for 100 shillings or you may opt to watch a Movie at the Cinema. There's also the option of swimming or mini Golf amongst other activities.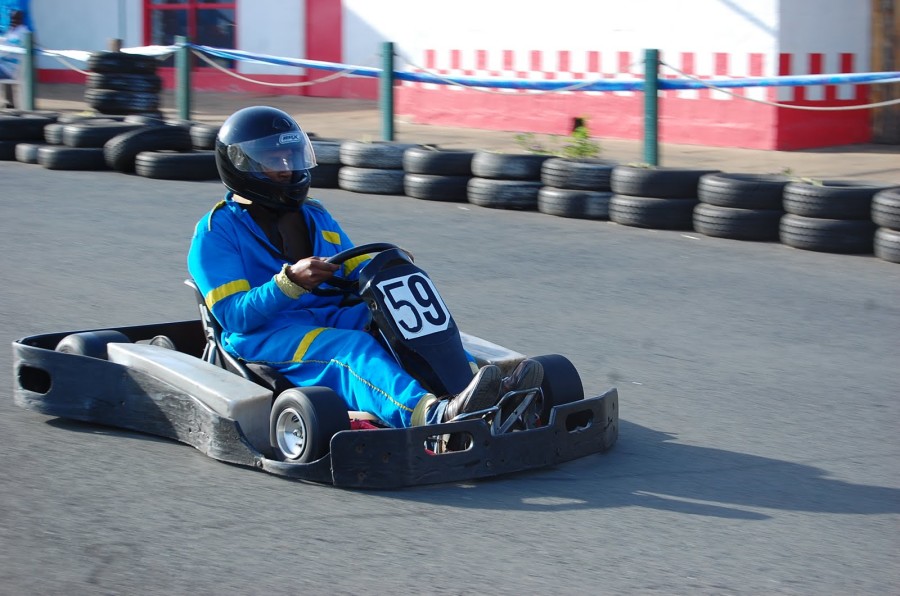 If you love cars then Gp Karting in Lang'ata will sure get you excited, or you can compete with friends in the Gaming joints in town that have become increasingly popular. Other places of interest for nature/ animal lovers include the Nairobi National Park, Safari walk, Animal orphanage, Paradise Lost and Mamba village amongst others.
*Note: Prices are subject to change at the discretion of proprietors