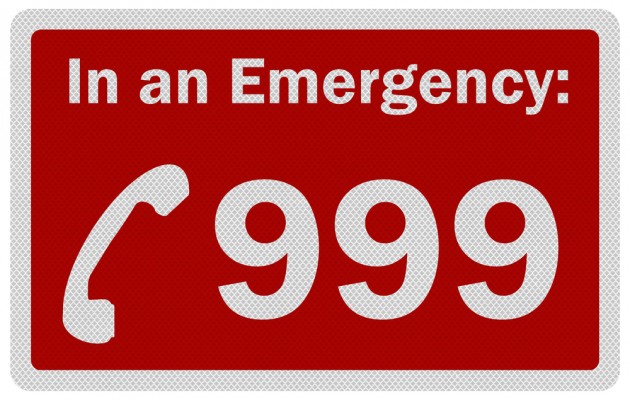 After years of not being operation, the 999 emergency response number in Kenya has finally been restored. Kenyans have activist Okoiti Omtata to thank for the restoration of the service because it happened after he successfully sued the CCK, mobile phone service providers (Yu, Orange, Airtel and Safaricom) and the police service. After conclusion of the case, the High Court directed that the parties involved should revive the emergency number by July 31st and it's nice to see that they have complied.
The 999 emergency number is toll free and the police are encouraging the public to use them in case of an emergency.
The emergency line is only available in Nairobi at the moment and we hope that the service will be rolled out countrywide soon.