Elani is an Urban-Afro musical group based in Nairobi. The band was formed in early 2008, and has been performing as a unit ever since, slowly growing from strength to strength.
They have been blessed with various opportunities to perform on the same stage as numerous local and international artistes, such as Eric Wainaina, Suzanna Owiyo, Sauti Sol, Juliani, Emmanuel Jal, Jonathan Butler and Grammy award-nominee, Anthony David.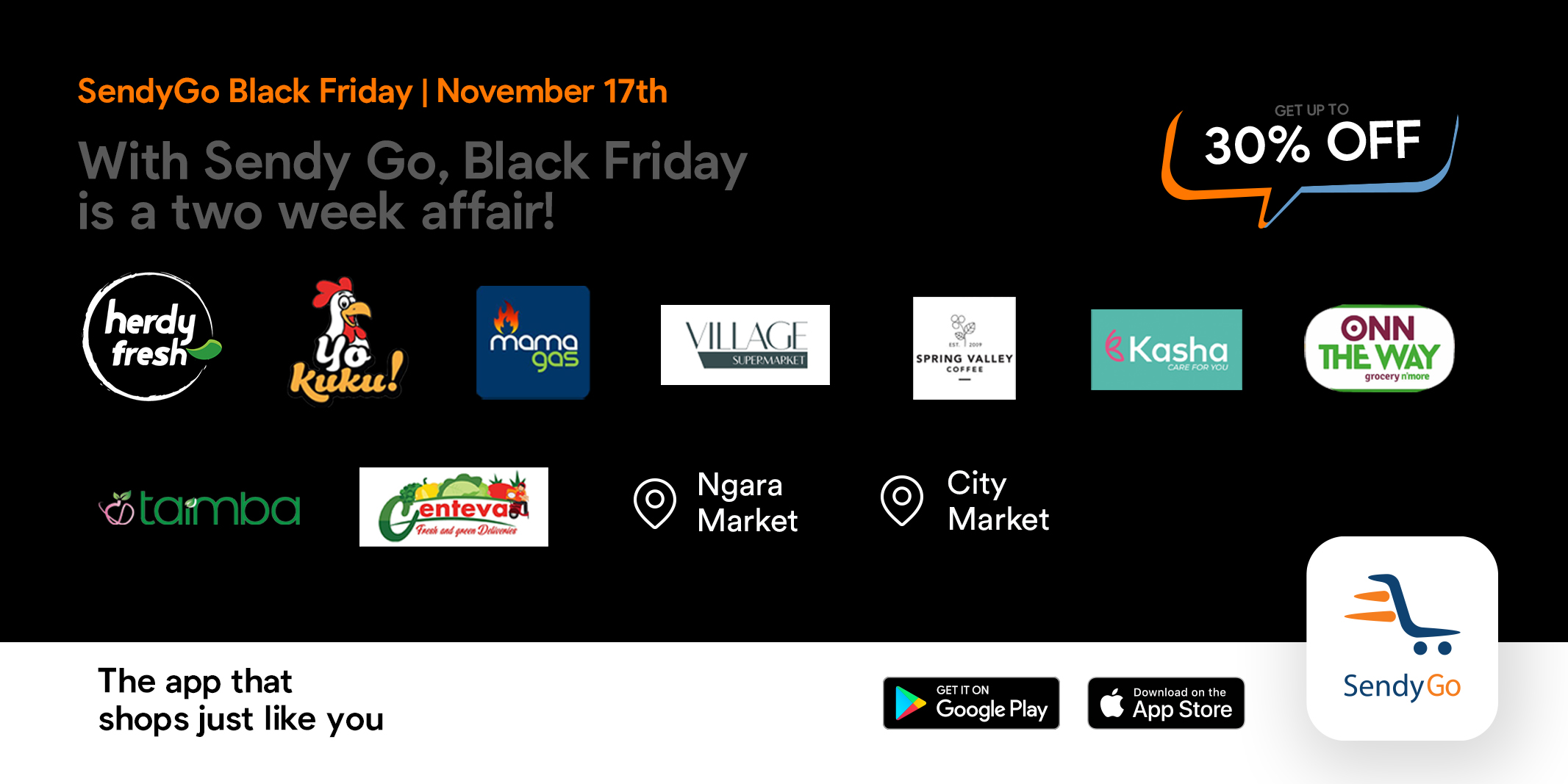 1. What was your first phone?
Well, Kenya Postal and Telecommunication Company landlines 🙂 back
when phone numbers were 5 and 6 digits long…(that's not the answer
you were looking for was it?? but it's true!)
2. What do you prefer? Facebook or Twitter? Why?
We were die-hard Facebook fans until early this year. We're slowly starting to appreciate the power of the movement that is Twitter. But each of them has its own advantages. We use both daily.
3. Where do you see yourself in 5 years?
On the top of the charts, internationally acclaimed, award-winning…big things! With our annual gig, Elani's Urban Expression being a tour de force within East Africa.
4. Any question for us? We'll publish our answer as well.
How many tickets would you like to Elani's Urban Expression?
5. What would you do if you were president for a day?
We would honour the Abuja Declaration of 2001 and allocate 15% of the national budget to health care, effectively ending the doctors' strike and ensuring that we were a healthy nation (#TeamLindaAfya!!)
6. Whats your favourite book& movie?
The Bible.
Inception, Pulp Fiction, The Twilight Saga (heehee!)
7. Who/What inspired you to do what you do now?
We draw a lot of inspiration from our parents who encourage and support our dream. Musically though, Habib Koite, Lokua Kanza, Khadja Nin, Sauti Sol and Atemi regionally. Internationally, Coldplay. If Beyonce's energy could be distilled and bottled, we'd sell our organs to buy it!!
8. If you were to change jobs, what profession would you get into? Why?
If we weren't performers we'd be event organizers or band managers. We
handle all our events ourselves and with time, we've gotten pretty
good at it!
9.If you had a superpower, what would it be?
Shapeshifting.
10. If you were deserted on an abandoned island what 5 things would you
want to have?
– Water
– Food (good food, delicious food, lots of food)
– A couple of harmonicas (because we've always wanted to learn)
– A fully equipped recording studio.
– Each other
11. If you were a car, what car would you like to be? Why?
We'd be the Mystery Machine. How cool would that be?
12. If you could be in any band in the world, which one would you like to be in? Why?
The Beatles. Beatlemania. Enough said.
13. Share something interesting about yourself with our readers.
We incorporate various elements of Israeli Krav Maga into our stage
performances 🙂