Sometimes we're so keen to head abroad on holiday that we forget that there's so much to be seen in our very own country. Whilst the rest of the world returns from their Qatari World Cup adventure, let's instead look forward to a sports weekend in Nairobi. Our capital has some incredible sporting facilities, both stadiums for watching the professionals and venues where we can try our hand too. That's not to mention the sports bars and clubs where we can grab great food and watch sport from around the world. So, if you're a sports fan looking for a weekend getaway to remember then here's our guide to creating just that in Nairobi.
Make Your Base a Special One
There are plenty of luxury hotels to choose from in Nairobi and if you're going to be trying your hand at some sports then you'll need somewhere relaxing to lay your head at night. The recently opened Somerset Westview is a great choice. It's located centrally in town meaning you'll be able to get to all of our recommendations easily. More than that though, they have a rooftop swimming pool and a state of the art gym, so if you just can't get enough sports then you can carry it on back at the hotel. Once you've settled in at the hotel, it's time to take to the streets for the first activity of the holiday.
Catch the Football at the Nyao Stadium
Although us Kenyans tend to be best known for our rugby prowess, that's not to say that there isn't some incredible footballing talent in the capital. Depending on the weekend that you're travelling, you'll want to check out the three main stadiums and find out which one has the most exciting game available to watch. The Nyao Stadium is the most likely as the two largest club teams, Gor Mahia and AFC Leopards call this stadium their home. Those that are into the history of the sport might instead opt for the Nairobi City Stadium, the oldest in the capital. Whichever stadium you choose, you'll be in for a riot of a time. The crowds are endlessly enthusiastic, even in defeat, so warm up your vocal chords ahead of time. If you'd like to place a bet on the action, then it's usually best to do so online. There are plenty of safe betting sites to choose from that operate in  Kenya and SBO has created a helpful guide to the attributes of each one. You can make use of bonuses, search for a site with the widest range of sports, or choose one based on star rating.
Watch Sport at the K1 Klub House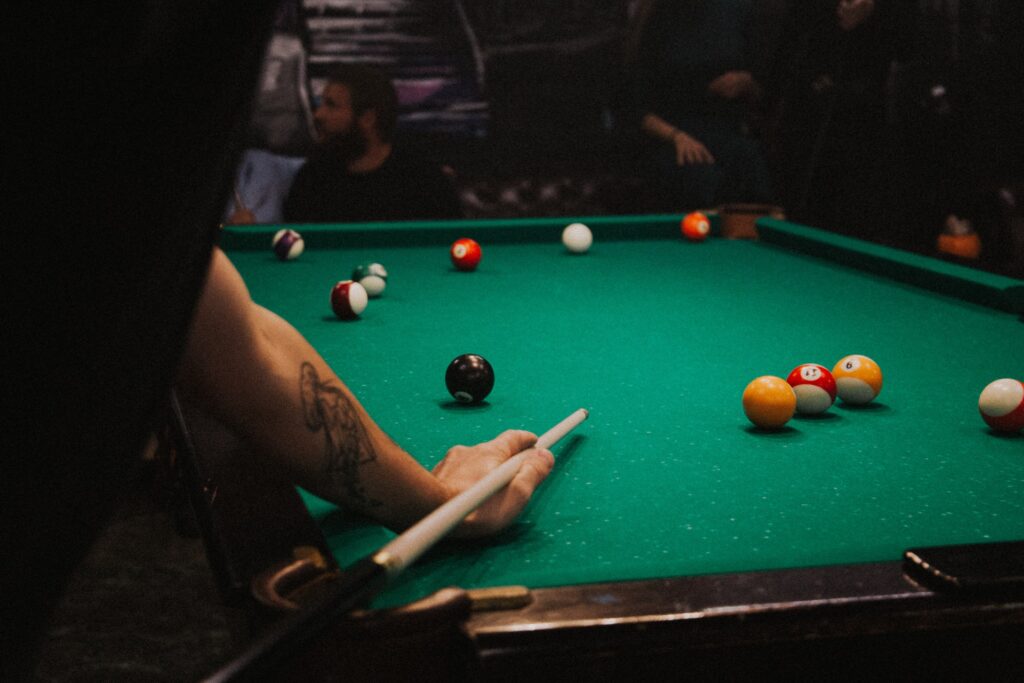 Once the football is over, you might need a little something to eat and perhaps a drink too. If you're after somewhere that can provide both of these things, as well as a huge screen to watch more sport on then the K1 Klub House has to be the place. This venue is one of Nairobi's most longstanding sports hangouts and not only do they screen all the major games, they are also renowned for their live music too. There's always a DJ playing, but from time to time there are live reggae and jazz acts as well, so it can pay to do a little research and book your trip accordingly. The cuisine here is typically West African with their goat stew being an enormous hit with all of the regulars. As well as screens for watching the sport, the bar also has seven pool tables (where they hold a monthly pool tournament) as well as a table football table too.
Cool Down at the Ice Rink
Sometimes the sunshine can be a little overwhelming, but if you want to cool down then the Panari Hotel has just the place. As well as being a stunning place to stay, this hotel has a huge enclosed ice rink. At 32 metres by 12, there's plenty of room for pirouettes and getting up some real speed. The temperature is -25°C inside, so you'll want to make sure that you wrap up warm, but with so much space to skate, you'll be generating your own heat in no time. At KSh900 for each adult, this is a luxury experience at a budget price point and one that certainly shouldn't be missed.