Kenyan musicians Khaligraph Jones, Fena Gitu and Chris Kaiga entertained guests at the Tusker Nexterfest concert that was held in Nairobi yesterday.
The trip performed several of their hit tracks including "Leave Me Alone" Yego, "Steam", "Siri" "I want" "Kengele" among others the three made sure the thousands of Kenyans in attendance got entertained during the long weekend.
The Tusker NexterFest concert is one in a series of concerts organized by the brand that is celebrating 100 years. The music platform has also involved the talents that were unearthed at the recently concluded Tusker Nexters Talent Search audition phase that saw rappers, vocalists, instrumentalists, spoken word artistes, and more, take to the stage and express themselves at a regional level.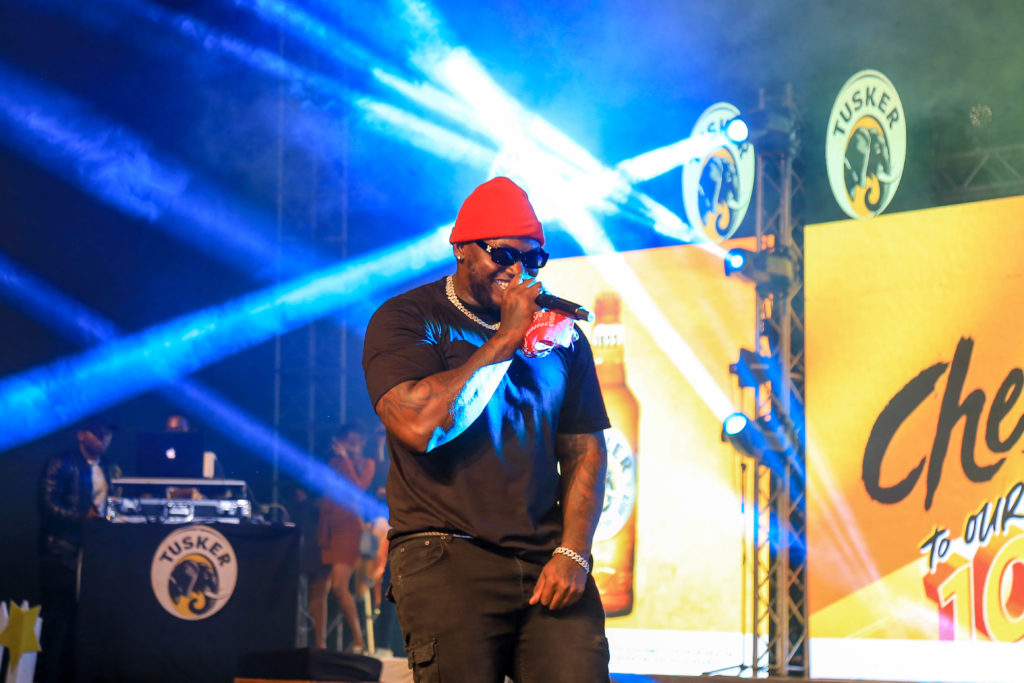 Speaking on the Nexterfest proposition, Tusker Brand Manager Catherine Twesigye said the concerts were an opportunity for the brand to mark their 100-year celebration with the people that matter most-their consumers. The musical platform she mentioned was a continued touchpoint where they provided a platform for kenyan musicians to showcase their talent and consumers to enjoy the ultimate musical experience.
"Tusker has always been a brand that gives Kenyan artists a platform to shine. Tusker NexterFest is no different. As we celebrate the new generation of Tusker, we will continue to champion the local music industry as we hold the hands of the bright, bold spirit of future Kenya that we have unearthed at last month's auditions. We are ready to go again, and we invite all of you to come and support us," said Twesigye.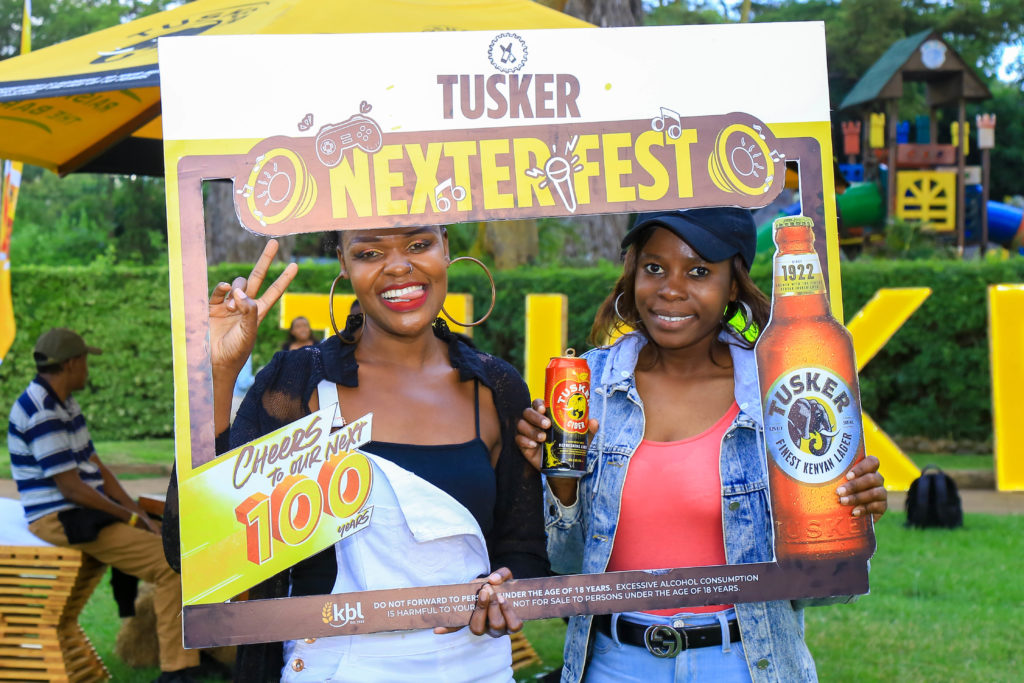 She added that through this event, Tusker will be aiming to sharpen these emerging artists' skills ahead of next month, where the Tusker Nexters national finalists will compete for the ultimate prize both in music and eSports.
The Tusker NexterFest concerts next move the coastal and rift region with two planned concerts in Mombasa and Eldoret at the Butterfly Pavilion and Tamasha respectively. The musicians that will perform include Mejja, Bensoul, Nvirri, Chris Kaiga, Femi One, and Fena Gitu as they bring the series of celebrations to a climatic end on 7th May 2022
The festivities will then switch back to the national finals of the Tusker Nexters, a competition that will see the best up and coming musical and e-sporting talent battle it out for the ultimate Nexter national crown.