Just like in many parts of the world, the COVID-19 pandemic has had a negative impact of the economies of countries in Africa. However, despite the negative effects of COVID-19 on the economy globally, bodabodas (motorcycle taxis) continue to thrive as they are not only an affordable means of transport but also a way of doing business by millions of people who depend on daily earnings from the sector.
The Boda Boda operators are highly mobile and contact through their daily errands and activities make them potential 'super spreaders' of COVID-19. And with the assumption that one motorbike makes an average of three (3) new contacts per day, this makes the effect of one Boda Boda operator massive.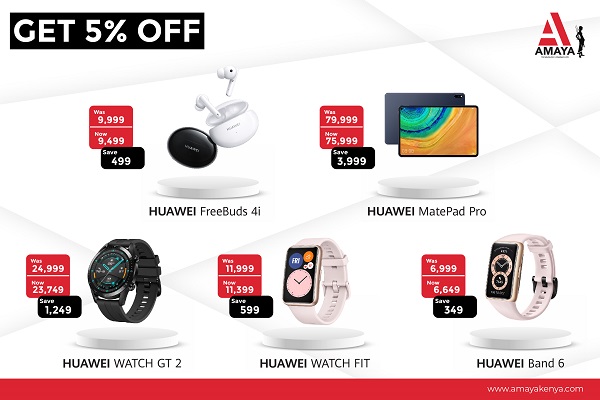 Due to this factor, Africa Lion Advisory (ALA) in partnership with the Mastercard Foundation saw the need to educate bodaboda operators through training and creating awareness on COVID-19 in a bid to turn them into to Super Savers. As such, since the onset of the pandemic, ALA has consistently engaged bodaboda operators to mitigate the spread of the virus.
We spoke to Hilda Wangari of ALA, to get an in-depth understanding of this social training project.
1.Tell us about yourself
My name is Hilda Wangari, I am the Project Communications Lead for the ALA COVID-19 trainings for bodaboda riders project in Kenya, Uganda and Rwanda.
2. What is the Africa Lion Advisory and what  does it do?
Africa Lion Advisory is a limited liability partnership focused on creating innovative solutions for clients particularly in the African market.
3. Tell us about the partnership with Mastercard Foundation and how it came about
When COVID-19 hit last year, we noticed that the bodaboda business was still thriving. For this reason, bodaboda operators were more likely to be super spreaders of the virus at the time.
It is for this reason that we developed a USSD based solution to give COVID-19 information and creating awareness as well as safety tips in regard to the virus, with the hashtag #ItsUpToUs.
The USSD Code for Kenya is  *483*955#, Uganda  *284*76# and *801*3# in Rwanda.
4. Why did you focus on bodaboda operators?
We focused on bodaboda riders because of their high mobility and the fact that bodaboda operators come into contact with many different people in the course of their work. Our aim with this was to reduce the risk of spreading between riders and passengers.
5. What does the ALA COVID-19 training entail?
After we developed a USSD based curriculum, we came up with a series of questions for bodaboda operators. The USSD code works for all kinds of devices, smart or analogue.
The questions on handling customers and on other safety measures were in English, Swahili, Kinyarwanda and Luganda across the three countries. With the training curriculum, we offer COVID-19 information and create awareness around protective measures and safety tips.
After the training we were then able to provide protective equipment and reflectors with COVID-19 information to spread information on the virus and play a role in sensitizing the public through the mobile bodaboda operators.
6. You started in Kenya, then branched out. What informed this expansion?
Bodabodas are vastly used across East Africa as a very common mode of transport. Our pilot project was in Nairobi, then we were steadily able to expand operations to other parts of Kenya and eventually Uganda and Rwanda.
The expansion was inspired by the need to spread this vital information on COVID-19, as we leveraged on the numerous number of bodaboda operators across the three countries.
7. So far what is the input of this training project to bodaboda operators?
Our main aim with this was to influence behavioral change to keep bodaboda operators and the people they come into contact with safe. The project has impacted these riders by offering critical information on how to keep themselves, their customers and their families safe.
8. How has technology impacted delivery of the ALA bodaboda COVID-19 training project?
Technology has played a huge role in delivery of this project. We continue to use technology as it is safe, fast and efficient. The USSD code is also very accessible to majority of the population with mobile phones. The questions were also very well delivered to the operators, giving us immediate feedback. We are also able to monitor progress in real time, so we are able to track progress and make a tally on the bodaboda riders we interacted with.
9. How many operators have you worked with so far?
In the second phase of the training in Kenya we have reached a total of 6,308 riders, 3698 in Uganda and 2934 in Rwanda.
10. How has this training project impacted the spread of COVID-19?
From the feedback we have gotten from operators and stakeholders, there is significant positive impact on the prevention of COVID-19 amongst bodaboda operators in the three countries. The bodaboda operators have also said that they have benefitted from the information they got on their phones, helping them keep their customers and families safe.
11. How has Mastercard Foundation impacted the delivery of the training?
Together with Mastercard Foundation, we have been able to curate the curriculum, come up with the awareness creation messages, and curate animation videos that the operators share amongst themselves in mobile groups. Mastercard has walked with us from conceptualization to implementation of the whole project.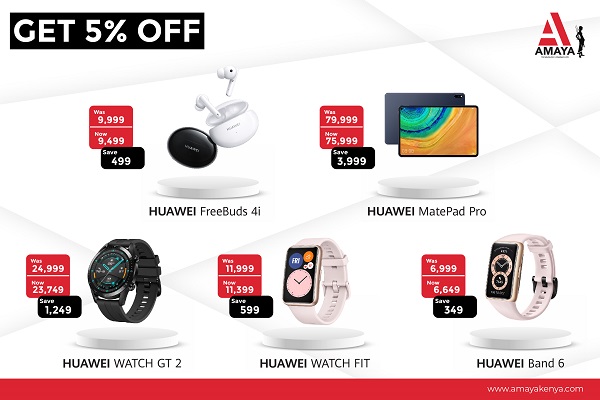 12. Which other partners have you worked with?
In Kenya we have worked with the National Transport and Safety Authority (NTSA). In Rwanda we partnered with the AC Group to implement this project.
13. Given the uniqueness of this project, do you think you will continue even after pandemic?
As COVID-19 is still with us, we hope to continue working with operators and partners to spread awareness and distribute information further. Our collective goal is to spread safety tips and vital information on COVID-19.