When night-time falls in the poor areas of Nairobi, small flames are what you'll see licking blackened cooking pots as dinner for the family is prepared over charcoal fires.
Unfortunately, charcoal not only drives deforestation, but it's also a major pollutant. However, there's a company might have just come up with the perfect remedy for all this.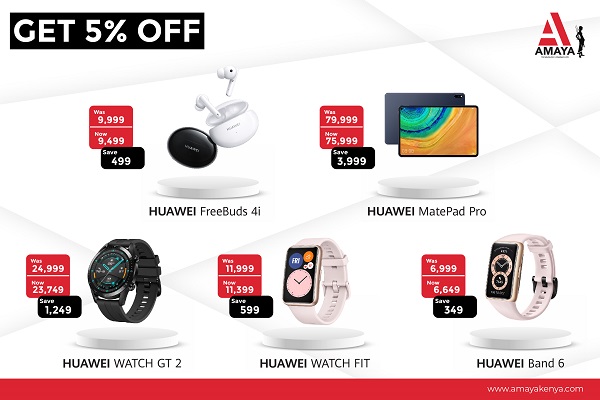 Launched in January 2020, M-Gas has managed to break into the low-income market using gas tanks that have smart, tamper-proof valves that give the user the chance to pay for their gas in instalments. This gas is more convenient, cheaper and cleaner than the more traditional fuels such as kerosene and wood.
M-Gas works with Safaricom to bring affordable, convenient and clean cooking solutions to millions of low-income households in Kenya.
More than 900 million across the African content use dirty fuel in their day-to-day lives. This can give you an idea of how huge the potential market is. Anyway, a lot of this dirty fuel will help pollute the air and will be the cause of roughly 600,000 premature fatalities every year, according to the WHO (World Health Organization).
M-Gas can help bring these numbers down drastically and that alone can be a reason why people should consider moving this way. With that said, this article will take a closer look at how M-Gas is making low-income homes better.
1. Cleaner Cooking
Gas is way cleaner than both charcoal and kerosene. Not only is it good for your family's health but yours as well. M-Gas will allow you to enjoy clean and easy cooking at home at a considerably affordable price. Furthermore, using wood and charcoal also contributes to deforestation. This is a huge problem in many African countries and M-Gas can help solve this problem in a big way.
The Mexican engineer who created the smart meter device on the product, Sebastian Rodriguez, says that this innovation will help improve the health of those folks using biomass to cook and will help bring down the deforestation levels on the continent as well.
2. Smart Technology and Mobile Payments
There's a smart meter on the device that is connected to M-Pesa. Once you use M-Pesa to credit the M-Gas account, the payment you make will reflect on the meter. This means that you can purchase as little gas as you want, and can even go as low as a measly one Kenyan shilling. You can buy just enough gas for your daily requirements.
With the smart meter tech, running out of credit or gas is something you won't have to be constantly worrying about anymore. The smart meter will tell you how much credit and gas you've got left.
3. Zero Upfront Fees
Most low-income households can't afford to purchase a complete gas cylinder kit all at once. M-Gas understands this all too well. That's why they provide you with both a cylinder and cooker upfront without charging you any extra fees for them.
M-Gas will also monitor your cylinder's gas levels and will even provide free delivery before the gas in your cylinder runs out.
There have been few alternatives for low-income households for quite some time now as far as cooking fuel is concerned. However, M-Gas has come to change all that. The recent rise in popularity of mobile money, urbanization, and affordable tech have been combined to help come with pay-as-you-go cooking gas solutions. Safaricom's M-Pesa and NB IoT (Narrow Band Internet of Things) has helped make the M-Gas option a reality. Hopefully, there are bigger and better things to come.