When it comes to consuming music, sound quality is key for a wholesome experience. That is why many are willing to pay top dollar for equipment that promises to provide quality sound.
One of the companies that work to provide you with a wholesome musical experience is Meridian Audio. The company has a long heritage of producing quality sound equipment having been founded some 44 years ago in the United Kingdom. The company has a couple of firsts under its belt over the years. Apparently, it was among the first to introduce active loudspeakers  and was also the first British company to manufacture a CD player in 1983. The Meridian MCD, launched in 1985, was the first audiophile CD player. Meridian also created the first digital surround-sound processor, the 565 in 1994 as well as the first DSP-based digital active loudspeakers.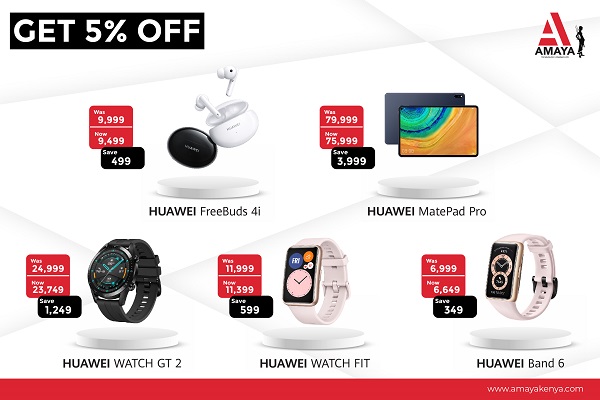 Over the years, Meriadian Audio has received various awards for their products including, Best of the Best, Audio: Meridian Sooloos Digital Media System by Robb Report (2011), CEA Human Interface Product of the Year: Meridian Sooloos (2010), Robb Report Best of the Best, Home Video: Meridian 810 Reference Video System (2009) and the British Design Council Award: Meridian 200 Series (1988) among others. In the recent past, the 2016 Range Rover Sport came with the Meridian sound system and was voted the best sound system by the Auto Mobile magazine. This goes to show that when it comes to sound these guys are serious.
Given Meridian's colorful background, I was mightily impressed when I got to learn that the LG Tone Free FN6 earbuds came with the technology. Essentially the earbuds have Meridian tuning and equalization for the perfect sound. This means that when listening to music on the earbuds or even receiving a call you can be assured of quality sound and not the interference and poor sound associated with cheaper brands.
In the event that one feels that the sound quality is not to their liking, one can be able to tweak the setting via the LG Tone Free app. The app gives you four equalizer setting that is Immersive, Bass Boost, Natural and Treble Boost. If one would like to do more tinkering, you can customize the settings and save them for future use.
All in all, I have to say that I have really enjoyed the sound quality of the LG Tone Free FN6 earbuds. If you are looking for earbuds and sound quality is a key consideration, look no further than the  LG Tone Free FN6 earbuds which are retailing at Ksh 21,000.