Unity Homes has handed over houses to buyers of the first block of apartments at Unity West, one year after breaking ground on the Ksh. 4.5 billion project at Tatu City.
Situated along Tatu City's first main road, the TC-101, the British-Kenyan venture's first 48 units are spread across four blocks, with 12 apartments each. Another 48 units will be handed over to owners in October 2020, and the entire 384-unit first phase of the project will be completed by the end of 2022.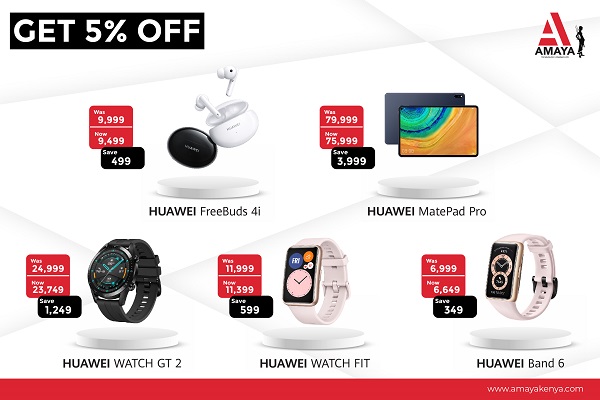 Unity West's two-bedroom apartments were available at a starting price of Ksh. 4.75 million (USD 44,000), placing them within reach of middle-income earners. The units are part of a plan by Tatu City to partner with leading Kenyan homebuilders to construct more than 30,000 homes at the 5,000-acre new city.
"One year after breaking ground, Unity Homes has achieved its goal of delivering accessibly priced housing," said John Latham, Executive Director of Unity Homes. "Our inspiration is driven by the desire to see as many Kenyans as possible access good housing in a safe, secure and modern environment."
Officiating at the key handover ceremony, British High Commissioner Jane Marriott said: "Unity Homes have gone from strength to strength. The completion of the first collection of units here in Tatu City is a testament to the UK's partnership on affordable housing. This provides Kenyans with quality, eco-friendly homes in support of His Excellency President Uhuru Kenyatta's Big Four agenda."
Unity West homes enjoys 24-hour security, and a fitness centre, two-acre community park with jogging tracks and a playground, swimming pool, coffee shop and a mini market are under development. Unity West is near Tatu Central, the new city's business district, and Tatu Industrial Park, the largest new logistics zone in East Africa.
Evans Dimba, Kenya Country Head for Rendeavour, Tatu City's owner and developer, said: "More than 5,000 homes are occupied or under construction and development at Tatu City, with prices to suit all incomes. We congratulate Unity Homes on its success in delivering high-quality, accessible homes on schedule."
Unity Homes is a leading property developer of residential communities in Kenya. The company's mission is to build investment grade affordable housing, with a primary focus of creating communities that enhance lives and secure futures.