George Njoroge, a juakali mechanic from Roysambu, has emerged as the overall winner of the Total Quartz Golden Spanner Competition. The competition was organized by Total Kenya and Toyota Kenya.
George overcame competition from 41 other juakali mechanics who had made it to the finals of the competition. George Njoroge walked away with a Toyota Hilux single cab pickup valued at Ksh. 3 million.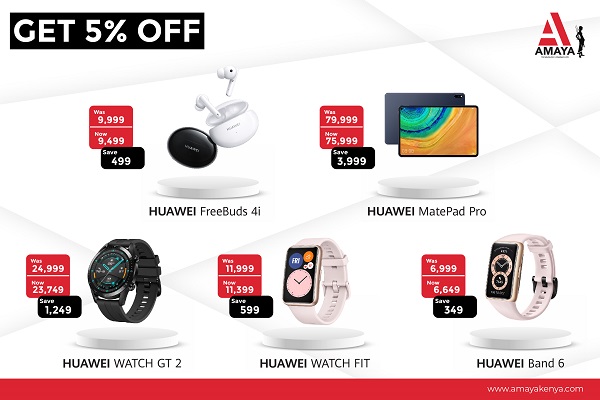 The Total Quartz Golden Spanner Competition was launched in August this year and targeted mechanics from 13 regions in Kenya. From the regional evaluations the 3 top technicians per region were selected and hosted at Toyota Kenya Academy for one week. They undertook various challenges for the national finals.
A total of 191,000 mechanics registered for the competition across the country, though only 5,000 made it to the regional finals. As the competition progressed, with the tests being conducted across various regions in the country, only 140 mechanics made it to the first round of the finals at the Toyota Kenya service centres. After undergoing rigorous theory and practical tests, 42 finalists were picked for a week's bootcamp at the Toyota Kenya Academy.
Speaking at the award ceremony, Toyota Kenya Managing Director Mr. Arvinder Reel, said the Total Quartz Golden Spanner Competition is aimed at building self-reliant young people who embrace blue-collar jobs by creating employment opportunities for themselves and fellow young people.
"Toyota Kenya has ensured quality training is offered throughout the competition by availing skilled, experienced trainers and coaches from Toyota Kenya Academy. This is to ensure that we create opportunities in the informal sector whose rapid growth in the last decade makes it a frontier of economic success for the youth," he added.
The Total Quartz Golden Spanner Competition has equipped the contestants with skills in several vehicle diagnostic and service areas. The entrants in the competition took part in four elimination challenges namely: Tool Challenge, Spark plug Challenge, Oil filter Challenge, Quick Fire Challenge. In addition to getting a chance to win the grand prize, the competitors will further hone their mechanic skills and knowledge in automotive servicing and repairs which will help grow their individual start-ups or businesses.