Alcohol manufacturer Kenya Breweries Limited (KBL) has pledged to provide clean water to 4 million people in Kenya by the year 2020.
KBL has reaffirmed its commitment to supporting programs that preserve water towers and enhance distribution of clean water as part of its efforts to support economic development.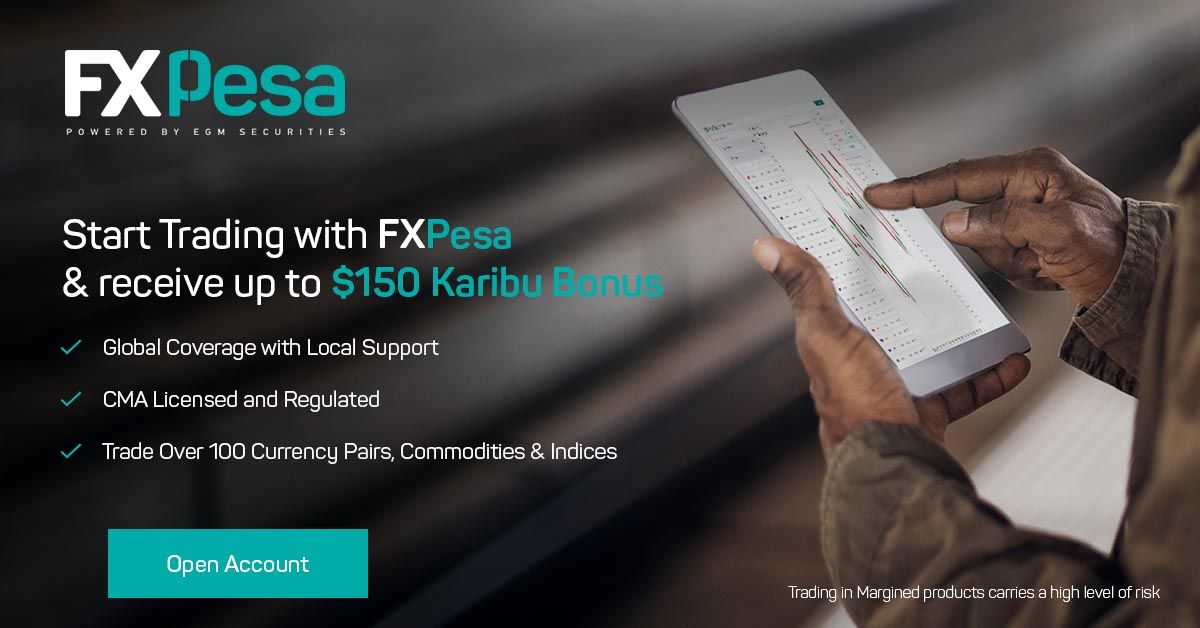 KBL Managing Director Mrs Jane Karuku said that as part of its sustainability commitment, the firm has invested in an efficient water treatment plant with a capacity of 7 million litres a day. The brewer has reached two million people through the Water for Life programme and aims to double that number by 2022.
"Our aim is also to return 100% of waste water from our operations back to the environment safely. We know that improving access to water and sanitation contributes to a community's economic growth and also boosts poverty eradication. Specifically, Kenya Breweries aims to reduce water consumption in the brewery from 40% per litre of beer in 2017 to 10% per litre of beer by next year," she said.
Mrs Karuku joined a resounding pitch for sustainably tapping the potential in the Lake Victoria Basin through enhanced water usage and management in order to boost socio-economic development.
The pitch was made Wednesday at a two-day conference hosted jointly with the Lake Basin Development Authority (LBDA) that brings together over 250 industry players, regulators and investors to discuss the clean water agenda. The conference is aimed at casting a spotlight on social, economic and environmental issues surrounding water usage and management, as well as the investment opportunities in the Lake Basin Region.
KBL has also committed to protect water towers by pledging to plant 165,000 trees in Mount Kenya and Aberdares water towers between June 2019 and December 2020. In the last two years, in collaboration with Nature Kenya, KBL has been able to restore 250 acres of forest by planting 100,000 indigenous trees between 2017 and 2018 in the following areas: 67,000 trees in Hombe forest block; 23,000 at Kabaru Forest block; 2,000 at Naromoru Forest and 8,000 at Gathiuru Forest. In the past decade, EBL has planted and nurtured over 1 million trees
KBL has been a leading manufacturer of alcoholic drinks in Kenya since it began operations in 1922. The key brands is makes include Tusker Lager which is the flagship brand, Tusker Malt Lager, Pilsner, White Cap, White Cap Light, Senator, Guinness, Allsopps and President Lager.