Race Wars, an annual tarmac motorsports event organised by Delta Sports, will take place at Tatu City on 19-20 October.
The event will bring together racing drivers and motoring enthusiasts from across Kenya and the region. The race has already attracted more than 50 participants, who are gearing up to showcase their motor racing skills.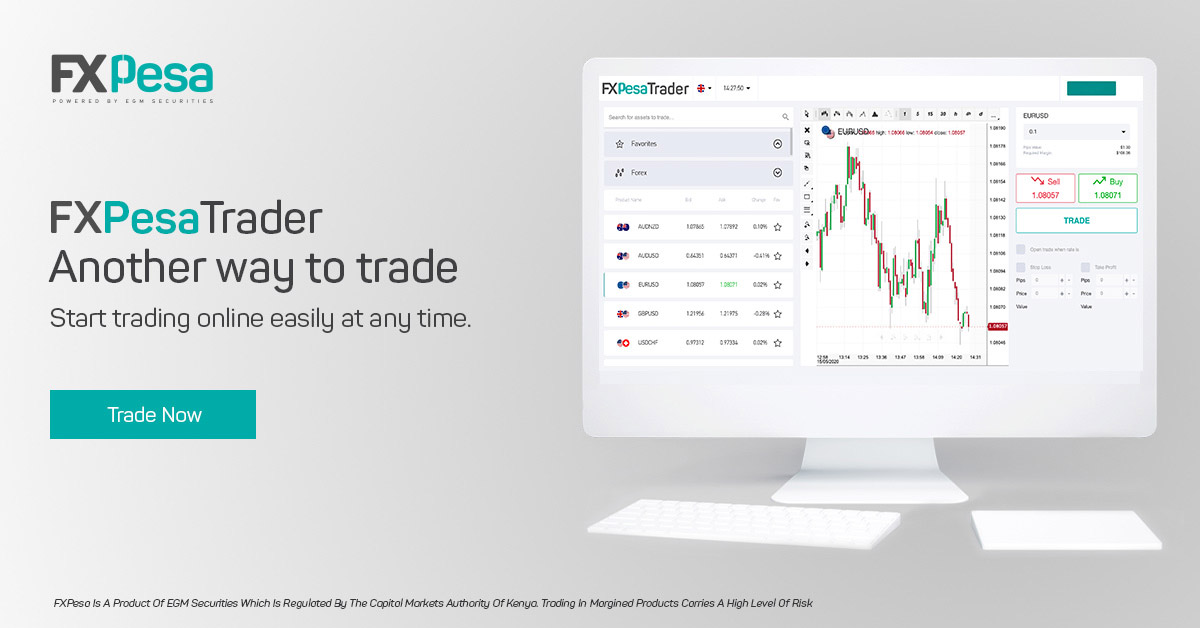 The gymkhana event, which involves drivers navigating a set course using prescribed manoeuvres, will take place on day one. Drivers will attempt to navigate without hitting any of them. The penalty for hitting the obstacles will count against the driver's time. An after-party, from 6pm to 6am, which will take place at the Tatu City events ground will close the first day of racing.
On day 2, fans will be treated to a drag race, pitting drivers in one-on-one straight-line racing. It involves drivers recording the best time over a comparative quarter mile segment and the best clocked timer wins the segment.
Throughout the weekend, spectators will enjoy a family village area, where they can shop, eat and play.
"Tatu City offers Race Wars the closest ever venue to Nairobi," said Joe Murai, founder of Delta Sports. "The beautiful roads within the city will make for thrilling racing for the drivers and exciting views for the fans. The grounds that we will be using are expansive and will be more than enough for all the activities we have planned."
Chris Barron, Kenya Country Head for Rendeavour, Tatu City's owner and developer, welcomed Delta Sports. "Tatu City is one of the largest events grounds in Nairobi, if not the largest. We look forward to welcoming motorsport fans and their families to Tatu City."
Guided bus tours of the 5,000-acre city will be available every hour, allowing Race Wars fans to learn more about the investment and home ownership opportunities available at Tatu City. Located just off Exit 11 on the Thika Superhighway and along the Ruiru-Kiambu Road, Tatu City has multiple access points for racing enthusiasts.
Tickets to the event are available on ticketsasa.com in advance at Ksh1,000 in advance and at the gate at Kshs 1,500. The  ticket will cover attendance to both the gymkhana and drag race, and also allow entry to the after-party.
Delta Sports organises 4-wheel tarmac motorsports events within Kenya under the Kenya Motorsports Foundation banner.
Tatu City is a 5,000-acre, mixed-use development with homes, schools, offices, a shopping district, medical clinics, nature areas, a sport and entertainment complex, and manufacturing area for more than 150,000 residents and tens of thousands of day visitors. Schools and businesses are already open at Tatu City, and a range of houses are under construction to suit all incomes.