Coca-Cola Central, East and West Africa Limited (CEWA Ltd) has partnered with the American Chamber of Commerce Kenya (AmCham Kenya) towards the upcoming Business Summit 2019 scheduled for 4th – 5th November in Nairobi. The company has sponsored the event to the tune of Ksh. 3.5 million (US$35,000).
The two-day summit will take place at the UN Complex, Gigiri and will bring together American, Kenyan & East African business executives, international investors, senior government officials and multilateral stakeholders. The summit will enable participants to identify and leverage opportunities for increased trade and investment between the U.S, Kenya and the East Africa region.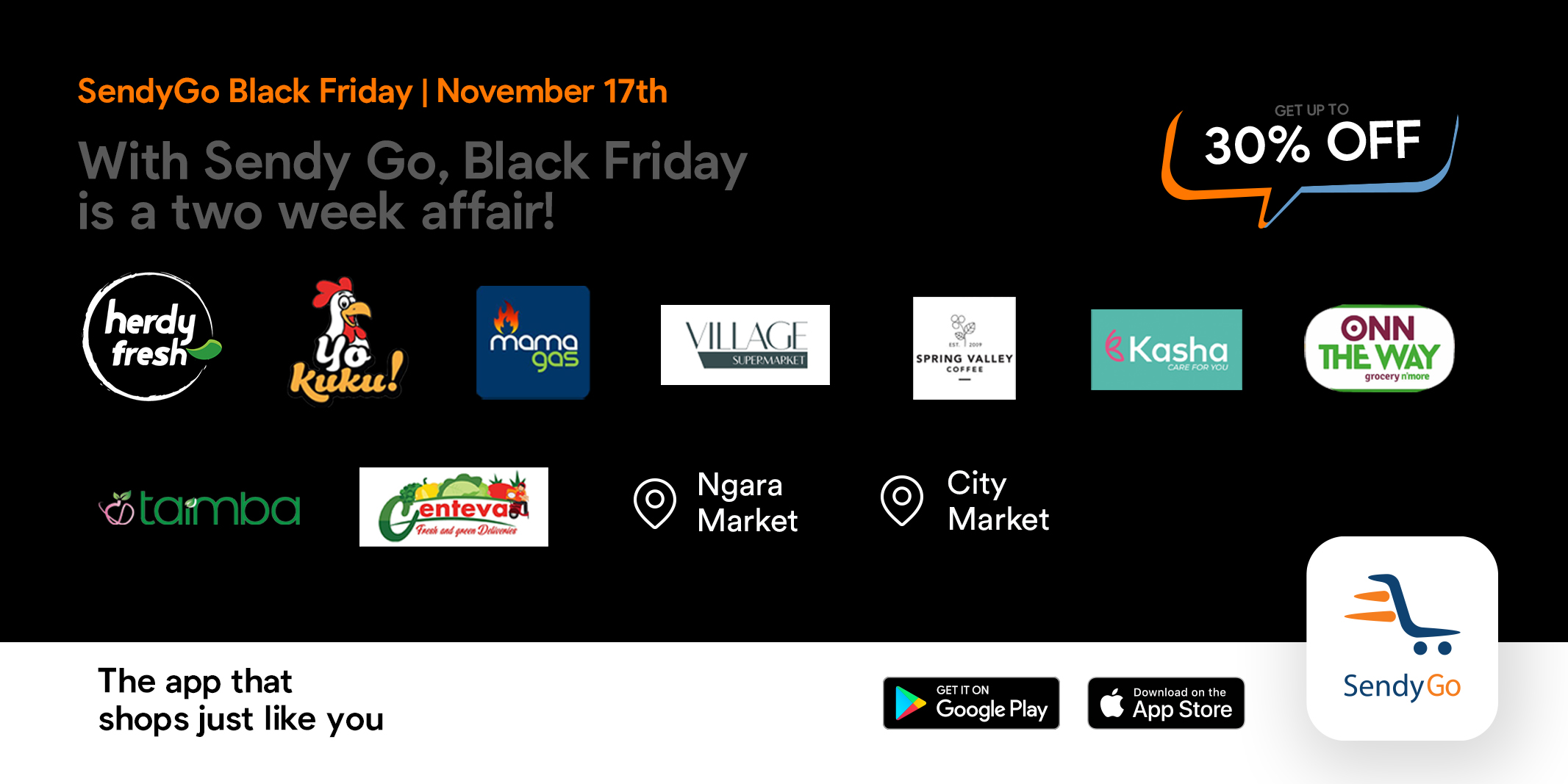 Announcing the sponsorship, Coca-Cola's Head of Marketing Kenya and Tanzania, Nelly Wainaina said: "As an American company with deep roots in Kenya and the region this summit gives us a unique engagement platform to focus on strengthening two-way, enterprise driven, trade and investment, forging long-term economic ties and mutual prosperity. This year's summit will bring together investors and business leaders to represent and spearhead the interests of American companies in Kenya and promote trade and investment between Kenya and the United States."
AmCham Kenya was founded 14 years ago as a non-profit membership organisation to represent American companies in Kenya in order to drive trade and investment within the country. It is a strategic platform for strengthening two-way trade and investment between the U.S. and East Africa.
Last year, Coca-Cola sponsored the 2018 AmCham Summit on Business Advocacy, Promoting Trade and Investment and Sustainability. The event was attended by over 500 delegates representing a mix of 140 U.S. and Kenyan companies participated in the AmCham Summit. In attendance were also 70 U.S. government representatives and business leaders including members of the President's Advisory Council on Doing Business in Africa (PAC-DBIA) who were visiting Kenya on a fact-finding mission. Six commercial deals between Kenya and the U.S. worth Ksh. 10 billion ($100 million) were signed during the Summit.This was witnessed by the President of the Republic of Kenya, Uhuru Kenyatta and the former Under Secretary of Commerce for International Trade, U.S. Department of Commerce, Gilbert Kaplan.