Diageo World Class Kenya has partnered with luxury hotel Villa Rosa Kempinski to host the first ever Cocktail competition in Kenya. The competition featured two of the finest mixologists in Kenya i.e. Evans Otieno and Joshua Wesonga.
The cocktail competition offered a variety of curated experiences that celebrate the craft of bartending and provided costumers with amazing quality cocktails, while delivering a luxury consumption experience.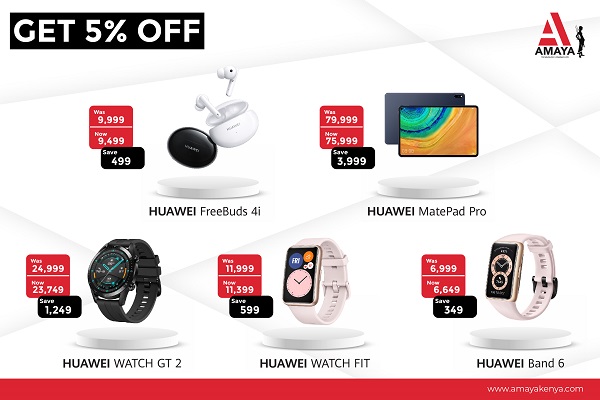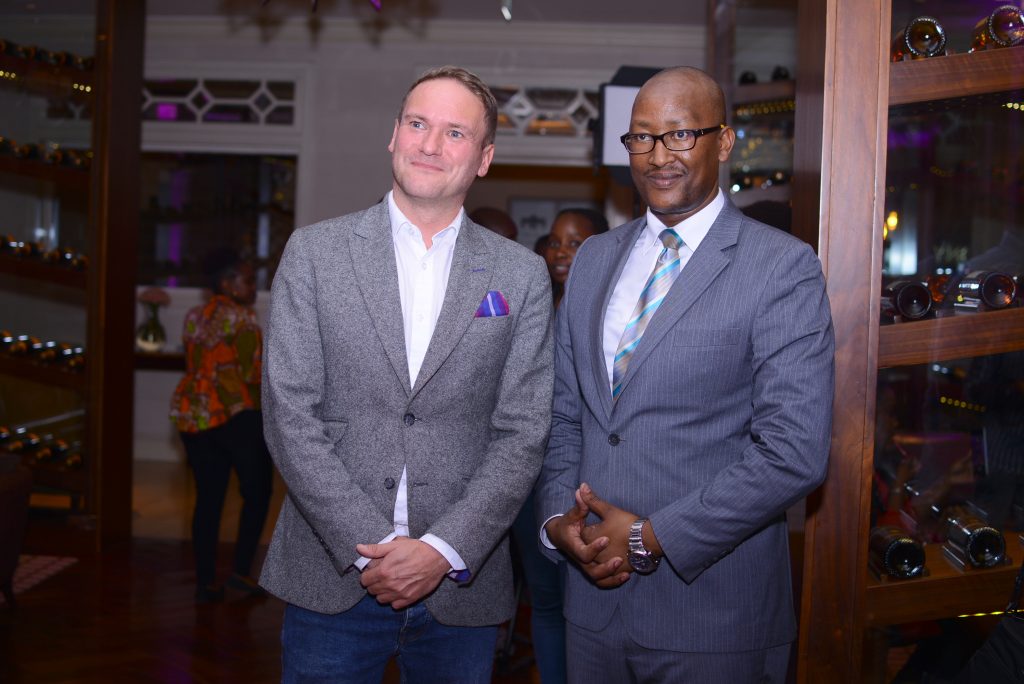 The mixologists battled it out in a quest to make the best whisky, gin and rum cocktail. Evans Otieno was crowned the best mixologist and got his cocktail menu featured on the Kempinski Balcony Bar.
"WORLD CLASS is on a mission to improve the cocktail culture by training up bartenders and enabling them to hone their craft. The skills they learn through the World Class training programme make them more competitive, resulting in higher incomes and provide a higher quality experience for the customer. A higher number of trained bartenders will enable the hospitality industry to diversify and create more signature drinks with each hotel looking to make its own mark on the industry." said Diageo East Africa Senior Brand Ambassador Douglas Duncanson.
"Shining a light on some of Nairobi's best hospitality talent, World Class celebrates the skill, creativity and inspiration that goes into creating cocktails. The event provides a fantastic opportunity for venues to showcase what they are best at and guests to experience cocktails in a new, fun and interactive way." said East Africa Breweries Limited (EABL) Brand Manager Grace Nyokabi.
Since its launch in 2009, Diageo Reserve WORLD CLASS has been instrumental in transforming fine drinking and cocktail culture around the world. WORLD CLASS Bartender of the Year competition brings together the best bartending talent from around to globe to decide who will be crowned the world's best bartender.