Equity Bank Group has announced that its profit after tax has increased to Ksh. 19 billion for the year ending 31 December 2018. This is an increase from Ksh. 18 billion the company recorded in 2017.
The company's income increased to Ksh. 53 billion from Ksh. 48 billion in 2017. This was driven by investment in government securities whose income increased to Ksh. 16 billion from 13 billion. Loans to customers increased to Ksh. 36 billion from Ksh. 33 billion in 2017.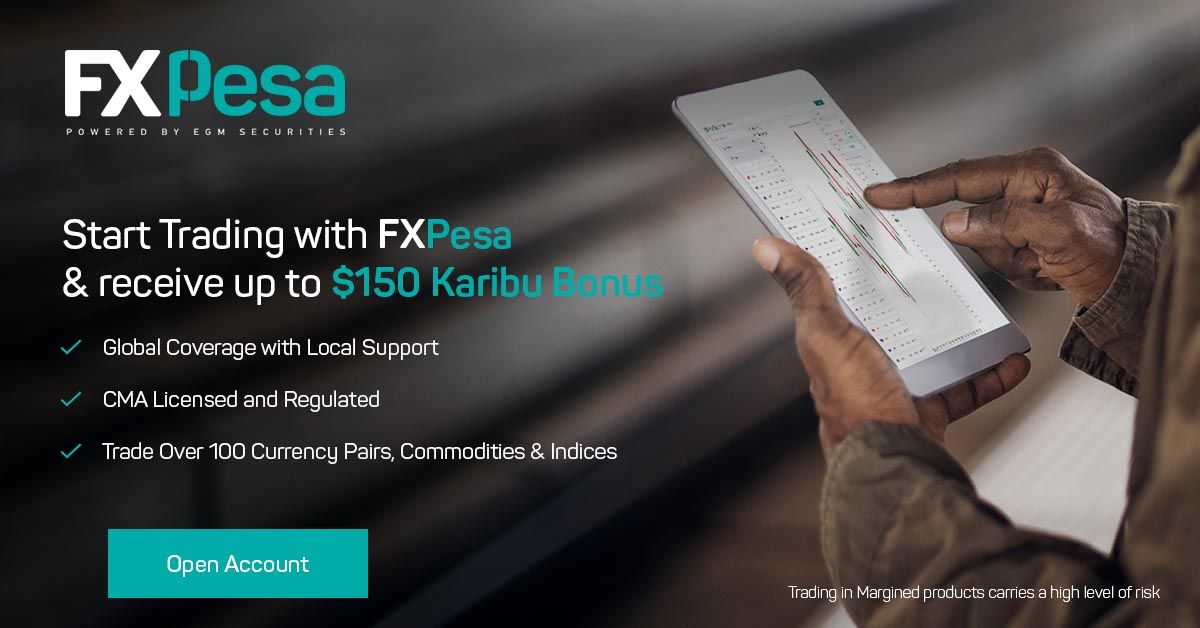 Expenses increased slightly to Ksh. 38.8 billion up from Ksh. 38.3 billion in 2017. Expenses that increased during the year include loan provisions that increased to Ksh. 3.7 billion from Ksh. 3.3 billion in 2017.
The customer base during the year grew to 13.5 million clients and customer deposits growing at 13% to reach Ksh. 422.8 billion up from Ksh.373.1 billion in 2017. "This is the growth resilience we were pursuing to navigate the headwinds of slow growth rate of the private sector credit", said Dr. James Mwangi the Group Chief Executive and MD.
The loan book grew by 6% to reach Ksh.297.2 billion while maintaining a non-performing loan ratio of 7.6% against a Kenya banking sector NPL ratio of 12%.
38% of the total income came from diversified non-funded income streams. The strategy of focusing on non-funded income saw gross merchant commission growing at 30% to Ksh. 2.043 billion up from Ksh. 1.576 billion. Fees and commissions from diaspora remittances grew by 169% up to Ksh. 751 million up from Ksh. 279 million. Trade finance fees and commissions grew by 20% to reach Ksh. 1.542 billion up from Ksh.1.284 billion. Additionally SWIFT and RTGS income grew by 26%, and bond trading income grew by 43%.
The Equity Bank Board of Directors have recommended a first and final dividend of Kshs. 2.00/= per each ordinary share. The proposed dividend will be payable on or about 31st May, 2019. The dividend is subject to approval by shareholders at the Annual General Meeting scheduled for Tuesday 30th April, 2019 at the Kenyatta International Convention Centre (KICC), Nairobi at 10am.