Barclays Bank Kenya has today announced that it registered a profit after tax of Ksh. 7.4 billion for the financial year ended 31 December 2018. This represents a growth of 7% compared to a similar period in the previous year in which they reported a net profit of Ksh. 6.9 billion.
Income in the year increased to Ksh. 31 billion from Ksh. 30 billion in 2017. The income was driven by loans to customers and also investment in government securities. Income from government securities increased to Ksh. 7.3 billion from Ksh. 5.7 in the previous year.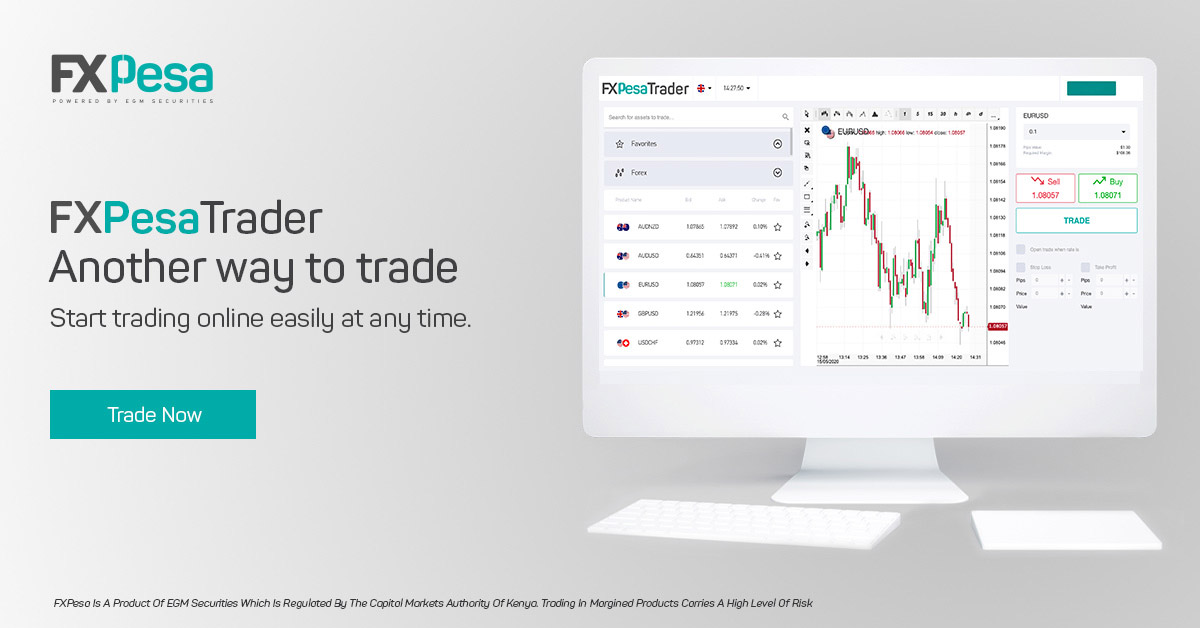 Operating expenses on the other hand increased to Ksh. 21 billion from Ksh. 19.8 billion in 2017. Loan loss provision increased to Ksh. 3.8 billion while other expenses such as staff costs and rent went down to Ksh. 9.7 billion and Ksh. 1.1 billion respectively.
Other highlights of the financial results include:
Total assets grew by 20% to stand at Ksh. 325 billion.
Customer deposits grew by 12% to Ksh. 207 billion with transactional accounts constituting 68% of the total deposits.
Net customer loans grew by 5% to Ksh. 177 billion
Investment in government securities increased by 37% to Ksh. 93 billion.
Total income increased by 5% to Kshs 31.7 billion. Non-funded income went up by 15% year on year driven by growth in foreign exchange earnings, Bancassurance income and bond trading income.
Total Revenue growth at 5% to Kshs 31.7 billion
Profit after tax growth at 7% to Kshs 7.4 billion
Capital ratio at 16.4% against a regulatory limit of 14.5%
Liquidity ratio of 35.7% against the regulatory minimum of 20%
The company also announced that its digital banking product Timiza now has 3 million customers and it brought in a turnover of Ksh. 10 billion in the FY 2018. The company also recently announced that the Timiza app has been downloaded over 1 million times. Timiza was launched in August 2018 in partnership with Craft Silicon and Safaricom and is open to both Barclays customers and non-customers as long as they have a Safaricom line. It can be accessed by dialing *848# or downloading the app from the Google Play Store.
The board of directors have recommended final dividend of Ksh. 0.90 per share to be paid on May 29 2019. An interim dividend of Ksh. 0.20 was paid to shareholders on October 12 2018.