Barclays Bank Kenya launched a digital banking platform, dubbed Timiza, last week. The platform offers services such as loans, insurance, can hailing, bills payment and can also serve as a bank account.
To get a loan from Timiza, you need to do the following: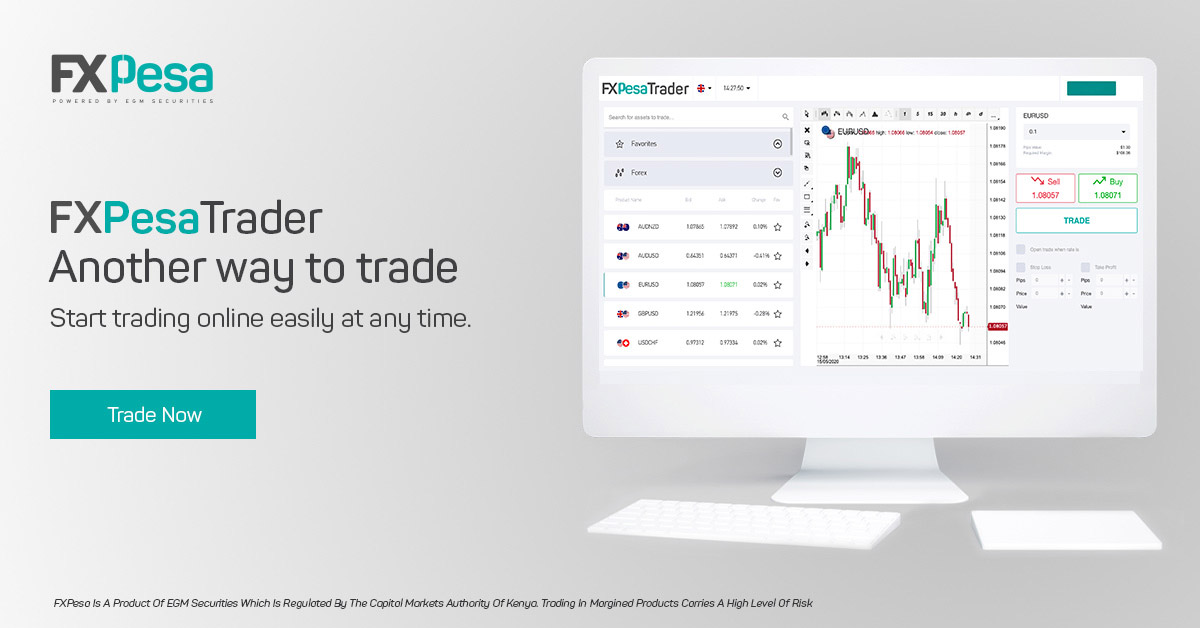 1. Register for the service
You can register on the Timiza platform by dialing via dialing *848# on your Safaricom line or downloading the app from the Google Play Store.
2. Creating an account
To create an account you need a Safaricom number that is M-Pesa registered. You will be sent a PIN to activate the service and later a recreate key to access your account.
3. Applying for a loan
Once you have successfully created an account, you can be able to apply for a loan.
Timiza offers loans of upto Ksh. 150,000 and the loan amount that you get depends on your M-pesa transaction history. The loan amount will be charged an interest of 6.17% (i.e. 5% processing fee and 1.17% interest). The loan is payable in 30 days.