Coca Cola Beverages Africa in partnership Trash Thread Textile (T3) and PETCO have launched an innovation challenge that aims to provide innovative solutions to baling post consumer PET plastic. This is in a bid to ease transportation for recycling and manufacturing.
The competition dubbed Beyond Baling Innovation Challenge (BBIC) will target University students, Small and Medium Enterprises and the JuaKali sector to come up with solutions of baling PET plastic so as to properly manage them. It targets to promote and nurture innovations in Kenya which will enhance commercialization and generation of wealth, employment and youth entrepreneurship.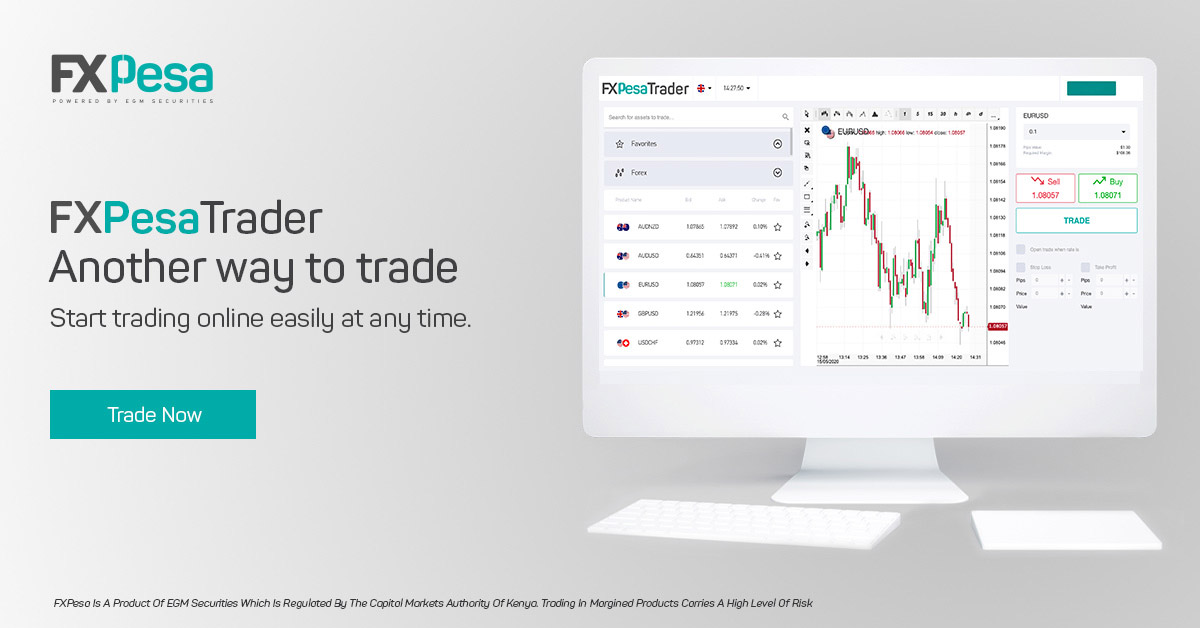 Daryl Wilson, Managing Director of Coca-Cola Beverages Africa in Kenya, had this to say, "The Coca-Cola Company and its bottlers are leading the industry with a bold, ambitious goal: to help collect and recycle a bottle or can for every one we sell by 2030. We're reimagining our packaging to make it better for our planet and our business. We're working to build better bottles because packaging shouldn't harm our world." He also added that, "We're also partnering with communities and industry to lead the drive for a World Without Waste. This is where our BBIC programme is key – we're working to bring people together to help us collect and recycle a bottle or can for every one we sell. Regardless of where it comes from, we want every package to have more than one life."
Gurpreet Kenth – CEO T3 Group had this to say, "PET plastic is bulky therefore a challenge to transport. Due to this, we need to compress and bale it. Instead of importing balers, we wish to tap into our abundant local resources to innovate local balers and encourage baler manufacturing in Kenya."
In line with the national solid waste management strategy and national plastic recycling strategy, the competition seeks to collect and recycle post-consumer PET bottles across the country as it taps into the innovative technical space and establish partnerships for business development, awareness building and support recycling and manufacturing.