A total of 532 students who scored a mean grade of A and A- in last year's KCSE examination have joined the Equity Bank's paid internship program. The 532 students include beneficiaries from the bank's Wings To Fly program as well as 363 top students from across the country. These students will get a chance to intern at the various Equity Bank branches across the country.
Started in 1998, the internship program is part of the Equity Leaders Program (ELP) that seeks to address the challenges of employability and leadership among youth. Equity Group developed the ELP with the aim of creating a community of transformative leaders who work together across borders and various sectors to drive sustainable economic growth and social progress in Africa.  To date, 14,524 scholars have joined the Equity Leaders Program, with 12,256 qualifying for university with 489 securing admissions and scholarships to global universities in the US such as Harvard, Yale and Stanford in addition to other universities in countries like Canada, China, France, South Africa, Ghana and the United Kingdom.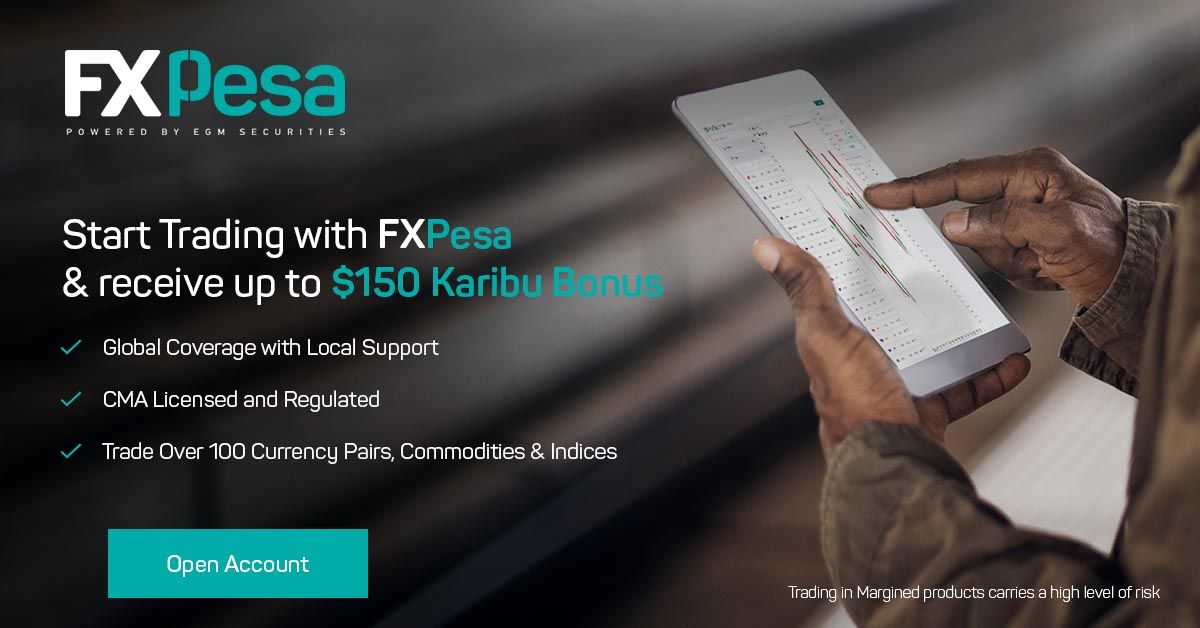 The deployment of the student interns follows an intensive 2-week residential induction program. The induction was designed to acquaint the over 500 scholars with the Bank's operations before they commence the paid internship at various Equity Bank branches countrywide, as they wait to join universities locally and abroad. Each of the scholars will earn a stipend of Kshs 40,000 per month, part of which they will save and use the balance for their upkeep. ELP provides an opportunity for the brightest students across Kenya to build their professional skills while earning enough money to put them through their first year of university. The internship program will cost the Ksh. 393 Million.
During their internship, the students will benefit from structured mentorship and training to build work ethics and leadership skills. Additionally, the interns will have an opportunity to receive support to secure scholarships in leading global universities.
Speaking to the students, Equity Group Holdings Managing Director and C.E.O Dr James Mwangi, had this to say, "When I look at you, I see the face of Kenya, very diverse.  As you begin this transition from secondary school to the work environment and eventually to institutions of higher learning, it is important for you to realize that our expectations of you are very high. You are the future leaders of this country." he also urged the students to be agents of change and build networks that can address national challenges.