Ever been in a situation where you need to pay for parking but don't have coins or notes in small denominations? Or had an old note that the machine kept rejecting? Well, I have and it is the most annoying thing ever especially when you are in a hurry.
Luckily, this is a thing of the past since Safaricom has finally partnered with KAPS the parking systems provider. This partnership will see the service provider integrate M-pesa to their platform thus allowing cashless payments at their more than 50 locations countrywide which includes mall and hospitals.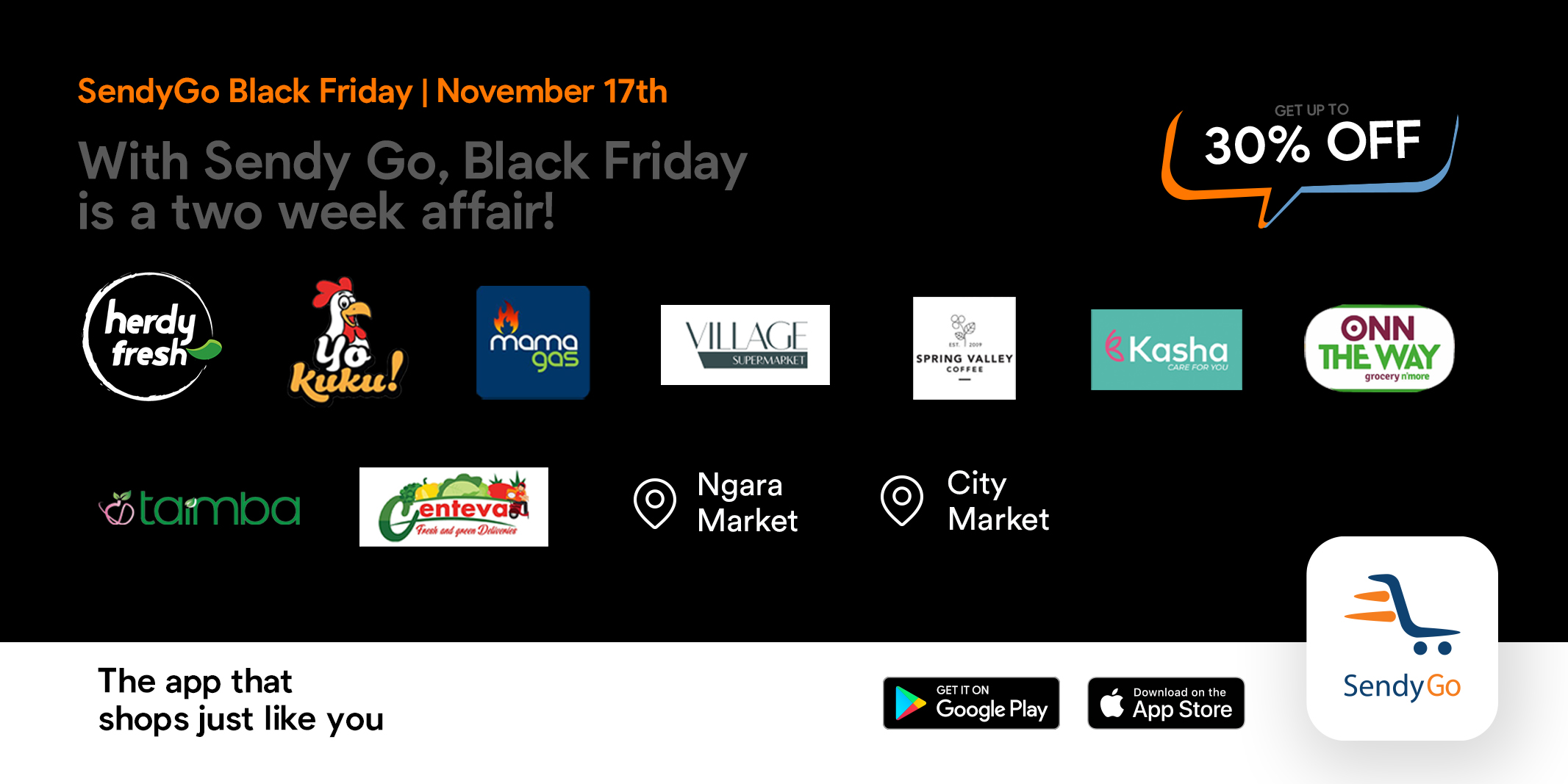 The service can be accessed by dailing *486# on your Safaricom line after which customers will be able to make payments via M-pesa in just two steps. In the first step, customers will be able to view their bills after which they can make payments in the second step. For those with M-pesa 1Tap cards, they will be able to use it to access and exit parking lots instead of the KAPS card.
Customers using the Lipa Na M-PESA 1Tap card to pay for their parking will get their entire parking fee back for the first three transactions they make. Cashless payments will also benefit parking service providers by reducing the point of failure associated with cash machines, and the need to collect and transport cash from parking points.
M-Pesa 1 Tap was launched by Safaricom in 2017, as an alternative way to make bill payments via M-Pesa. It however didn't pick up as expected and the company seemed like it had abandoned the project. It will be interesting to see if this new iteration picks up.