Absenteeism can be defined as the practice of staying away from work without a valid reason. Teacher absenteeism is a major problem that faces many schools in Kenya with a negative effect on the performance of the pupils or students.
According to a survey done by Uwezo in 2011, 38% of government primary schools in Kenya have a teacher absentee rate of between 10% and 5%. This means that in most schools, there is more than one teacher absent at any given time thus leaving pupils unattended and also increasing the work burden for the rest. It was also noted that in areas where there were low rates of teacher absenteeism, the performance by the students improved.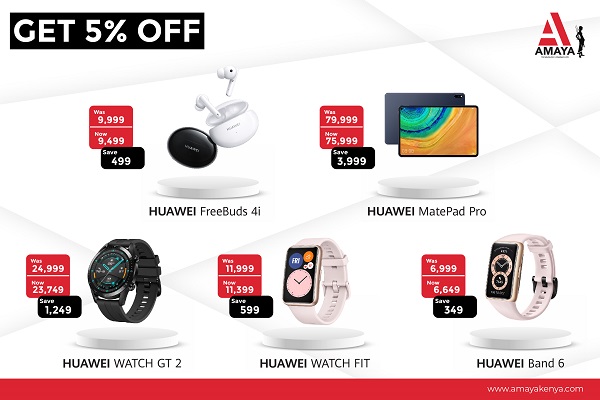 Absenteeism can be caused by various factors which include illness, attending to official business and personal issues. Teachers or their dependents are bound to fall sick at one time or the other just like everyone else. In the past, when teachers fell ill, it resulted in long absences from work. This was due to the fact that the teachers would most probably be out looking for the funds to access treatment. Being that healthcare in Kenya is an expensive affair, some even had to resort to fund raising in order to get treatment. Lack of quality medical care also meant that the patient took longer to be cured and hence a longer stay away from work.
It was due to these factors that the Teachers Service Commission (TSC) partnered with Minet Kenya to provide a medical cover for teachers and their dependents. This was meant to give teachers peace of mind in regard to their health with the knowledge that they did not have to worry about what would happen if they were to fall sick. It is often said that a majority of Kenyans are an illness away from poverty, as such I would say that this was a major load off their back.
A good example of how the Minet Kenya cover has aided a teacher get quality medical treatment is the case of Charles Macheso. Macheso is a teacher from Bungoma county who had the misfortune of falling into a ditch back in 1999. After frequent hospital visits which he could ill afford, it was discovered that when he fell, one of his ribs became dislodged from the backbone. The broken rib was causing him so much pain that for a long time he was not able to stand upright. This obviously had an effect on his work as the hospital visits caused him to be absent on many occasions. Also, the pain due to the accident meant that he could not carry out his work effectively. Sadly, he was not able to raise the funds for the surgery to remove the rib. This was until Minet came on board and paid for his much-needed operation. In Macheso's own words, he now walks upright like a soldier and he now able to carry out his duties with ease.
Charles Macheso a teacher from Bungoma was in such a predicament where he couldn't afford the fee to treat his injury. This was until his employer's med scheme came to his rescue and now he walks like a soldier pic.twitter.com/IxlUoIqhq2

— HapaKenya ?? (@HapaKenya) August 8, 2018
Charles Macheso's case portrays the many instances in which the Minet Kenya cover has come though for teachers and their dependents. This has had an effect of reducing absenteeism from work due to illness. Consequently, there has also been a positive impact on the performance of school children.