Chase Bank Kenya Ltd has officially transitioned into SBM Bank Kenya after SBM Group was given final approval by CBK for the acquisition. Chase Bank was placed in receivership in April 2016.
Depositors with moratorium deposits will have access to 50% of the funds transferred to SBM Bank (Kenya) Ltd through Savings and Current Accounts. The remaining 50% of the transferred moratorium deposits will be available equally over the next 3 years and will earn interest during this period.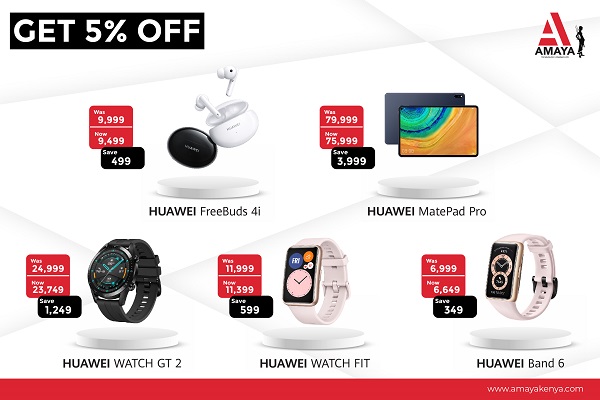 SBM has committed to invest an additional $60 million (ksh. 6B) in the bank, which will take its total investment to $86 million (Ksh. 8.6 Billion). With the successful acquisition, SBM Bank Kenya is now a tier 2 bank.
SBM Bank Kenya was set up in May 2017 after SBM Group acquired a majority stake in Fidelity Commercial Bank Limited. SBM Group is a financial services group that is headquartered in Mauritius and that has operations in India, Kenya and Madagascar.