The biggest challenge that most startups/enterprises face is funding. You might have the best idea in town but if you don't have the funding to implement it, it will remain just that, an idea. Fortunately once in a while, there are competitions/challenges that come around which give entrepreneurs an opportunity to access funding if their ideas are good enough.
Google has announced that it will be offering a $ 2 Million grant to Kenyan non-profits and social enterprises that have a compelling technology-based project. This project should be able to improve the society on a local or national scale. The $ 2 Million grant will be shared out across four winners and 8 runners up. For an entity to be eligible, they have to be a registered charity in Kenya.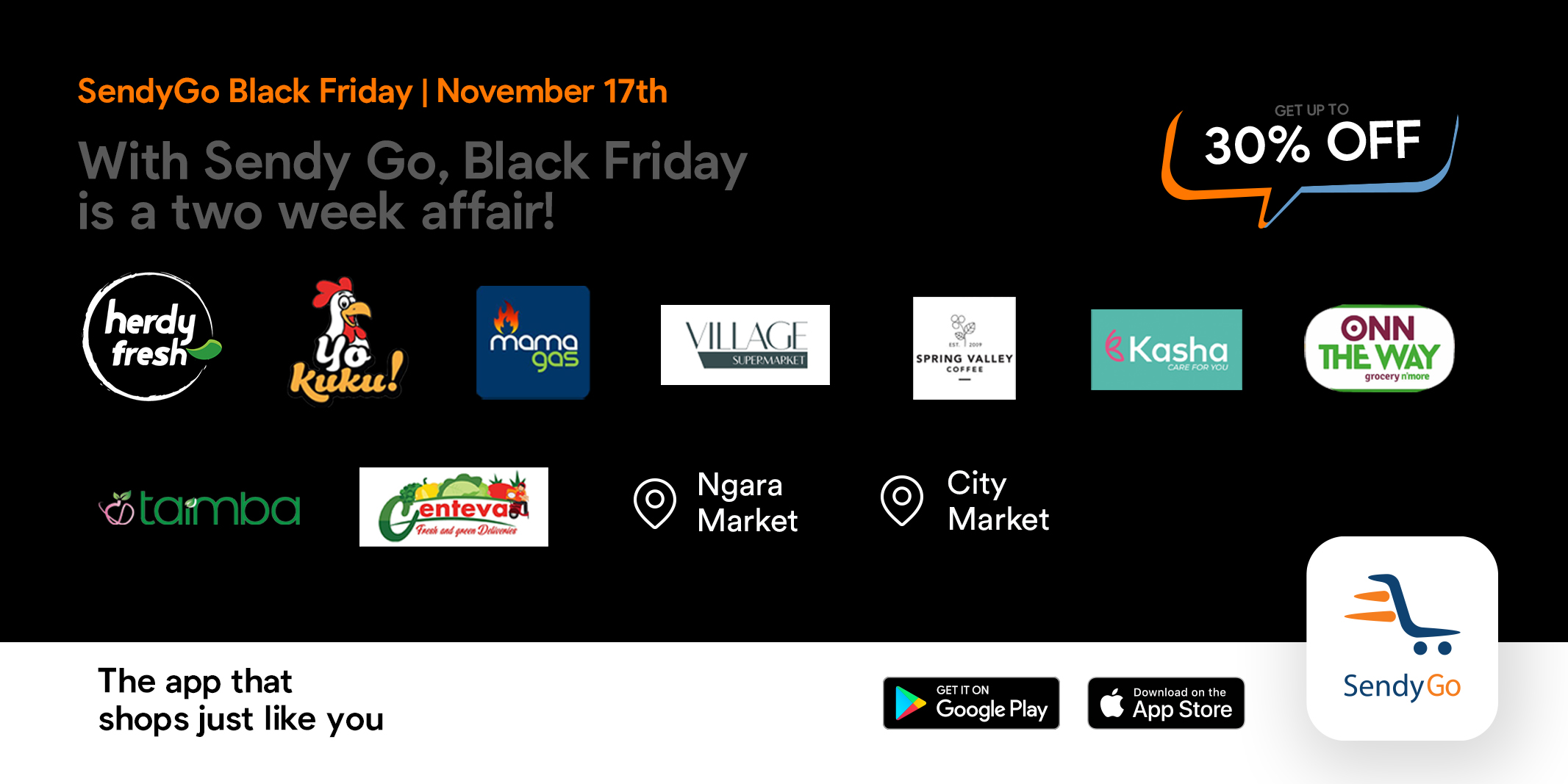 Applications for the challenge will be open for the next 6 months. Thereafter, the public will get a chance to vote for the idea that they feel has the most potential. Judges will also select 3 more winners after hearing in-person pitches from a set of finalists. The winning non-profits will get cash as well as access to guidance, technical assistance and mentorship from Google. The judges include, Manu Chandaria, Caroline Mutoko, Amb Tegla Loroupe, Tabitha Karanja, Janet Mawiyoo, Salim Mohammed and Charles Murito.
The judges will review submitted projects based on the following criteria;
 Community Impact: If successful, can the proposed project create economic opportunity in the area, and make a difference in the lives of underserved populations?
Innovation: Does the project present unexpected solutions to the target population's needs?
Scale: Does the project have the potential to help a large part of the target group? Can it serve as a model for other communities? Will its scope grow over time?
Feasibility: Is the project plan well thought-out, and the team well equipped to execute on it?
Speaking at the launch of the challenge, Charles Murito, Country Manager, Google Kenya had this to say, "We believe technology can help local and national organizations to better reach their goals and solve some of the continent's most pressing challenges, and we are eager to back people who are using technology in new ways to make a positive difference in their communities."
Since 2013, Google has run 18 GICs in 15 countries, received more than 10,000 nonprofit applications, made 370 Grants and involved more than 2000 Googlers.
If you are interested in taking up the challenge, you can apply here.