Nairobians are in for another culinary feast with the return of the Nairobi Restaurant Week. The annual culinary event, which is in its fifth year, will take place between 25th January and 4th February in 75 restaurants. As has been the case in previous years, it will most likely be extended in some restaurants due to demand.
Two course lunches will cost between Ksh. 1,000 and Ksh. 2,500 for and three course dinners will be between Ksh. 2,000 and Ksh. 5,000.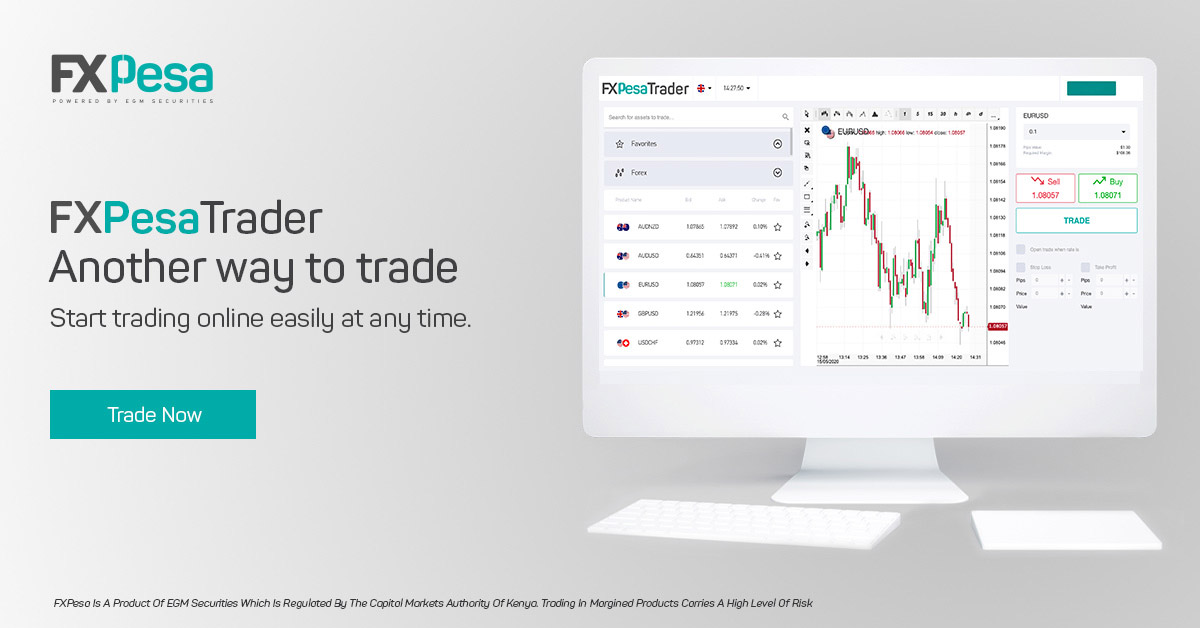 Nairobi Restaurant Week is an annual culinary event where participating restaurants offer certain meals at pre-fixed prices. It is organized by EatOut.
Nairobi Restaurant Week 2018 participating restaurants
● 360 degrees ( 2 Outlets)
● About Thyme
● Adega Restaurant
● Aldar
● Anghiti Restaurant Ltd
● Arbor Place
● Artcaffe Grand
● Asian Garden
● Asmara Entertainment Ltd
● Bhandini at Intercontinental Hotel
● Brew Bistro ( 2 Outlets)
● Havana
● Captain Terrace
● Cheka Izakaya
● Chop House at Radisson Blu
● Concord Hotel & Suites ( 3 Outlets)
● DoubleTree ( Amber) – Atrium
● Eka ( Galaxy)
● Flame Tree at Sarova Panafric
● Fonda
● Four Points JKIA ( Market Place)
● Furusato Japanese
● Hilton ( Pool & Travellers)
● Ibis Style
● J's Fresh Kitchen and Bar
● Jiko at Tribe Hotel
● La Cantina
● La Maison Royale
● Lord Erroll
● Lucca at Villa Rosa Kempinski Nairobi
● Mandhari at Serena Nairobi
● Mayura (2 outlets)
● Mercado Mexican Kitchen
● Moca Loca
● News Cafe (3 Outlets)
● Nyama Mama ( 3 Outlets)
● Ocean Basket (2 Outlets)
● Eagles Steakhouse Ole Sereni
● Olpul Steak House & Grill
● Pan Asian Yao
● Live Inn at Park Inn Radisson
● Phoenician
● Picazzo
● Pool Deck at Sarova Stanley
● Royal Kitchen at Pride Inn
● Secret Garden Restaurant
● Seven Seafood & Grill
● Sierra Burger and Wine
● SOI at dusitD2 nairobi
● Steak Out
● Talisman Restaurant
● Tamambo Karen Blixen
● Tapas Ceviche
● Thai Chi at Sarova Stanley
● The Grove
● The Tav
● The Wine Shop
● Thorn Tree Cafe at Sarova Stanley
● Tin Roof Cafe
● Toranj
● Ventana
● Mama's at Waridi paradise
● Big Elephant