Kenya Bankers Association (KBA), the umbrella body of the banking industry, today announced the finalists of the 2017 Sustainable Finance Catalyst Awards.
The Awards were created to recognize exceptional institutions that practice sustainable finance which has a direct positive impact on the financial sector, the economy, the environment and the society at large. This year, 14 firms have been shortlisted to showcase their progressive stance in integrating sustainability practices in their respective institutions.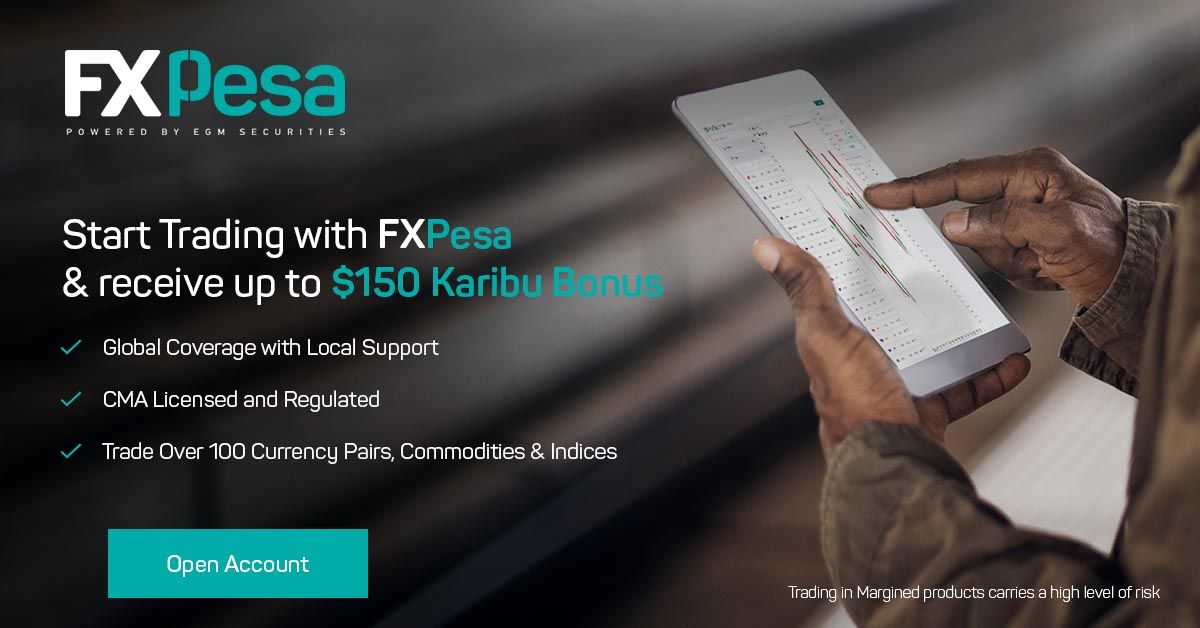 The Sustainable Finance Initiative (SFI), upon which the Awards are based, are clustered into two categories that embody the industry's adopted SFI Guiding Principles. In order to deepen bank staff understanding of the Principles, KBA, with the support of its partners, has successfully trained over 23,000 bank staff through an industry-wide e-learning course.
The Principles require financial institutions to balance their quest for financial returns with the economy's future priorities and social-environmental concerns.
The shortlisted firms are:
Barclays Bank of Kenya
Commercial Bank of Africa (CBA)
Co-operative Bank of Kenya
Diamond Trust Bank
Equity Bank
KCB Group
Kenya Women Microfinance Bank (KWFT)
Levanter Africa
National Bank
NIC Bank
Prime Bank
Standard Chartered Bank
Safaricom
Stanbic Bank
Businesses will be appraised on whether they have covered the essential indicators which included the impact to the Gross Domestic Product (GDP), the growth of the business, job creation and support of minority groups including women and the youth.
This year's judges are:
Mr. Tumurkhu Davaakhuu, the Vice President of the Mongolian Bankers Association (MBA)
Engineer Dan Likuyi Ndenga, co-founder of energy advisory firm Miltec Engineering Limited
Mr. Edward Mungai, the Chief Executive Officer of the Kenya Climate Innovation Center (KCIC)
Dr. Peter Muriu, a Financial and Monetary Economics lecturer at the University of Nairobi
Ms. Rosemary Mutunkei, a Corporate Sustainability and Social Investment practitioner
Ms. Anne Macharia, a Senior Compliance and Enforcement Officer at the National Environment Management Authority (NEMA)
The Award categories include:
Category 1
• Best Practice in Sustainable Finance
• Sustainability Through Policy & Governance
Category 2:
• Client Case Study – Financing Micro, Small & Medium-Sized Companies
• Client Case Study – Financing Commercial Clients
• Bank Case Study – Bank Operations & Policy
Special Category:
• Best Overall Award