In Kenya we have a wealth of sporting talent from athletics, football, cricket, motorsport you name it. Despite many odds, our sports people have managed to compete on the world stage and make a mark. From the likes of Kipchoge Keino, Paul Tergat, Eliud Kipchoge, Vivian Cheruiyot, Wangila Nampunyi to Victor Wanyama and Jeremy Wahome in motorsports among many others. I remember a time when Kenya was so famous for our runners that many in the western hemisphere thought that all Kenyans could run. Basically, what our athletes did was to place us on the world map and in a big way. Even today, most people outside Africa would struggle to name some African countries but Kenya remains on top of everyone's minds mostly due to our sports men and women.
Most of these athletes who have made it on the world stage mostly come from humble backgrounds. This has been a great motivator to push harder so as to succeed and ensure a better life. I would say these athletes have succeeded in this going by the posh cars and big buildings that have come up in Eldoret which is home to a number of athletes. With the wealth from the winnings, these athletes have managed to uplift the standards of their families and through their business ventures they have also created employment for scores of Kenyans. This goes to show the multiplier effect that an athlete's success can have on not only their family but also the society. Basically, a win for a sports person is a win for us all.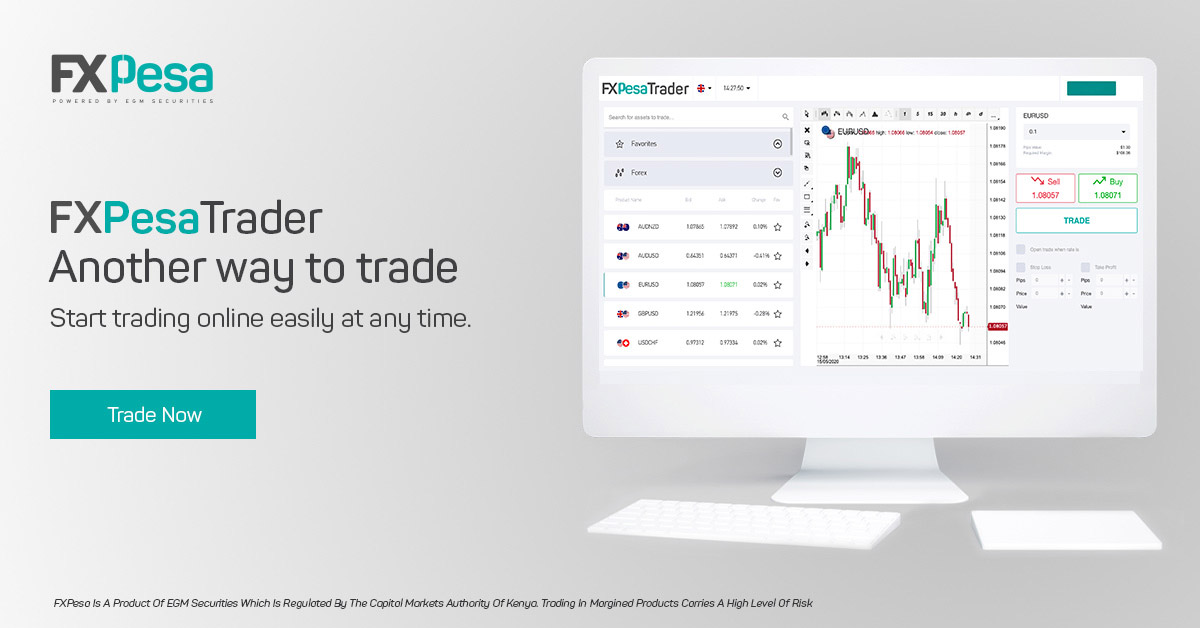 Sadly, for every sports person who makes it in Kenya, there are countless others who although talented do not get the chance. This is because they don't know about the opportunities that are there to help them exploit their talent or simply because they cannot afford to exploit this talent. Most often than not these athletes having come from humble backgrounds are faced with a choice, either to follow their dreams or work to cater for their needs. Most of them choose to work in order to make ends meet. What if these sports men and women could be given a chance of a lifetime to showcase their talent?
Sportpesa, through the Tujiamini initiative is doing exactly that. They are calling out for individuals who have the talent but don't have a way to exploit this talent. All one needs to do is take a video of the sports person doing their thing. Upload it on the Tujiamini site and if the individual has what it takes, they will be called up and evaluated. If they have potential, they can either get sponsorship, get into a training camp to sharpen their skills or get introduced to the relevant sports clubs. Sportpesa has connections in the sports sector both locally and internationally so you can be assured that they will come through on their promises.
So, if you are such a sports person or know a talented individual like Kiptoo the "dare devil". Click here and submit a video of them, you never know, you could change a person's life for the better.