Barclays Bank of Kenya has today launched a three year scholarship programme which will provide bright but needy university students with fees and upkeep money.
The bank has set aside Kshs.63 million to support the fund in the 2017/18 academic year. Each student will receive Kshs.150,000 which will cover tuition and accommodation fees, laptop purchase and upkeep money.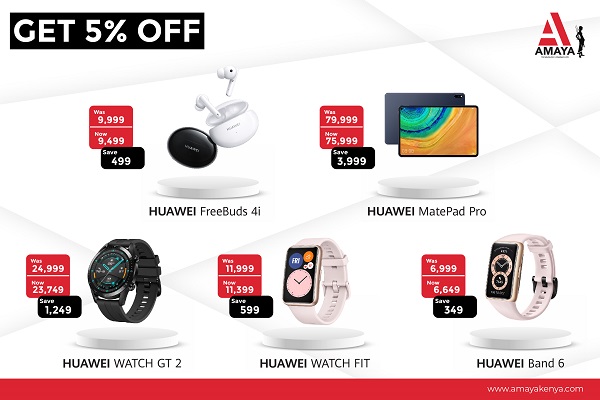 The Scholarship will primarily benefit students who are orphans or are from single parent households. To drive diversity and inclusion, the bank will ensure that beneficiaries meet a 50:50 gender split and that at least 4% of the beneficiaries will be persons living with disabilities. Beneficiaries will be drawn from all the 47 counties.
Barclays has partnered with the Higher Education Loans Board (HELB) to administer the fund on its behalf.
The Scholarship is part of a Kshs.12.5 billion Pan African initiative which is being steered by Barclays Africa's Group CEO, Maria Ramos to support the Education and Skills pillar of the shared growth agenda. The Scholarship will run for the next three years and will cover the ten countries that Barclays Africa operates in.