Music has always been the glue that holds people together. In all corners of the world, music is enjoyed by almost everyone despite the language or genre used. Since it's inception, Coke Studio Africa has been a melting pot of music talents. It brings together renowned music producers and top-notch artists drawn from various parts of the continent to create a musical fusion that is listened to and enjoyed all over Africa.
In 2014, Coke Studio Africa saw the iconic Wyclef Jean take to the stage with the unforgettable 'Divine Sorrow'. A year later, RnB super star Ne-Yo took 'Peace One Day' to Rwanda and delivered a Coke Studio original song 'Reason' which featured mega artists from around East Africa including Wangechi and AliKiba among others.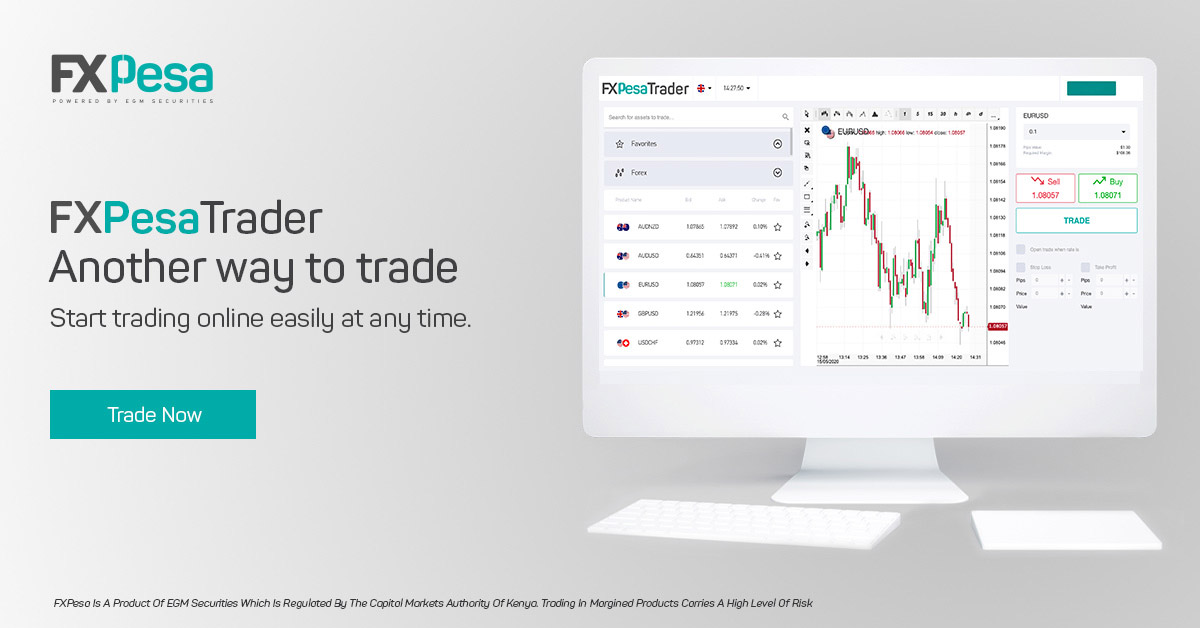 Just last year, Trey Songz was in the country for Coke Studio Africa and he won our hearts, especially after he was seen riding in a Matatu. This year, Coke Studio brings to you the talented Jason Derulo.
Jason Derulo, the 'Swalla' banger hitmaker, is set to feature as this year's guest star on a special episode themed the 'Global Fusion' edition on a bigger and better, Coke Studio Africa 2017. This comes after the decision by Coke Studio to merge Coke Studio Africa and Coke Studio South Africa into one bigger and better, Coke Studio Africa-2017.
The American Pop/R&B singer and dancer who is currently riding high with his latest banger 'Swalla' will bring forth a dynamic and iconic presence to the show and we are all excited about it. The multi-talented creative giant has sold over 50 million singles and impressively achieved 11 platinum singles including 'Wiggle', 'Whatcha' Say', 'Talk Dirty', 'It Girl', 'In My Head', 'Trumpets' and 'Marry Me'.
Two of Africa's hottest music producers: Masterkraft (Nigeria) and DJ Maphorisa (South Africa) will be tasked with producing all the African artistes — who include Jah Prayzah and Jason Derulo, after which all the music will be performed and recorded live alongside Coke Studio's highly talented house band.
Last year, DJ Maphorisa produced music collaborations between Trey Songz and selected Coke Studio African stars. Coke Studio Africa-2017 includes artistes from South Africa, Kenya, Uganda, Tanzania, Rwanda, Ethiopia, Nigeria, Ghana, Angola, Zimbabwe, Togo, Cote d'Ivoire, Madagascar, Mauritius, Mozambique, DRC and Cameroon.
The new season is set to premiere in different regions from September this year and will broadcast in more than 30 countries across Africa. As is the tradition, Coke Studio aims to inspire and introduce Africa's music talents to a wider audience through interaction, collaboration and cooperation amongst musical artists by giving the artists wider exposure that enables them to create inspirational new sounds while also building a strong brand connection with Africa's young and growing population.