Internet Solutions Kenya (IS Kenya), formerly known as Access Kenya Group, has contracted Telco Systems to upgrade its fibre internet network in a deal worth Ksh. 280 million.
The upgrade will see IS Kenya fibre network capacity increased to 10 Gigabit Ethernet (GE). The company is looking to use the upgraded network to cater for increased demand for data traffic without significantly increasing capital or operational expenditure, considering that there is another network expansion is also ongoing, to be compete by April 2017 for Kisumu, Eldoret and Thika at a cost of Ksh. 25 Million.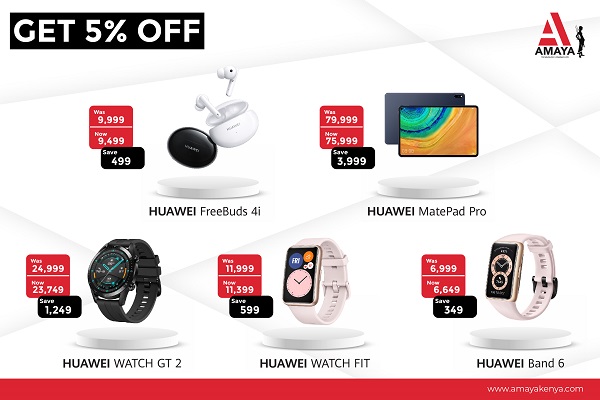 IS Kenya has also partnered with Surf, delivering highly affordable, internet to middle and low-income individuals and households. In the partnership, Surf is utilizing Internet Solutions Kenya's infrastructure for the deployment of unlimited fibre to the home service and public Wi-Fi hotspots currently available in Eastlands and the Central Business District of Nairobi, intended to be extended further in the coming months. Surf are the Kenyan partners for Facebook's Express WiFi internet project.