Mbithi Masya's first feature film, 'Kati Kati', recently won the FIPRESCI prize for the discovery programme at the Toronto International Film Festival (TIFF) 2016. The jury that awarded the prize had this to say about the film, "With a generous and poetic tone, not without a degree of anger at personal and political injustice, FIPRESCI is pleased to present the prize in the Discovery programme to an exciting and unique new voice in cinema, Mbithi Masya for his debut feature Kati Kati."
Kati Kati was written by Masya and Mugambi Nthiga and it stars Nyokabi Gethaiga and Elsaphan Njora.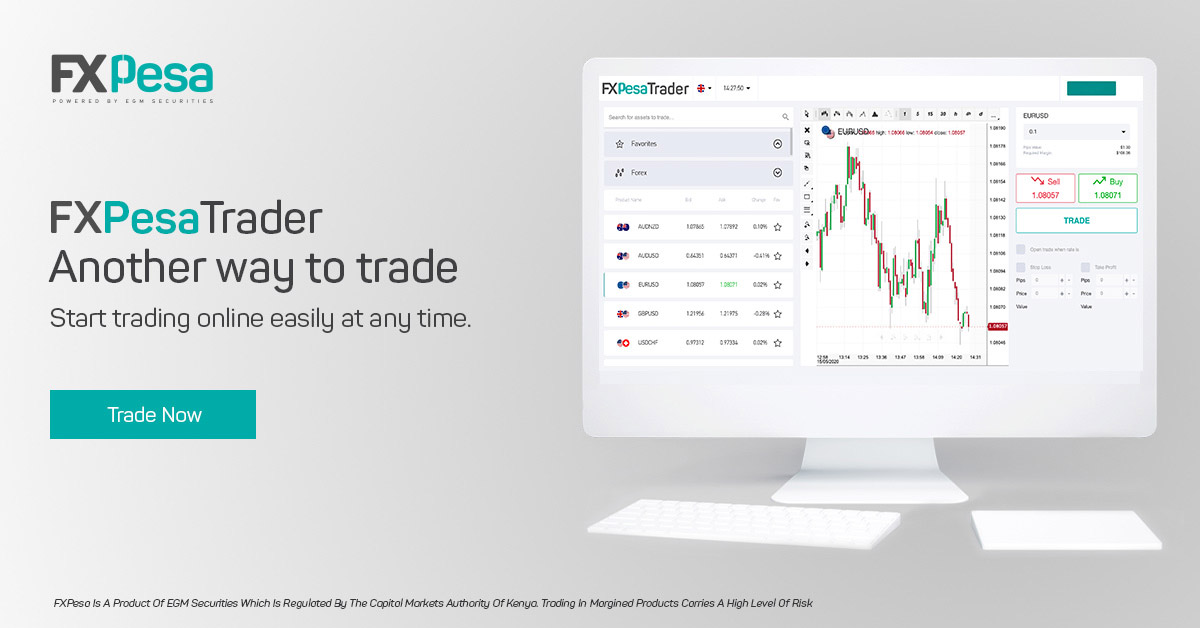 [Also read: Kenyan film Kati Kati wins an award at TIFF 2016]
We had a chat with Mbithi about his new film plus his experience at TIFF and his thoughts on the future of the Kenyan film industry.
1. How did Kati Kati come about?
Kati Kati is the 5th film produced by One Fine Day Films and Ginger Ink as part of their film workshop initiative. They got in touch with me 2 years ago and asked me to work on a project with them, and here we are today.
2. Why did you choose the afterlife as a setting for the film? What inspired it?
I was in a mourning period when I got the call to work on this project and I guess that seeped into the work.
3. Tell me about your journey into film. You are more known for music, so why film?
I've actually been into video stuff more than music. Even in Just A Band, I was working more on the visual side of things than the musical side. Working on a feature film felt like a natural step forward.
4. What challenges did you encounter while making this film?
I think our biggest challenge was the limited amount of time we had to work on the story. We had about 3/4 months to work on the script before shooting it, so we really had to be focused and precise. Also basing the story in a single location but keeping the film interesting was a fun challenge. The whole team really pulled together though and pushed through all the challenges.
5. How does it feel to debut your first feature film at a prestigious film festival like TIFF?
It was an honour. And it was very validating.
6. What were your highlights from TIFF and how did the audiences that watched your film respond to it?
The entire festival was a highlight. It's a big festival and it was great to see a city stop and take time out just to watch films. And they were a great audience, very into the film and the Q&A's after each public screening were really fun and interactive with people throwing their own interpretations of the story around and debating stuff. It was fun!
7. When will the film screen in Kenya and how are you expecting the Kenyan audiences will react to it?
We hope to have it in cinemas here in early December. I have no expectations from the audiences. Each screening so far has been very different so I don't even know what to expect from audiences.
8. What's your view on the current state of Kenyan film and what can be done to make to make it better.
I think we have amazing filmmakers who are working hard to have their voices heard. I'm very hopeful about the state of Kenyan film. The talent here is world class. Support is minimal but we keep pushing despite our environment.
9. What advice do you have you up and coming filmmakers.
Make stuff. All the time. Just keep making.