The Zanzibar International Film Festival is now accepting submissions for films for the 2016 edition of ZIFF.  The Zanzibar International Film Festival (ZIFF) is a multi-disciplinary art and cultural festival in East Africa dedicated to the exhibition of films, music and artistic panoramas. It is a local festival that promotes local talent in film and music, showcasing new and old creative achievements. Films are submitted based on a yearly theme. The final night is an awards night, where the winning films are recognized and celebrated. Each year ZIFF exhibits more than 60 films made in Africa, Middle East, Europe, Latin America, USA and Asia. The 19th Edition of ZIFF will take place 9th -17th July, 2016 in Stone Town, Zanzibar.
What better way to promote unity and pride in our various diverse cultures than to come together at such an event and celebrate artistry and creativity at it's finest? The ZIFF not only promotes pride in culture, but allows different film makers and musicians to showcase their work on an international platform. This allows them to get the exposure they need to reach a wider audience. They are able to reach out and communicate with people from different parts of the world, as well as get appreciation and recognition.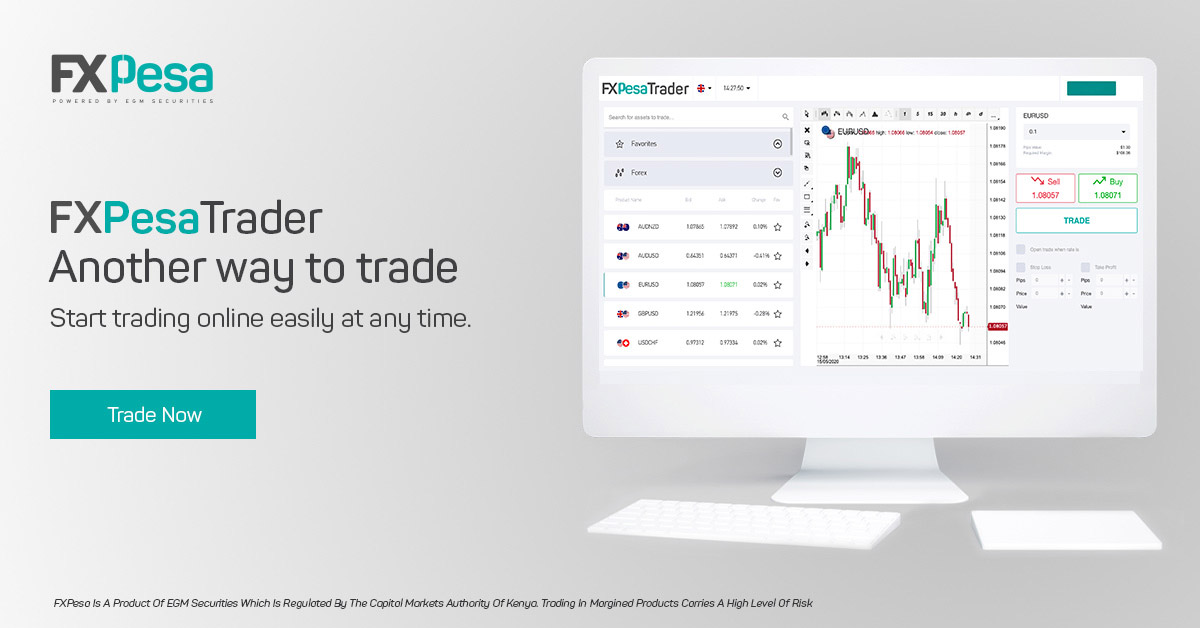 Last year's festival saw a beautiful night with incredible winners including Kenyans Gilbert Lukalia for "Strength of a woman" and Faras Cavallo for "Wazi?" among many other talented film makers. If I had to pick what the best part of this upcoming event is, it would not just be the awarding of winners, but the fact that so many interesting and gifted people are brought together to share their work and speak to the world in their own special way. Every artist, musician or film maker has a message, a story and something inspiring to offer.
The theme of the 2016 Festival is "This Journey of Ours". This Journey of Ours: Ndiyo hii Safari Yetu. Festival Director Martin Mhando explains the theme further;
"This simple theme is yet complex in its implications.  Any journey is symbolic of life, with its trials and tribulations, its highs and lows and with its destinations that change with time. On the road of life the journey transforms us through its bends and long stretches making speed a companion of ours like the shadow. Many journeys portend destinations but destinations do not define journeys for every trip of our lifetime teaches us perseverance, patience and inspires motivations. And however easy or tough the journey might have been, destinations often inspire new journeys."
The main competition for the Golden Dhow and Silver Dhow awards is open exclusively for filmmakers from the Dhow countries. These include Countries of the Indian Ocean Rim and Indian Ocean Islands, including Iran, Iraq and Afghanistan; and all African countries. The Sembene Ousmane Award Competition is only for African and Diaspora filmmakers and partner producers.
For all those who are looking to submit their films, here are the details:
ZIFF Official Competition 2016
ZIFF welcomes submissions of feature and short films, fiction, documentary and animation films, with a particular focus on films produced by African and Dhow Country directors.
Online submissions from Tanzania are FREE, as well as for Music Videos from East Africa.
Films can be entered in a range of categories.
Documentaries:
Open to all countries in all formats
Feature Films:
Open to all countries in all formats
Films on Development:
Open to films by Africans, African Diaspora and partner producers.
Music Video:
This new category is dedicated to outstanding and creative production for music video from East Africa.
Short Films:
Open to all countries in all formats
Animation:
Open to all countries in all formats
All films are judged by an independent jury panel.
ZIFF 2016 Awards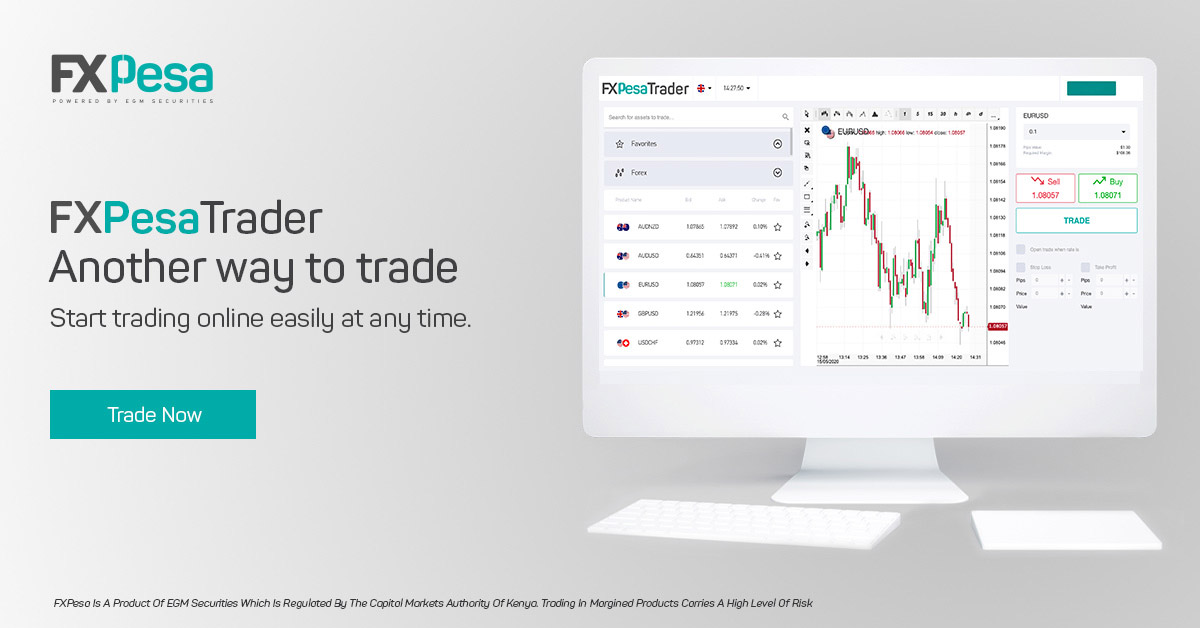 The ZIFF Jury will offer the Dhow Awards in the following categories:
FEATURE FILMS
DOCUMENTARY
SHORT FILMS
ANIMATION
DHOW COUNTRIES
EAST AFRICAN FILMS
VIDEO MUSIC from EAST AFRICA
Other Awards ZIFF 2016
The Bi Kidude Chairman's Award
SIGNIS East African Talent Award and SIGNIS Award
SEMBENE OUSMANE PRIZE FOR DEVELOPMENT FILMS for the 3 best short films.
EUROPEAN AFRICAN FESTIVAL NETWORK AWARD: best African feature film.
ZUKU SWAHILI AWARDS to Bongo Films in Competition.
The Emerson's Zanzibar Foundation Best Film on Zanzibar Award
AUDIENCE AWARD
Submission Information
Submissions for ZIFF 2016 should be done via their online platform.
You can also visit their website for more information, or check out their facebook page .
The deadline for submission is Feb 29 2016.