Truppr has extended its platform (www.truppr.com) to its users in Nairobi, for the benefits of the fitness communities in Nairobi. The social start-up provides a platform for a vibrant community of fitness enthusiasts to connect with events and people around them to help make regular exercise a lifestyle.
Truppr was launched in August, last year by Co-Creation Hub (CcHub) co-founder 'Bosun Tijani. The platform has 11,500 users and has had 1,022 events organized since its inception. Truppr basically provides a one-stop-shop for finding and booking sports venues, organizing fun fitness events, and finding teammates and fitness partners.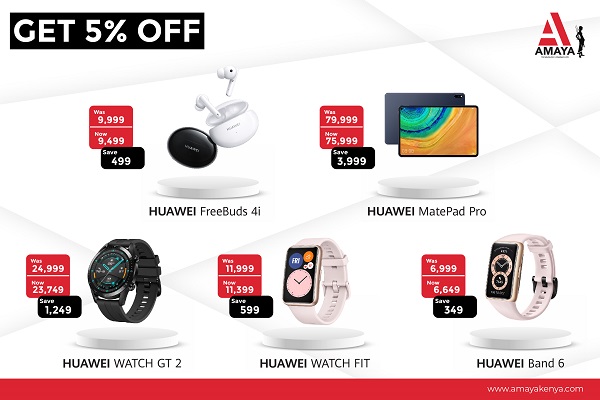 Truppr also has an app  where a Truppr user can connect with other Truppr users and share daily workout tips, healthy eating advises and even words to encourage another Truppr user in the groups' section. Fitness trainers, on the other hand, can use the platform to reach more clients, organize boot-camps, create groups, monitor their clients progress and share daily fitness regime as users can easily visit the platform and search and connect with fitness trainers and nutritionists if need be, all at no cost.
The startup has also organized the Truppr Run August edition which will be their first run in Nairobi. The 5 KM run will take place at the Kenya Rugby Football Union (KRFU) grounds on Ngong road on Saturday August 22nd starting from 7.30am – 9.30 am.
The Truppr Run is totally free to join! Also first timers get Truppr performance running tees free!  Click here to sign up for the run