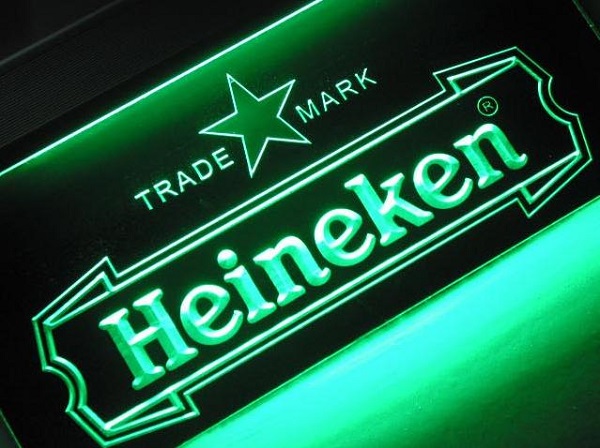 With a view of increasing its footprint in the regional market, Heineken last week launched the 500 ml bottle in Kenya. The new bottle aims at appealing to a wider range of beer lovers and to initiate them to the premium beer category.
In line with Heineken's unique history of intergrating market trends and consumer feedback to meet emerging demands, GM of Heineken East Africa Uche Unigwe stated that the company did research amongst Kenyan beer consumers and had received positive feedback regarding the launch of the 500 ML bottle. This I think is most probably due to the fact that most Kenyans are used to taking beer from the 500ML bottles.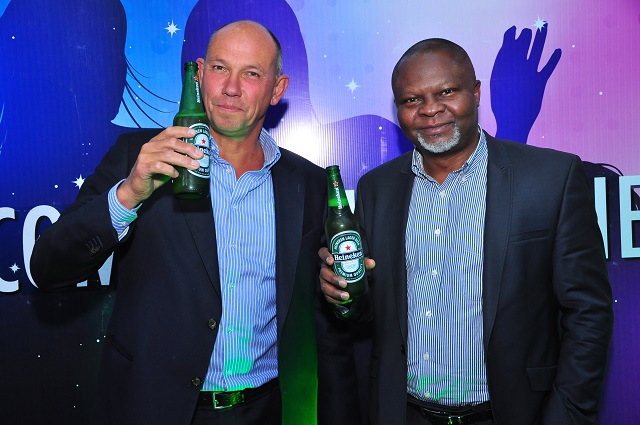 The GM further further stated that Heineken as a company are committed to better meet the expectation of Kenyan beer consumers while still maintaining their brand identity of being adventurous, worldly and premium.